Patriarch Kirill urged Russians and Ukrainians to stop "internecine warfare"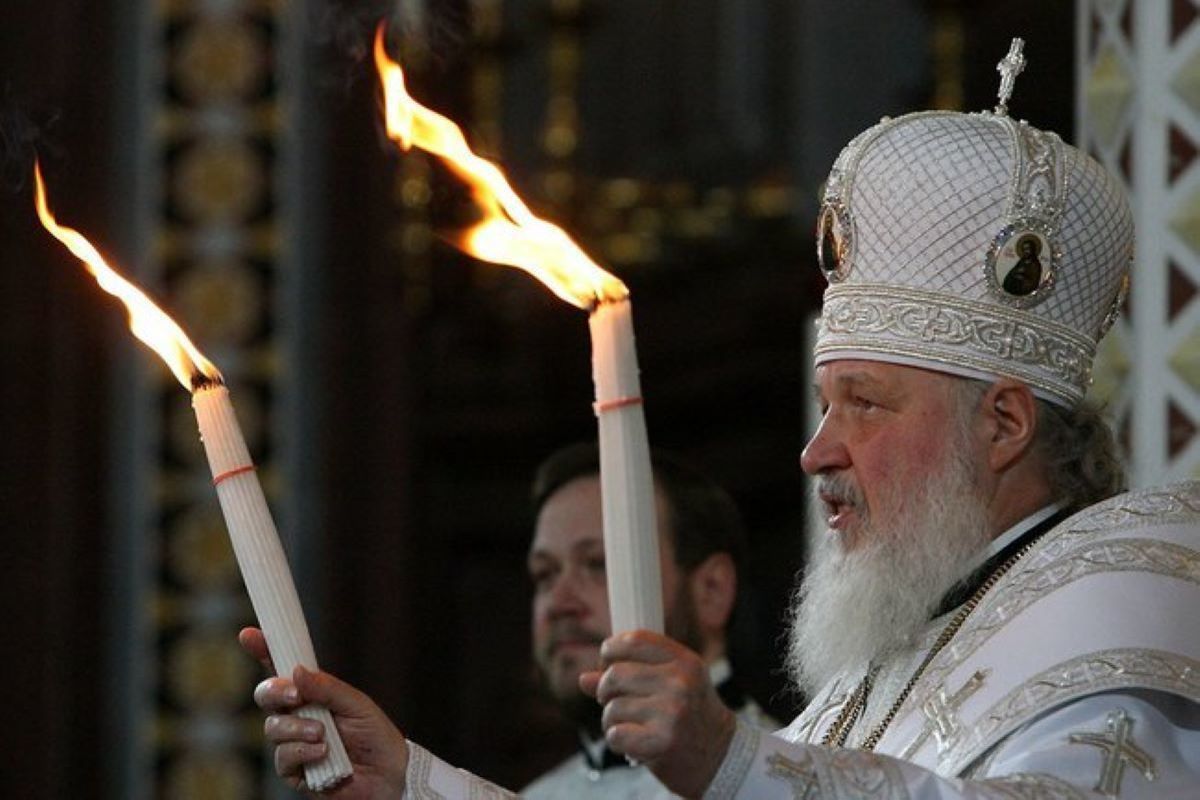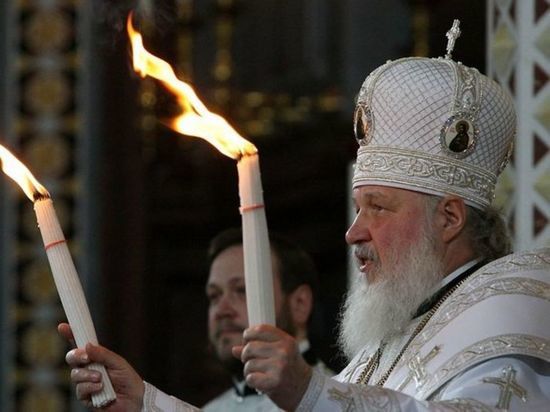 The Russian state is facing life-changing challenges, Patriarch Kirill of Moscow and All Rus' said in a sermon after the service in the Cathedral of Christ the Savior. According to him, an answer should be found to them, which would strengthen the ties of the peoples of historical Rus', including Russian, Ukrainian and Belarusian.
They should "stop attempts at internecine strife" and not succumb to provocations, he said. "Today this task is an important part of the mission of our Church," Patriarch Kirill emphasized.
He also noted that at the moment there is practically no organization left that "without being involved in political upheavals, would have influence in the expanses of Holy Rus'."
In the era of internecine strife, according to the primate, "the great cause of reconciliation becomes even more relevant - over all borders and conflicts."