Parallel imports are unlucky - Newspaper Kommersant No. 180 (7381) of 09/29/2022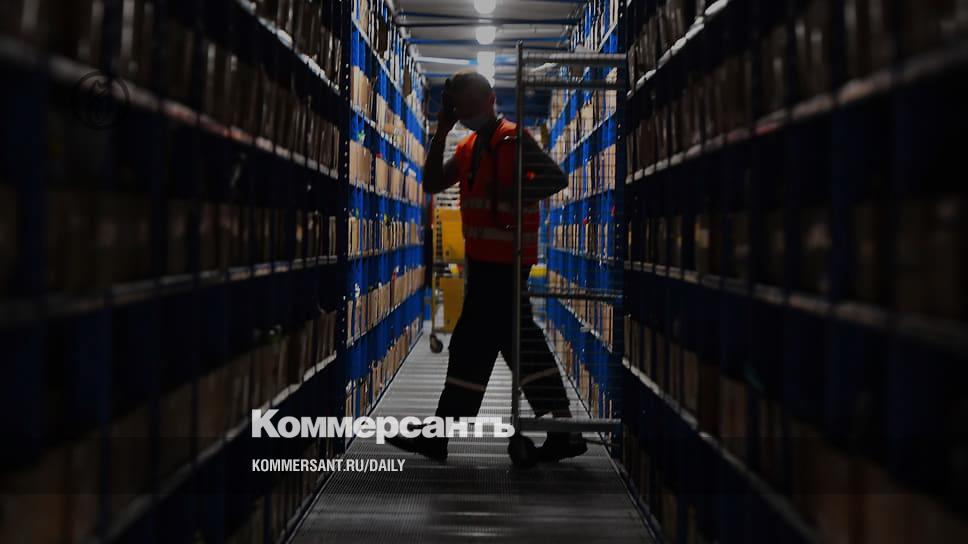 Partial mobilization will have a negative impact on the supply of consumer electronics, chemicals and other goods to Russia through parallel import mechanisms, logistics companies and trading floors interviewed by Kommersant say. So far, parallel imports have mainly been carried out by small companies and individual entrepreneurs. Experts fear that such companies will leave the market due to a shortage of specialists, and possible responses by Western countries to mobilization will block the already established supply corridors.
Partial mobilization in Russia threatens to leave the market of small organizations that are engaged in parallel imports, according to logistics experts interviewed by Kommersant. Small companies are very dependent on external market conditions, since they do not have enough of their own funds to minimize many external shocks, Kirill Latinsky, commercial director of SOTA Logistic, noted: "The search for new scarce candidates for the positions of mobilized employees will require large financial costs, which, in competition with and big business will be almost impossible to implement." Mr. Latinsky noted that a shortage could arise for absolutely the entire range of goods, but this would be especially acute for difficult-to-delivery and declaring commodity groups: equipment (TVs, smartphones, laptops, etc.), chemicals (various fertilizers, essential oils, explosives, etc.).
Alexey Misailov, Business Development Director of FM Logistic, added that there is already a shortage of vehicles on some interregional routes due to the lack of drivers: "Further demand will not be supported by supply, which will lead to an increase in logistics prices in general." Freight rates have already started to go up due to the start of the season and rising cost of spare parts, he warns.
The problem is that so far it is small companies and individual entrepreneurs who are most actively involved in parallel imports.
In July, large Russian electronics retail chains began to switch to "alternative" sources of gadget supplies, namely through small organizations and individual entrepreneurs, who were able to quickly organize the supply of goods through parallel imports (see "Kommersant" dated July 28). After the legalization of parallel imports, the number of small sellers selling Apple equipment through marketplaces also increased (see "Kommersant" of September 21).
Now the industry employs truly unique and qualified specialists, including former customs inspectors, customs declarants, foreign trade specialists, international transportation managers, lawyers, many of them speak foreign languages, Kirill Latin added: "Even in the short and medium term, leaving the Russian market for such valuable personnel will significantly complicate the development of supplies." In his opinion, the possible responses of Western countries to mobilization and referendums will almost certainly radically affect the reformatting of the existing supply corridors in the Russian Federation.
Artem Sokolov, President of the Association of Internet Trade Companies, agrees that due to partial mobilization, trading floors, retailers and distributors may face serious problems in replacing employees involved in parallel imports, logistics, procurement and redistribution of goods:
"We are talking about supplying the population with consumer goods, including socially significant ones, and no one would like this system to fail."
In his opinion, the regional authorities need to carefully approach the issue of mobilizing important specialists, since it is already difficult to find them on the labor market. According to the executive director of the Association of Electronics Developers and Manufacturers Ivan Pokrovsky, the priorities in supporting and protecting specialists should be determined by the time and cost of training specialists and the level of qualification requirements.