Papal Envoy Zuppi Receives Kremlin Permission to Visit Moscow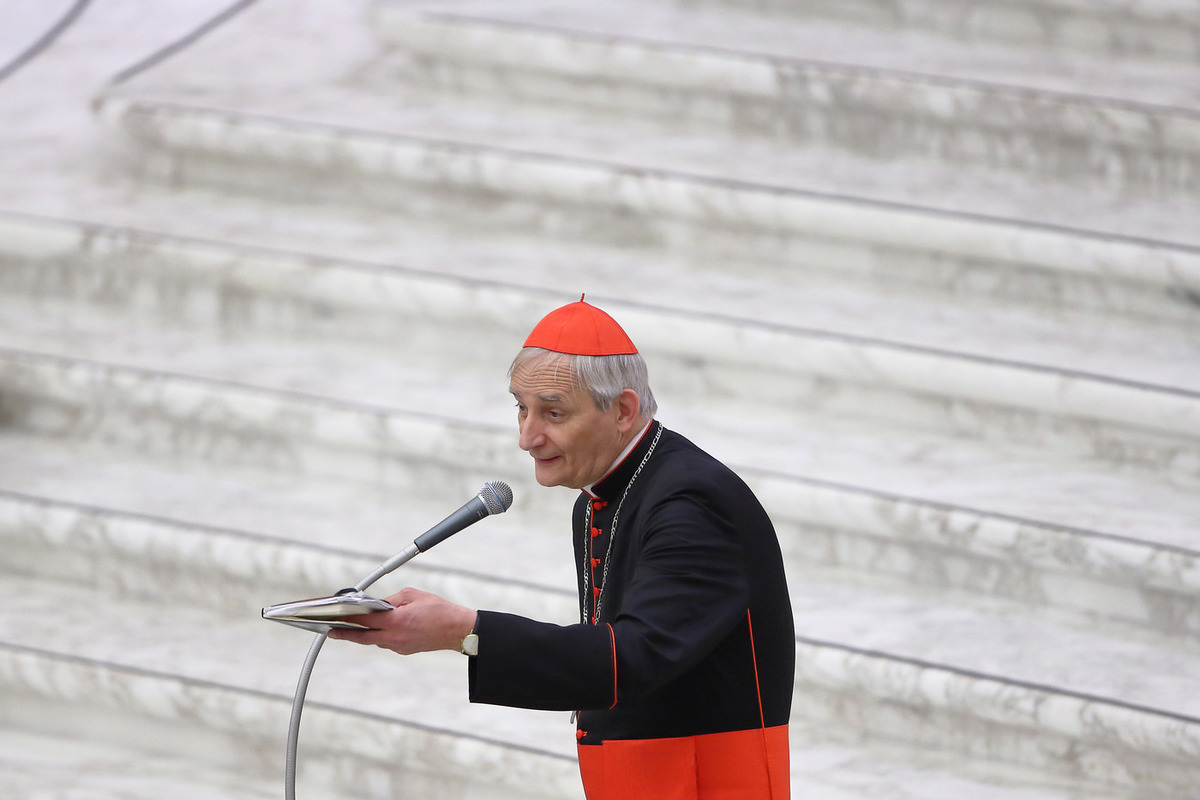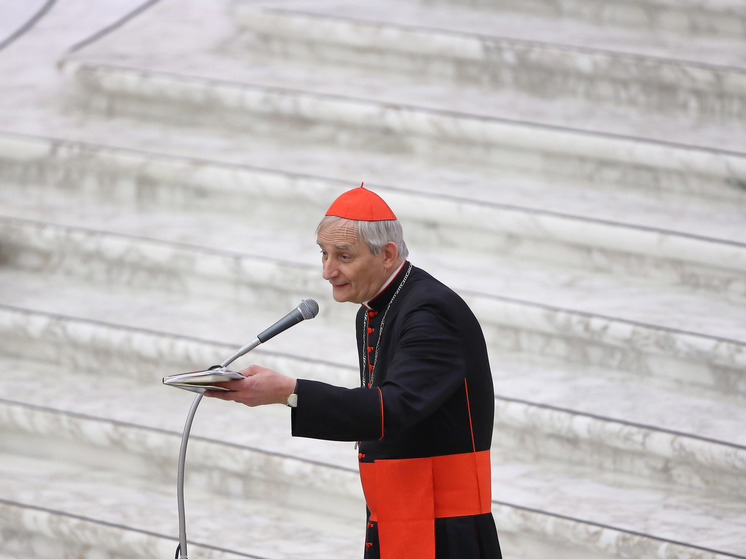 Italian Cardinal Matteo Zuppi received the Kremlin's consent to visit Moscow. About this paper Corriere della Sera said the head of the Conference of Catholic Bishops of Russia, Archbishop Paolo Pezzi. He clarified that he did not know the exact dates of the visit.
According to Archbishop Pezzi, the trip of the Pope's envoy to Ukraine and the agreement from the Kremlin to visit Moscow is a sign that should not be underestimated, despite the many negative reviews about a possible mediation.
The archbishop believes that Zuppi's visit to Kyiv was dedicated to exploring ways to resolve the Ukrainian crisis. The envoy listened to the position of the Ukrainian authorities. Now it is very important to hear proposals from Moscow as well.