Ovechkin did not help "Washington" to avoid a devastating defeat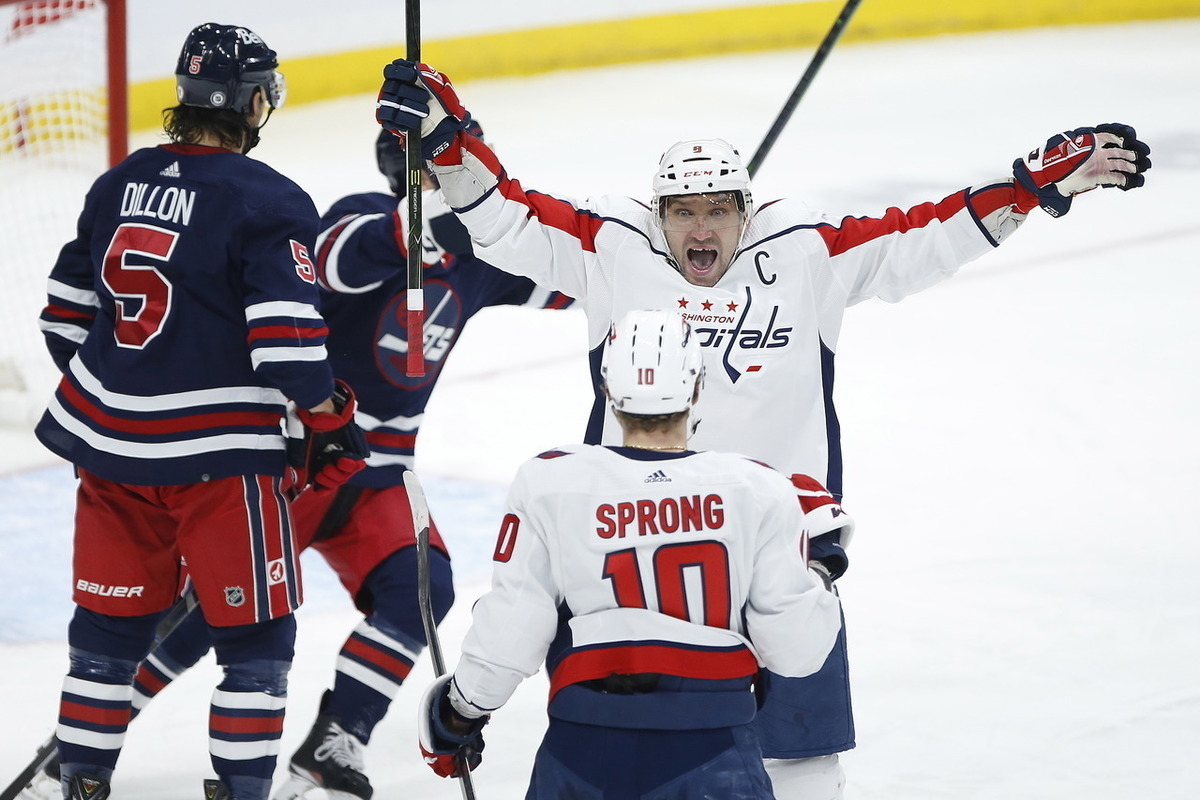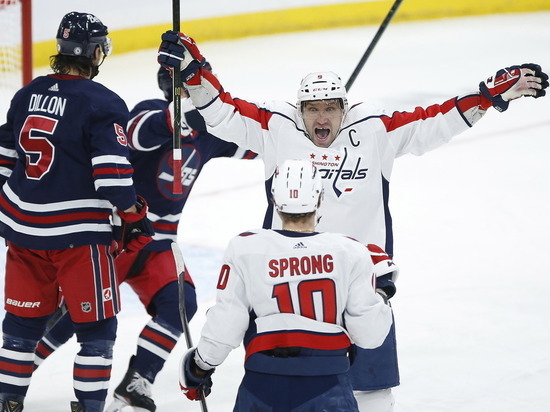 The effective pass of the Russian Alexander Ovechkin did not help his Washington Capitals avoid a devastating defeat in the NHL match against the St. Louis Blues.
The meeting was held in Washington and ended with the score 2:5. After two periods, the Washingtonians lost with a score of 0:4.
The defeat made it very difficult for Ovechkin's team to reach the playoffs.
The Athletic journalist Dom Lushchishin, using a special program, assessed the Washington Capitals' chances of reaching the playoffs. According to him, the probability of continuing the fight for the Stanley Cup "metropolitan" is only 7%.