Ovechkin climbs to third in NHL game-winning goals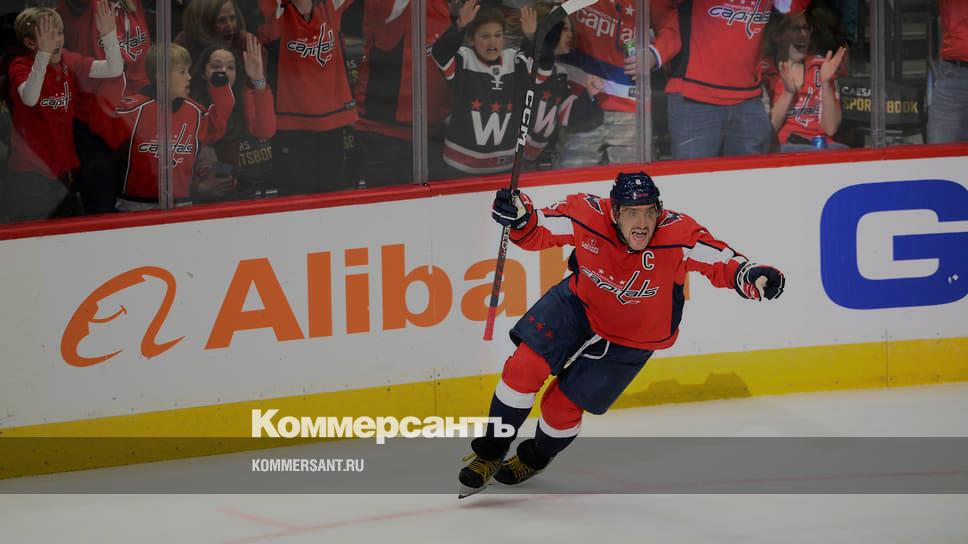 Russian forward "Washington" Alexander Ovechkin scored the 790th goal in his NHL career in a match against "Philadelphia". This puck was the 133rd winning goal for the hockey player. He rose to third place on this indicator, ahead of Gordie Howe (132).
Ovechkin is now only behind Jaromir Jagr (151) and Brett Hull (134) in winning goals. Earlier in November, the Russian broke Howe's record for goals for one club. In the list of the best NHL snipers, the Russian still ranks third. On the first two lines are Wayne Gretzky (894) and Gordie Howe (801).
Washington defeated Philadelphia 3-2. Ovechkin scored the puck for the first time against goalkeeper Felix Sandstrom - he became the 164th goalkeeper who was scored by a Russian. In addition to Ovechkin, goals from Washington were scored by Markus Johansson (12) and Sonny Milano (58). Philadelphia scored Morgan Frost (6) and Patrick Brown (35).
About the success of the Russian - in the material "Kommersant" "Goal his capital".