Otkritie Holding requires 12 billion rubles from Lukoil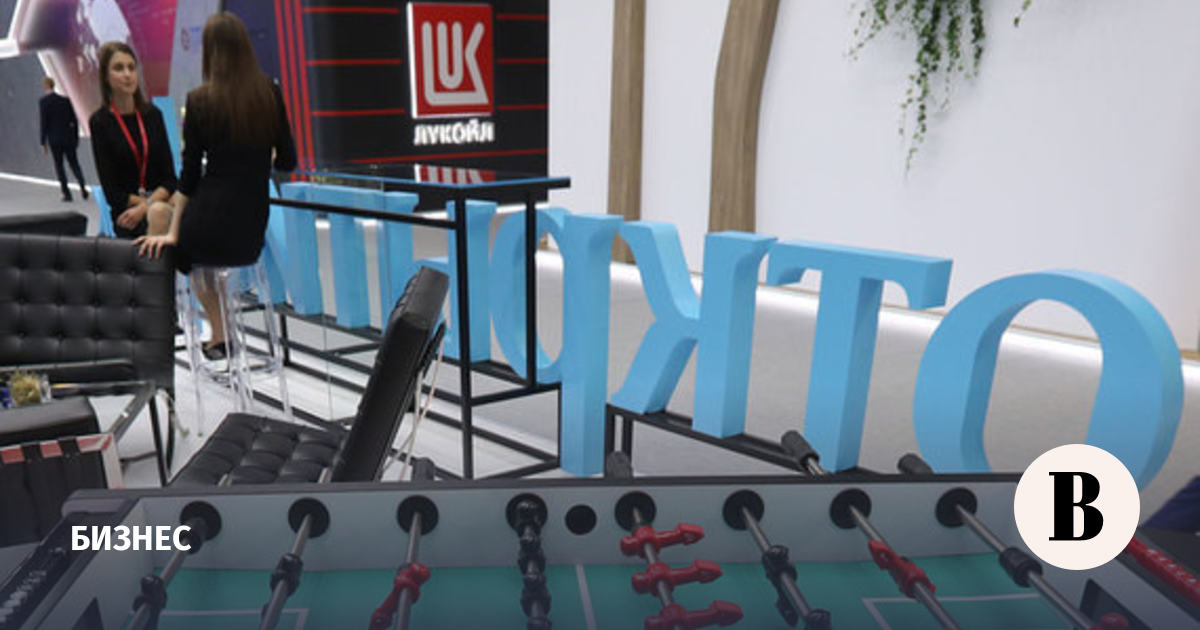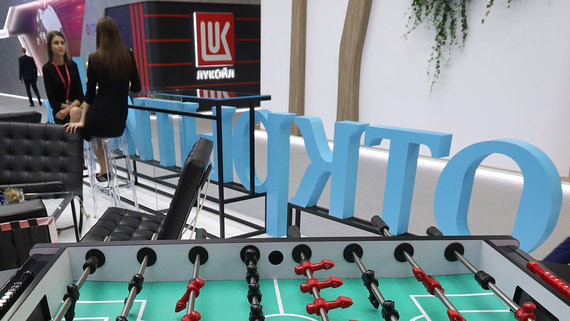 Otkritie Holding filed a lawsuit against Lukoil with the Moscow Arbitration Court. He wants to challenge several deals involving the acquisition of diamond miner AGD Diamonds from an oil company for $1.6 billion six years ago. An entry about this appeared on the Fedresurs website on behalf of the bankruptcy manager of the holding, Maria Bulatova. The holding asks to recover 12 billion rubles from Lukoil. in the form of the difference between the market and nominal value of the rights of claim. AGD is developing the diamond-bearing deposit named after. V. P. Grib on the territory of the Arkhangelsk region.
The conducted financial analysis of the Opening of the Holding revealed a deal that meets the signs of suspicion and fits within a three-year period before the date of initiation of bankruptcy proceedings against the holding (July 2022), Bulatova told Vedomosti. The representative of "Trust", the largest creditor of the bankrupt holding, confirmed its intention to invalidate the related transactions within the framework of the acquisition of AGD. Bulatova and the representative of the Trust did not explain on the basis of which conclusions were drawn about the suspiciousness of the transactions.