Orienteers brought 11 medals to the treasury of Karelia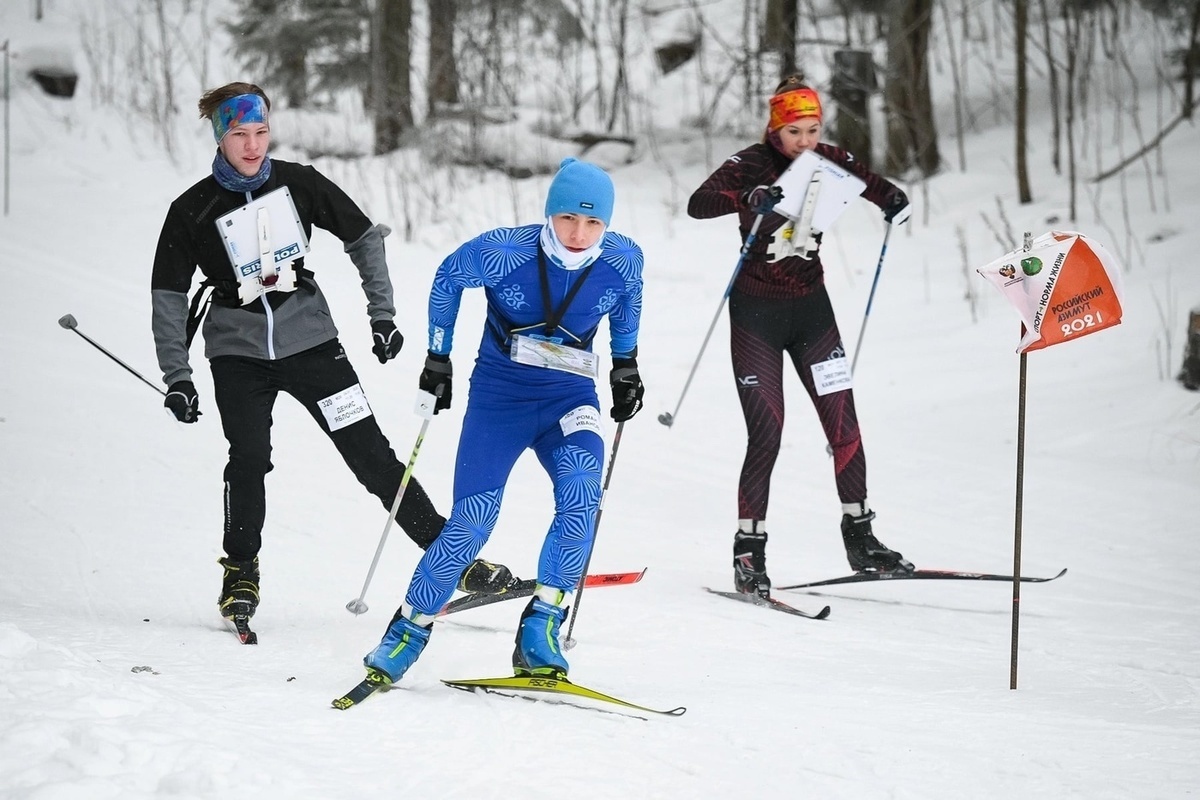 Petrozavodsk is now hosting the Championship and Championship of the North-Western Federal District in orienteering. The best athletes from St. Petersburg, Komi, Murmansk, Arkhangelsk, Vologda and Leningrad regions came to participate in major competitions.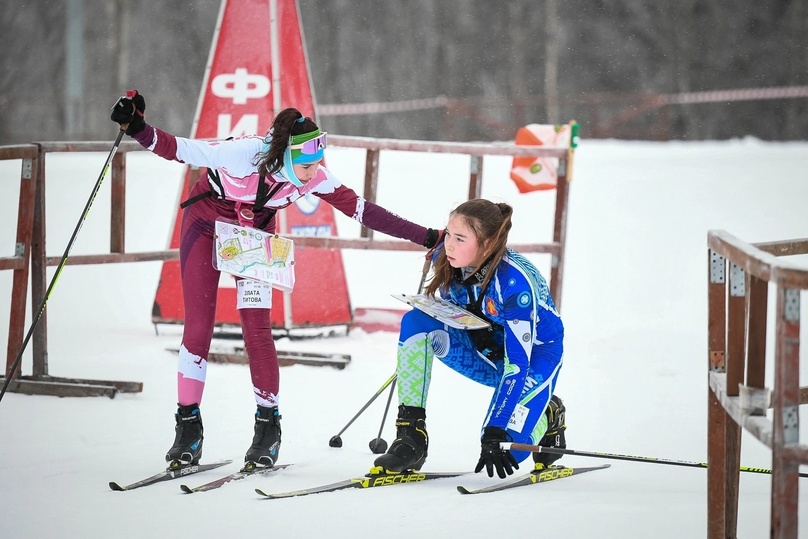 On the first day, the participants competed in the sprint discipline. The team from Karelia managed to add 11 medals to the treasury of our republic at once. Maxim Tregubov became the best among boys under the age of 15, Sergei Zubov won among boys under 18. Karelian girls under the age of 18 occupied the entire podium: Valeria Mokrinskaya climbed to the top, Sofya Duryagina took her place, and Ksenia Ananyeva closed the top three. Denis Potapov took gold among juniors under 21, and Semyon Andreev got bronze. But silver in this category was taken by Diana Musatova.
The press service of the head of Karelia reported that Alexandra Rusakova and Mikhail Golubev won gold medals at the championship, and Nadezhda Kholmanskikh won bronze.