Onion in Russia has risen in price by a third due to the ban on exports from Central Asian countries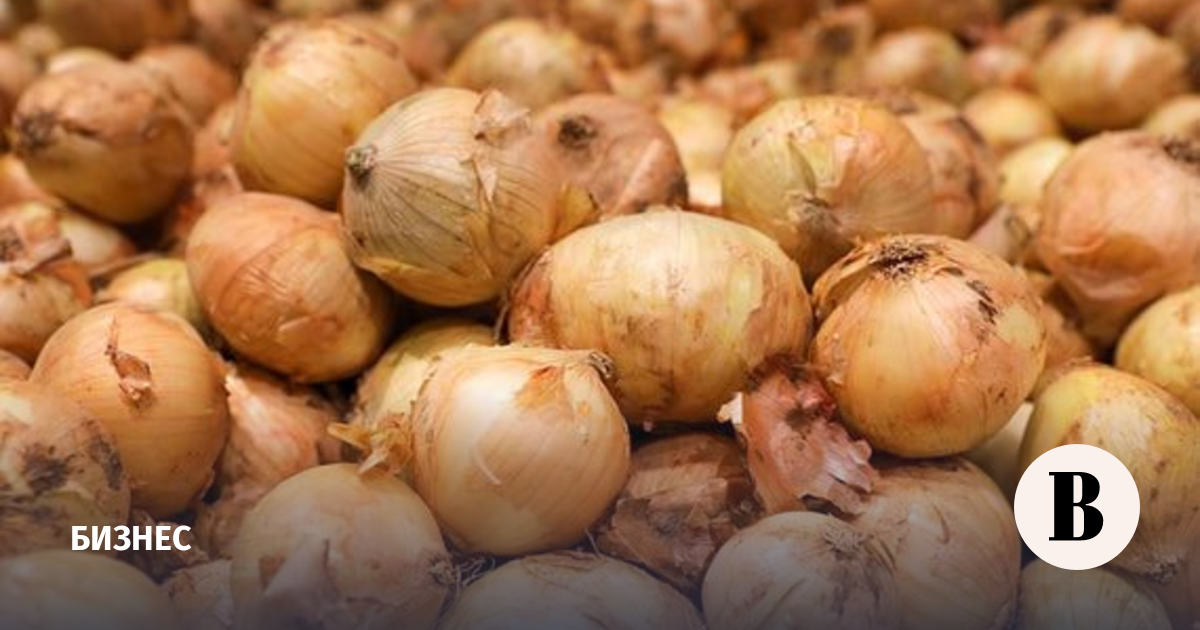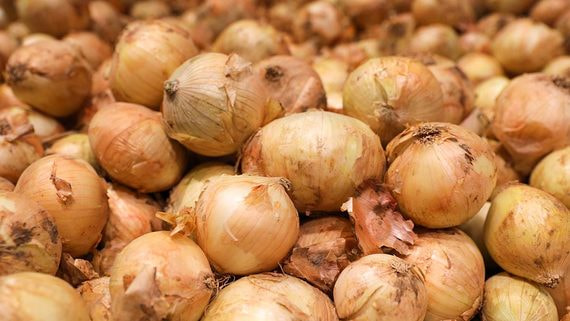 Onions turned out to be the only product from the borscht set (it also includes beets, cabbage, potatoes and carrots) that has risen in price over the past year. This follows from the information of the Ministry of Agriculture, which Vedomosti got acquainted with. From February 2022 to February 2023, the price of onions in the wholesale sector increased by 28.7% to RUB 19.3. per 1 kg without VAT. Cabbage for the same period fell in price by 58.6% to 12.7 rubles. per 1 kg, potatoes - by 37.3% to 17.2 rubles. per 1 kg, beets - by 28.8% to 15.8 rubles. per 1 kg, carrots - by 20.4% to 18.8 rubles. for 1 kg.
The issue of rising prices for onions was discussed separately at a meeting with the Minister of Agriculture Dmitry Patrushev on February 7, one of its participants told Vedomosti. A representative of the Center for Agroanalytics (a subordinate agency of the Ministry of Agriculture) associated this with the weather conditions in the countries of Central Asia, which are the suppliers of this vegetable. Due to abnormal frosts in January (in Uzbekistan, for example, the temperature at night dropped to minus 17-23 degrees), vegetables that were stored in unheated warehouses deteriorated. In order to avoid shortages in January-February, the authorities of Kazakhstan, Uzbekistan, Kyrgyzstan, and Tajikistan banned the export of onions from their territories to neighboring countries, including Russia. This provoked an increase in prices for this product, according to the presentation of the Ministry of Agriculture, which was reviewed by Vedomosti.