On TV they started talking about it again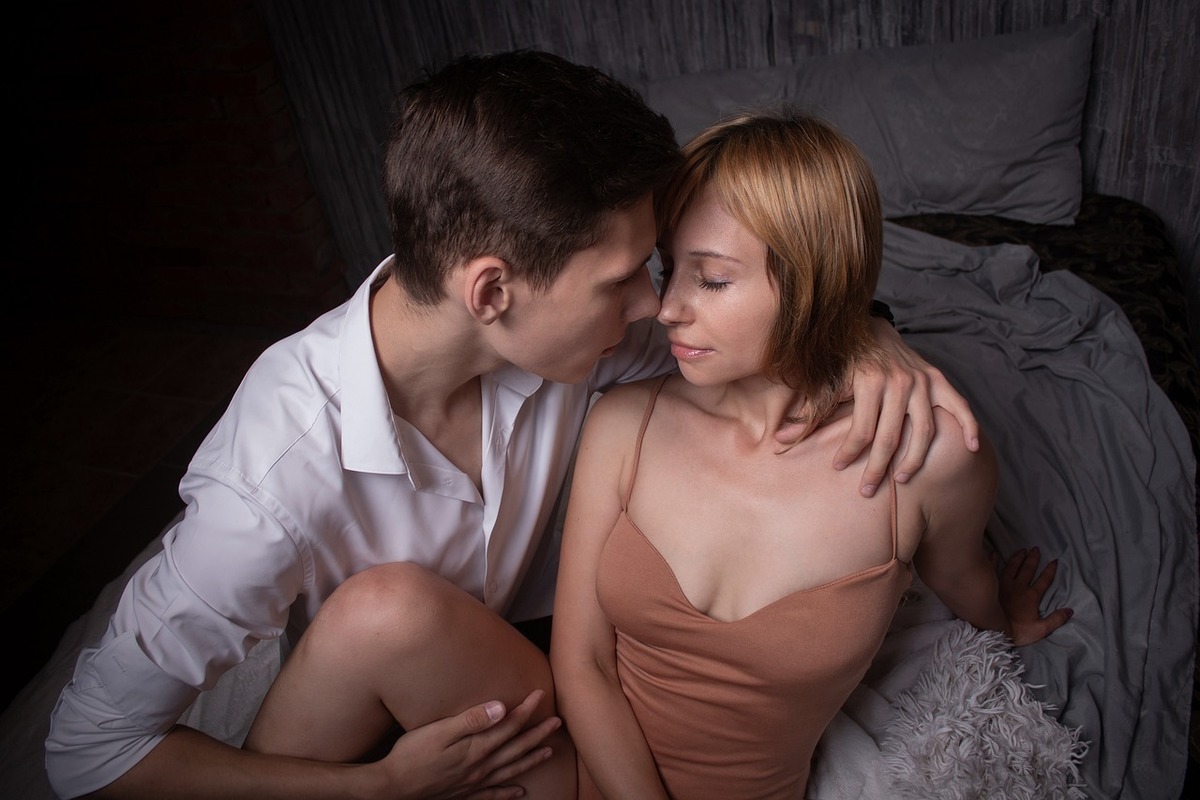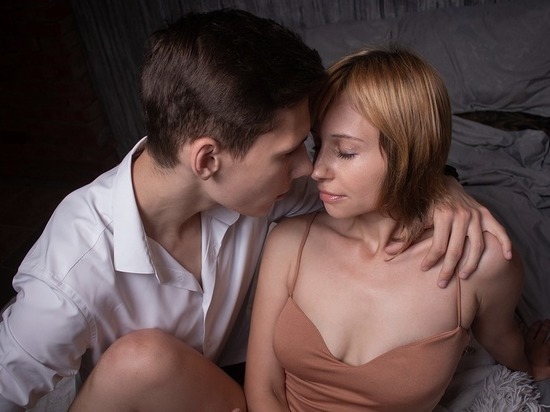 Elena Hanga need not worry. Her legendary show is unlikely to outshine. Only in the nineties was it possible to talk about sex theatrically, with the opinion of mere mortals involved, and even with elements of role-playing games. Now everything is more like a visit to a psychologist. But even so.
The program "Sex in the Light" is difficult to recommend to lovers of strawberries. The conversations here are serious, humor is not particularly provided, but the project is bold in its own way. However, at a time when the dense Soviet house building is returning, any conversation about intimate life devoid of stereotypes and edification is perceived as a vivid cosmopolitan manifesto.
Actress Anna Banshchikova and sexologist Amina Nazaralieva talked in the latest issue. Perhaps we could arrange a bachelorette party with memories and conclusions about what comes with years and experience. But they talked mostly about children and their sexual education. Anna Banshchikova in this situation is an interested person who has two teenage sons. And during the conversation, the popular actress showed herself to be a very reverent mother.
"Now such girls, they are thirteen, and already mares, boobs, and so on," the film star complained about modern youth mores, clearly worried about the communication of her children with the opposite sex. Even if these emotions were slightly feigned, they looked very sincere, as, indeed, the desire of the sexologist to tell about what is normal and what is not quite.
In fact, it turned out to be a kitchen conversation between two girlfriends. Without wisdom and pathos. But, apparently, this kitchen genre is becoming very close to all of us. When the big studios are about to say "we don't have sex," the kitchen is the best place to not hear this heresy.
Martirosyan returned with old jokes about Buzova
Garik Martirosyan is again a very busy person. He makes the audience laugh at the Comedy Club, and also hosts the Candy Cane music program. And if a lot of things are clear with humor, then the musical program on a non-musical channel is now such a serious matter that it is probably impossible to do without Martirosyan.
The essence of the show is that songs composed by amateurs are brought to mind by various pop celebrities, and the results, of course, should plunge both the jury and the public into shock and awe. There is one unexpected and in its own way pleasant moment in all this. It turns out that the appearance of the local pop establishment in the studio can still please.
They take the stage, perform sometimes wild songs, but at the same time they leave a pleasant feeling. We seem to miss them. Now on television, musicians do not often do their main job. More and more thoughts are shared, although their thoughts are not always super. And here suddenly they just sing, and it's not late at night.
But the songs, however, need to wait and survive the attempts of the presenters and the jury to make everyone laugh. It is still impossible without hysterical laughter, and the producers, apparently, decided that if there is a presenter Garik Martirosyan, and Azamat Musagaliev or Timur Rodriguez sits on the jury, then it will be eerily funny. It must be admitted that they tried their best, but in the end it turned out to be an evening of unfunny anecdotes. It didn't even work out to be rude to Buzova, although Olga Igorevna obediently played the blonde and tried to laugh out loud at the next remarks about the fact that she did not know the notes.
The situation can only be saved by "Ivanushki". That's who still causes total delight and tenderness. At the same time, they somehow manage without jokes.