Omsk "Neftyanik" with a victory over "Nadezhda" interrupted the losing streak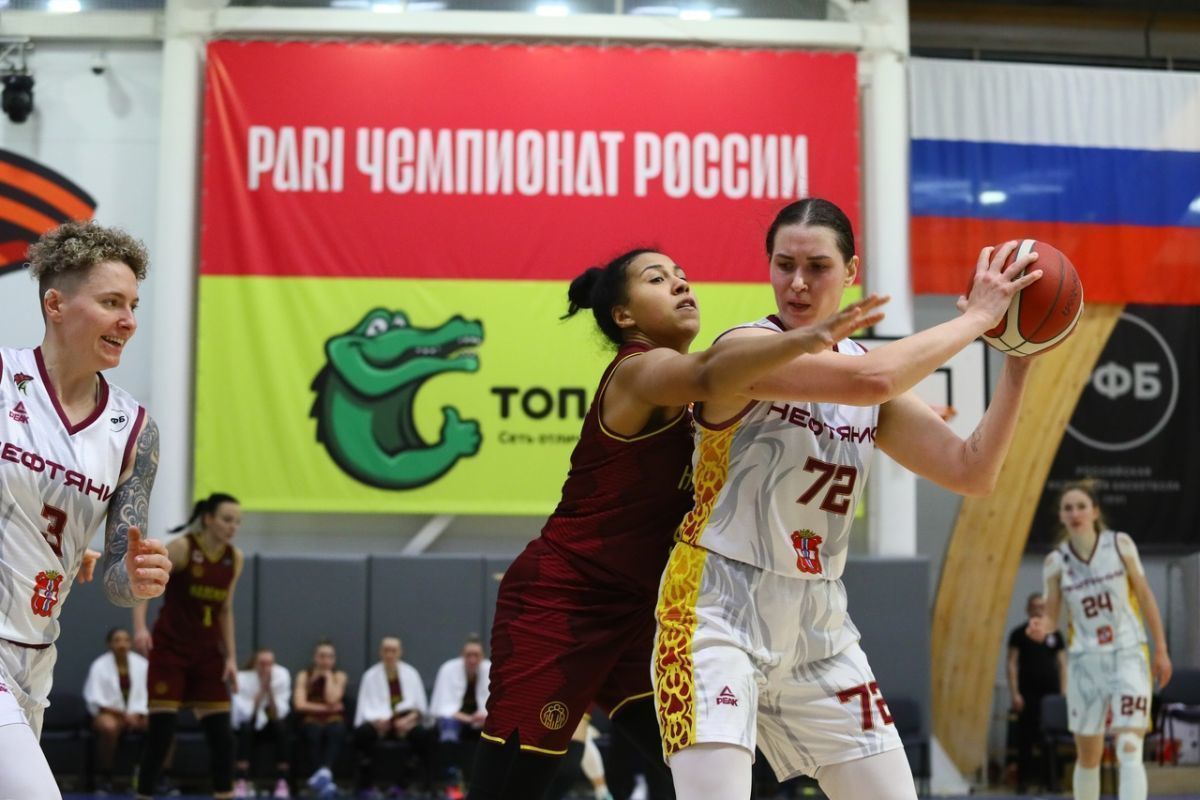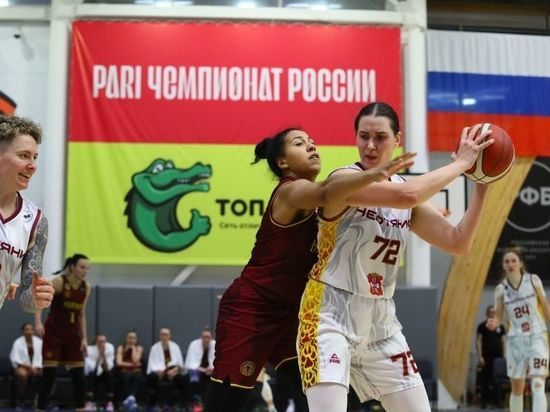 On Wednesday, January 25, Omsk basketball players played at home with one of the giants of the Russian Women's Premier League - "Nadezhda" from Orenburg. And they achieved a hard victory with a score of 59:56.
"Neftyanik" on Wednesday, January 25, at home in the match of the Russian Premier League beat "Nadezhda". Match score - 59:56.
Omsk in the current season managed to become one of the most uncomfortable opponents for this Orenburg club. And in the Cup of Russia they knocked this team out of the tournament, and at the pre-season tournament in Samara they also defeated it, except that at home in the championship on November 17, Nadezhda was stronger than the she-wolves 82:52.
As a result, the Omsk team managed to interrupt their offensive series of defeats. Before the victory over Peresvet on January 11 (63:61), it was even longer, but the current success is all the more valuable.
The game was difficult from the first minutes. The starting period ended 14:14 - in a draw.
Here "Neftyanik" center Nadezhda Matrosova scored half of the points.
Most of all, the matter was decided in the second period. In it Omsk won "+8". This time, Albina Khamitova and Daria Levchenko showed themselves as leaders, they scored 14 points in 7 minutes for two.
After a long break, the advantage of the hostesses was already double-digit. It seemed that they would just confidently win and that's it, the press service of the club said.
But the guests still balked. It was most realistic for them to reverse the plot of the meeting in the middle of the fourth ten minutes. There, after a series of exact "three-pointers" from the ex-player of "Neftyanik" Panevina and the opponent's captain Zhedik, at first it became only "+5" in favor of the Omsk team, and then even "+3".
"Neftyanik" still retained the victory. The time-out taken and the timely rearrangements in defense helped. After them, the guests have not sold a single three-ruble note.
For the Omsk club, this is the third victory in the Premier League.
Further, the "wolves" will play against the MBA in Moscow on January 29.
Earlier, MK in Omsk wrote that on January 6, Neftyanik lost at home to Nike.