Officials of the Kremlin and the government will publish declarations "in a generalized form"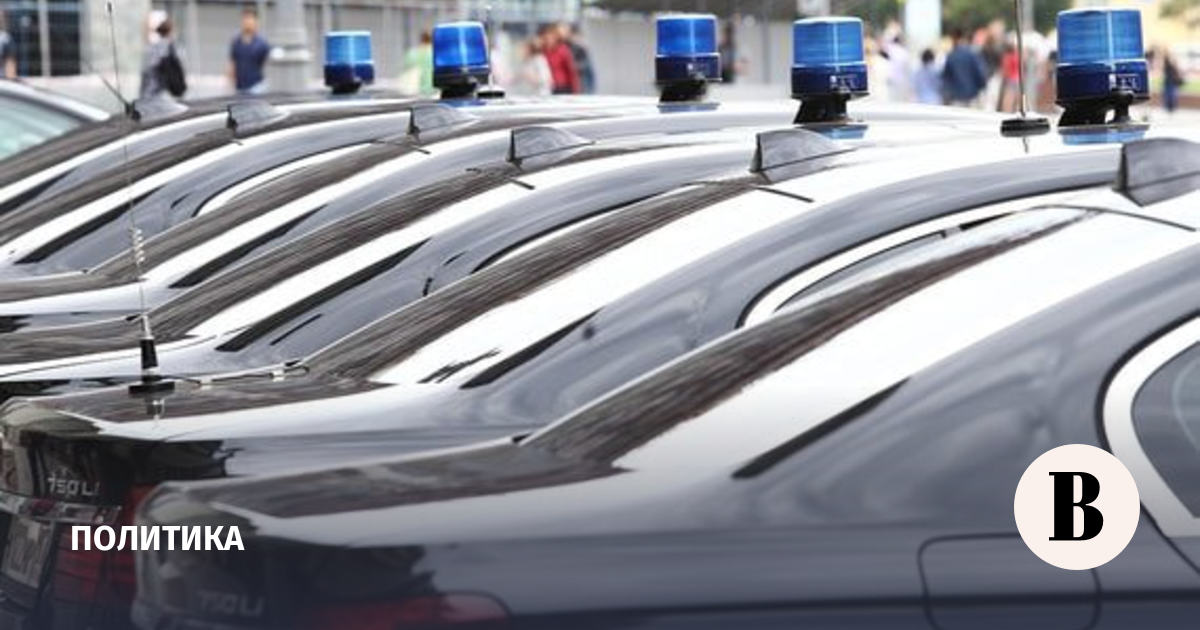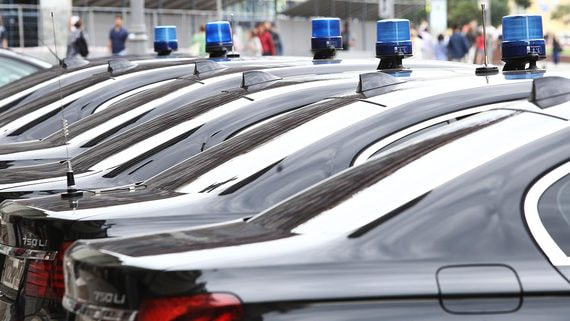 Information about the incomes of officials of the presidential administration (AP) and the government will be published "in a generalized form." This was reported to Vedomosti by an interlocutor in the Presidential Administration and a source in the government. The interlocutor in the government says that the White House is now "studying this issue."
Another government official refers to the fact that President Vladimir Putin signed a decree on December 29, 2022, which allows not to publish information about income and property. That document deals with the specifics of the performance of duties, compliance with restrictions and prohibitions by certain categories of citizens during the period of a special military operation. Whether this applies only to those who are directly involved in hostilities, or to all who are required to submit declarations, the decree does not say.