Odessa City Council voted for the dismantling of the monument to Catherine II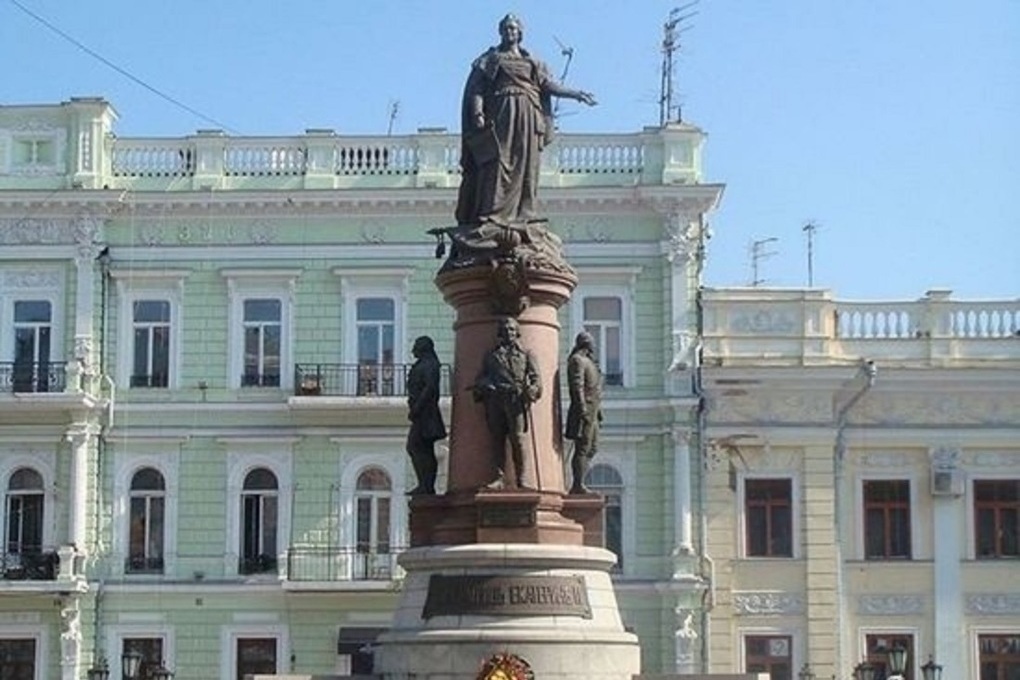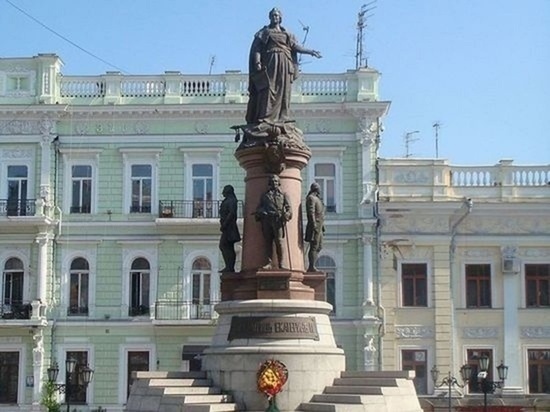 The Odessa City Council voted for the draft decision on the dismantling and relocation of the "Monument to the Founders of Odessa". Previously, 10 members of the executive committee unanimously voted for the project, and before that, it was announced that conducting an electronic vote on this topicthe results of which many residents considered controversial.
The monument on Catherine Square was erected to Catherine II, Joseph Deribas, Franz de Vollan, Grigory Potemkin-Tavrichesky and Platon Zubov. The Empress, who is in the center and on a hill, with her rescript of 1794, laid the foundation for the construction of the city and the port.
On November 2, it was reported that the vandals put a red cap on the head of Catherine II, put a noose in the hand of the statue, and poured red paint over the monument. This was not the only time that vandals attacked the monument.