Nutritionist Kalinchev told where it is safer to buy meat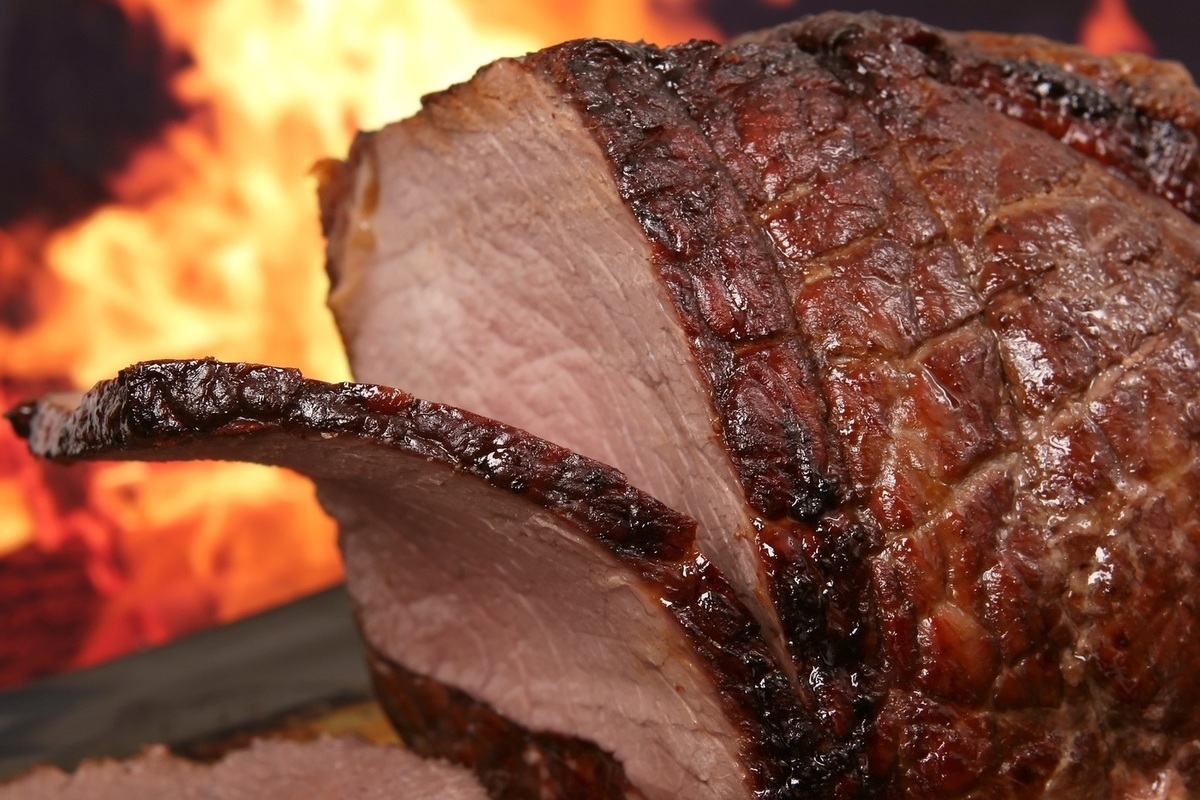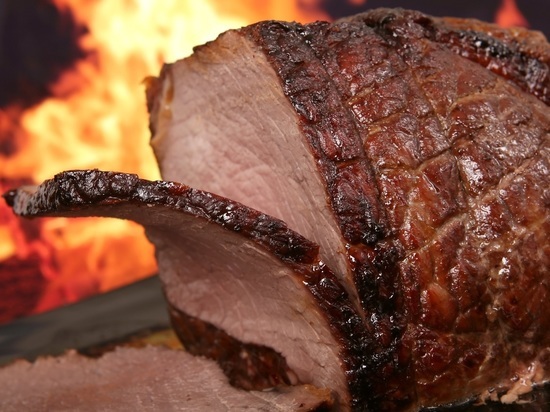 It is safest to buy meat products in chain stores, as there are better storage conditions. About it URA.RU said endocrinologist, nutritionist and nutritionist Alexei Kalinchev.
"I recommend buying meat products in large chain stores. There is better quality control. And it is extremely unlikely to buy meat that is dangerous to health. With fermented milk products, there is less risk, "the expert said.
He also added that fruits and vegetables can be bought almost anywhere. According to him, most often the products spoil in stores and on the market, and also called for a closer look at the storage conditions of meat and dairy products in places where they are sold.
"Refrigerating chambers must be in working order. In new and modern stores, it is often even cold to stand next to them, they work so well. Products most often spoil in the store when they lie in the aisles in the sales area and are waiting for transportation to the cold stores, "the doctor noted.
Kalinchev stressed that it is impossible to be completely sure that dairy products are of high quality before buying.