Nutritionist Besedina told how to eat sweets and stay in shape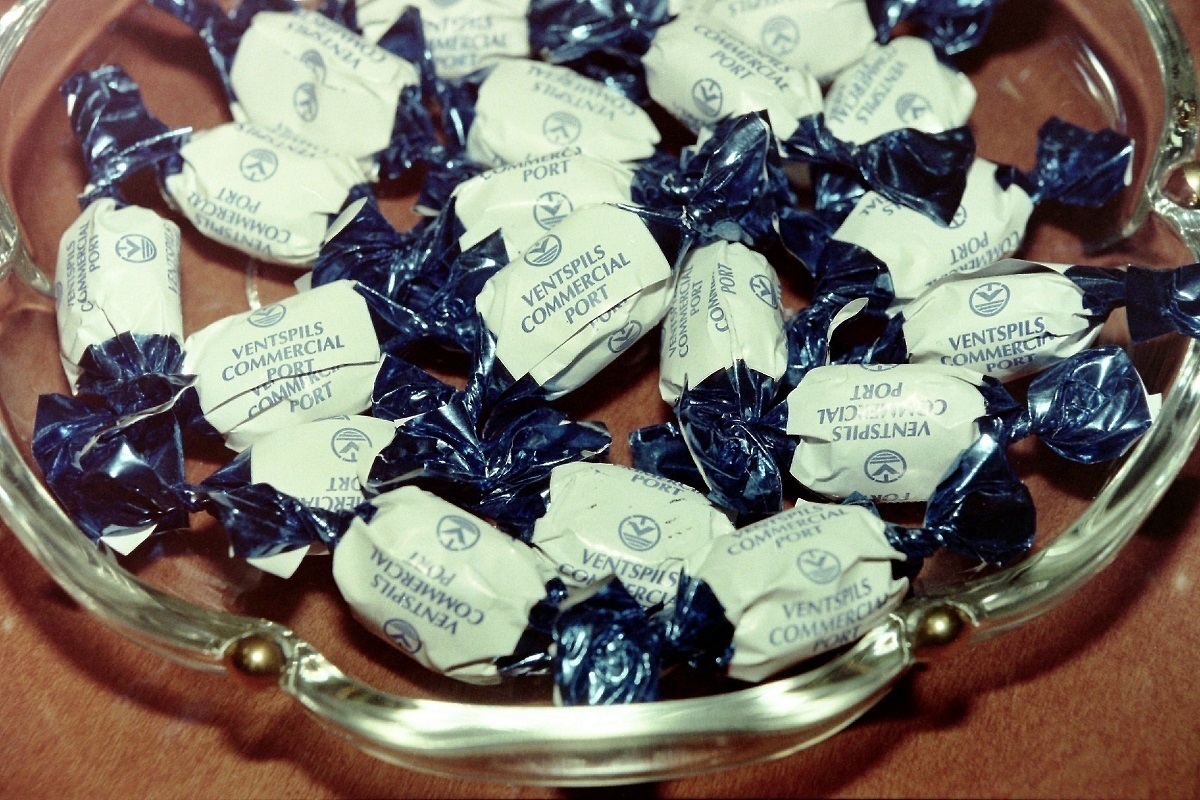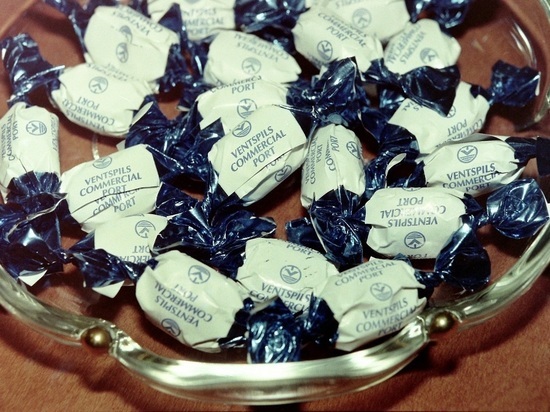 It is quite possible to maintain a good shape and at the same time not deny yourself sweets. About this publication "Sport Express" said sports nutritionist and fitness trainer Olga Besedina.
In her opinion, food restrictions with a high degree of probability can cause not only extra pounds. They can lead to health problems, both physical and mental. The expert reminded that the forbidden fruit is sweet.
"When we forbid something to ourselves, we want it even more. Desire becomes a craving that is difficult to ignore, and sooner or later a breakdown occurs, "Besedina explained.
According to her, sweets should be eaten every day after the main meals and control the moment when they are already enough. Besedina explained that there is a golden rule of harmony without diets. You need to learn to listen to your body, which is an ideal system. The body will always signal what it needs. The trouble is that people have forgotten how to hear them.
Read also: "The endocrinologist told which bread is healthier"