Novgorod athlete took third place in the Russian championship in powerlifting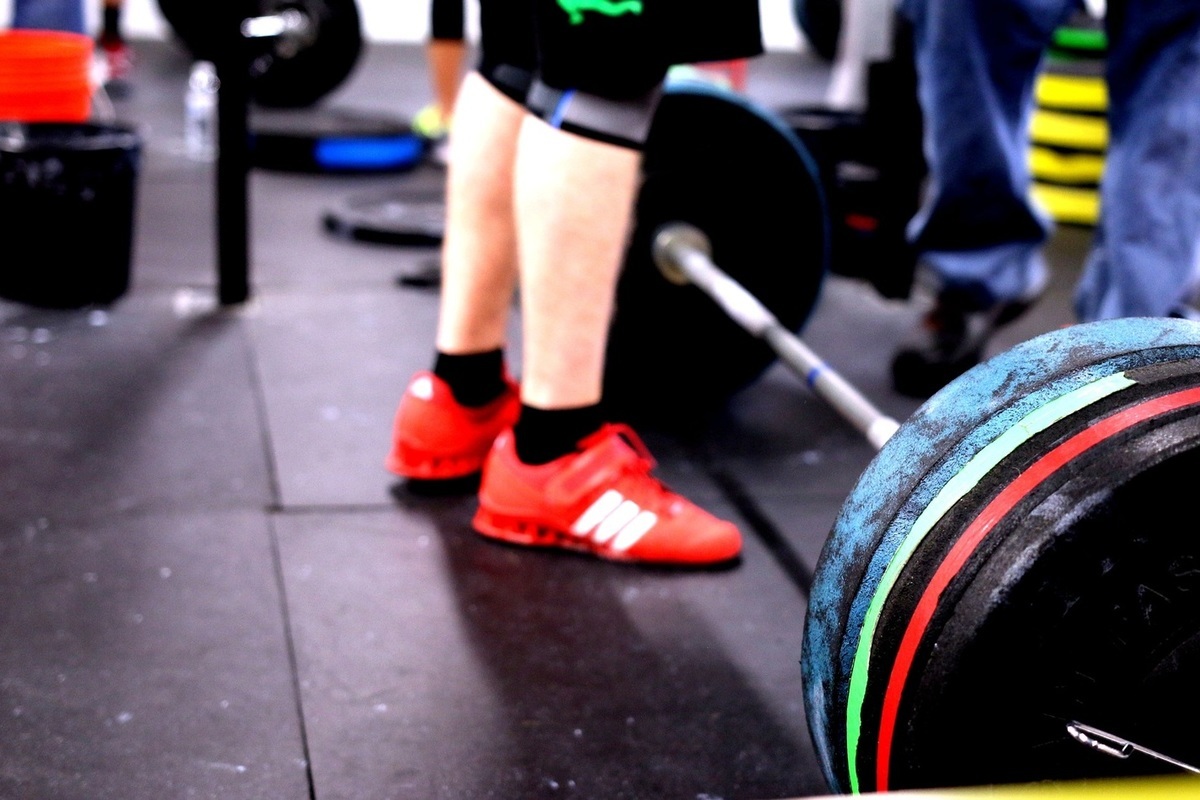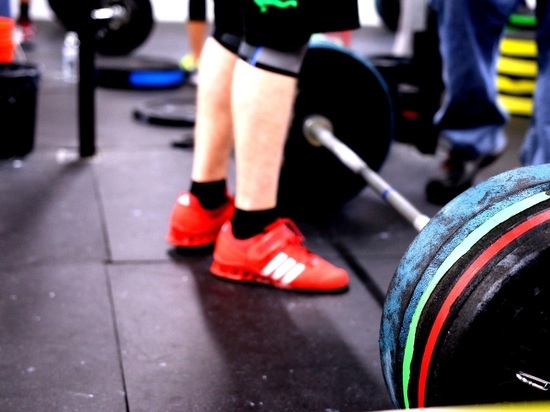 An athlete from the Novgorod region Alexei Sergeenko won a bronze medal at the Russian Powerlifting Championship, which was held in Yekaterinburg.
Alexey Sergeenko became the third in the bench press in the weight category up to 74 kilograms. This was reported in the press service of the Ministry of Sports of the Novgorod region.
It is noted that the athlete is engaged in the club of power sports "Titan", he is brought up by coach Alexei Ivanishchenko.
Recall that in early March, Novgorod athletes Yulia Vasilyeva and Dmitry Vinogradov became winners of the Russian championship in powerlifting. They won three medals in bench press and bench press disciplines.
Formerly "MK in Veliky Novgorod" told on the preparation of the boxing team of the North-West for the European Youth Championship.