North Korean missile crashed into the Sea of ​​Japan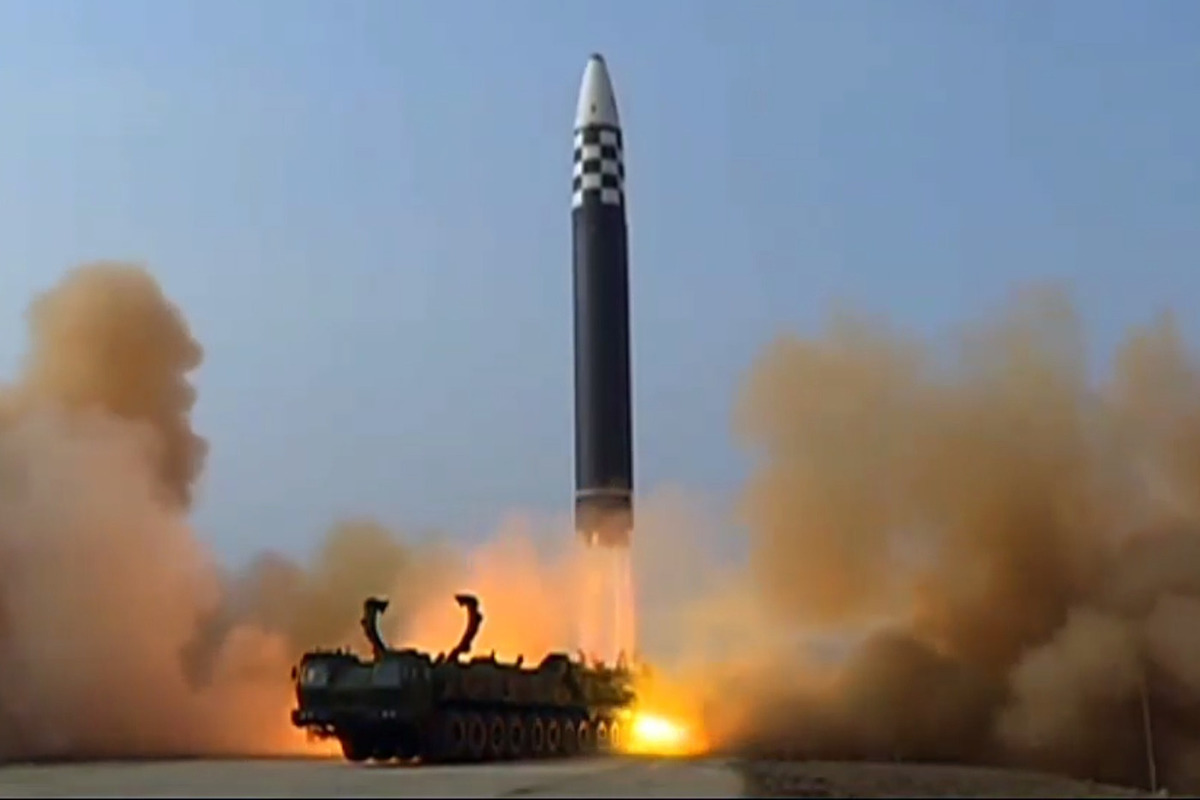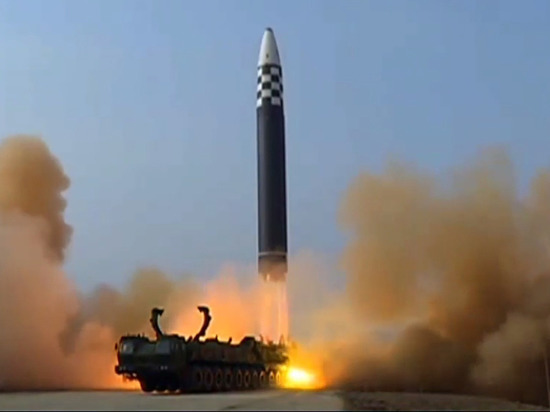 North Korea launched a ballistic missile in the direction of the Sea of ​​Japan, where it fell, according to the Yonhap news agency, citing the South Korean military.
The launch was made on Sunday, the message does not indicate the range, height and speed of the rocket.
The Japanese authorities appealed to the ships in the region with a request, in case of detection of objects, not to approach them, and also to inform the competent authorities.
Currently, a headquarters for collecting and analyzing information has been set up in the crisis center at the office of the Prime Minister of Japan.
Earlier, North Korea confirmed the launch of the Hwaseong-17 intercontinental ballistic missile on March 16.