Non-childish difficulties - Newspaper Kommersant No. 46 (7491) of 03/20/2023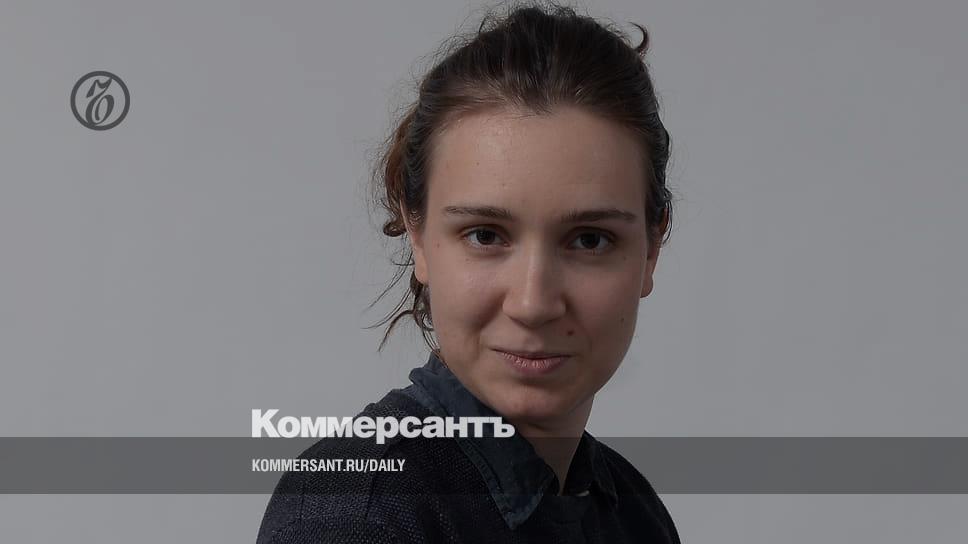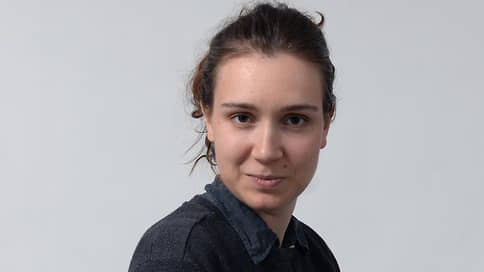 Last week, the Ministry of Labor published for public discussion two draft federal laws, which proposes to amend the Tax Code and FZ-167 "On Compulsory Pension Insurance in the Russian Federation." The goal is to allow employers who hire minors (aged 14–18) under an employment contract or a GPC contract to pay reduced insurance premiums for them. The idea of ​​popularizing teenage employment at first glance may raise questions: is everything so bad for Russian households that children should be sent to work? However, statistics show otherwise.
The Russian labor market, apparently, turned out to be in short supply not only in 2022, but it will remain so for the next five to seven years. Both emigration and partial mobilization have played their role, but the main reason is the decline in the working-age population as a whole: the process began in the mid-2010s and is unlikely to stop affecting the labor market until 2030 (for more details, see below). "Kommersant" dated December 29, 2022). With this in mind, the federal program to promote youth employment launched by the Ministry of Labor in 2021, which at first raised questions about the choice of its target audience (for many years, young specialists in the Russian Federation were prevented from finding a job primarily by high expectations of the first salary), appears in a new light - in the form of assistance, on the contrary, employers.
In this case, the department's proposal to reduce insurance premiums for the employment of minors is a continuation of the same policy of supporting the continuity of the flow of personnel. Lack of experience when applying for a first job is the second most common reason for rejection of young professionals, and the additional opportunity to gain this experience before adulthood will come in handy. Now, according to the monitoring of the employment of minors by Rostrud, more than 500 thousand teenagers go to work every year - 15% of this category of the population (7.5 million people aged 14-18).
Reducing the contribution rate by almost three times (to 7.6%), most likely, will expand the opportunities for formal employment of teenagers, but we must not forget that for many of them the inability to work is due to a large academic load - it is still to be assessed how it will change against the backdrop of the next higher education reform. education is not possible. In addition, a teenager's earned income is included in the total income of a household that claims a unified social benefit (about a third of children under 18 receive it), and it may be more profitable for them to abandon child labor in favor of investing in a child's professional capital only with the help of his studies. However, this will also depend on the salaries offered to teenagers by employers.