Nizhny Novgorod "Pari NN" played a draw with "Torpedo" in the championship of Russia on football, but the victory can be awarded to the guests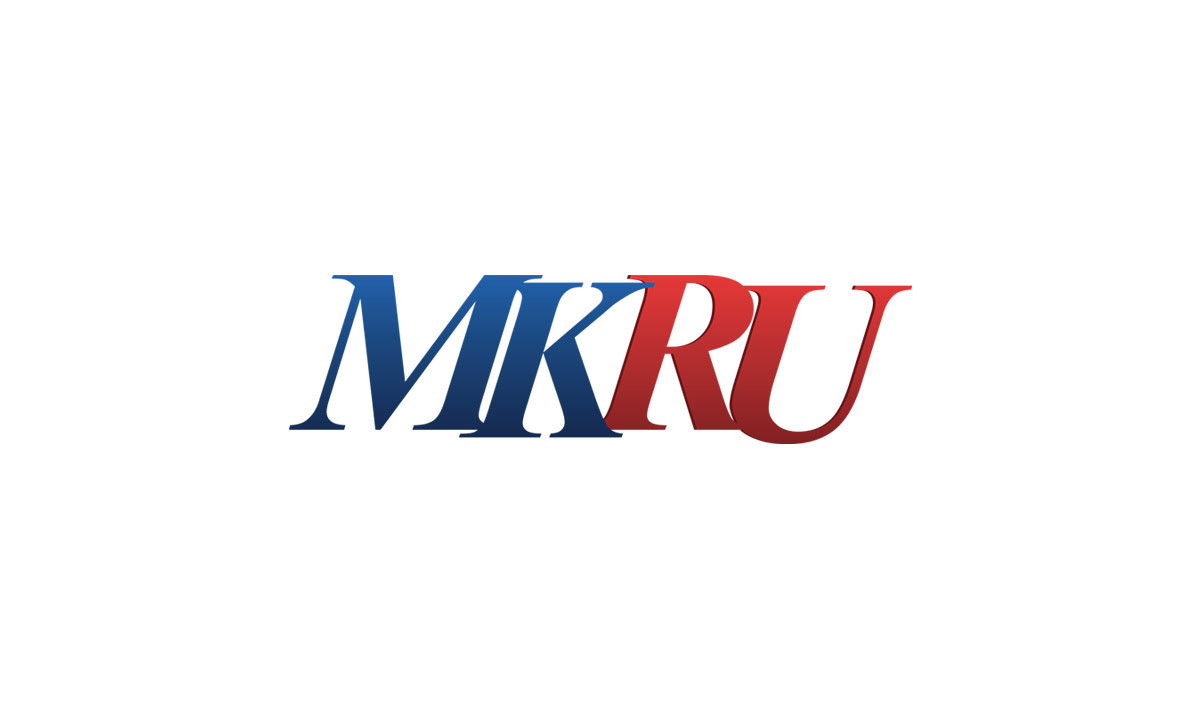 Nizhny Novgorod football club "Pari NN" in the 20th round of the Russian Premier League in his field played a draw over the Moscow "Torpedo". The match ended with the score 1:1 (1:0, 0:1).
Our team opened the score in the 34th minute of the first half - Kirill Gotsuk scored, who sent the ball into the guests' goal after Dmitry Stotsky's corner kick. The goal was a logical result of the better and more aggressive game of Pari NN.
The debut goal of "Paris NN" was the only one in the first half.
In the second half, the guests managed to equalize the game. The second leg in the 58th minute of the match was scored by Jordi Reina - Turishchev threw the ball into the penalty area at Reina, who, surrounded by defenders, took the projectile and sent it to the far corner from a reversal!
The teams failed to score more goals.
According to Sport-Express, "Torpedo" can award a victory over "Pari NN", since the midfielder of our team Yaroslav Mikhailov could not be included in the match against "Torpedo" due to the number of yellow cards. The final verdict on the results of the match will be taken by the RFU.