Nikita Panfilov on the set turned into an obstetrician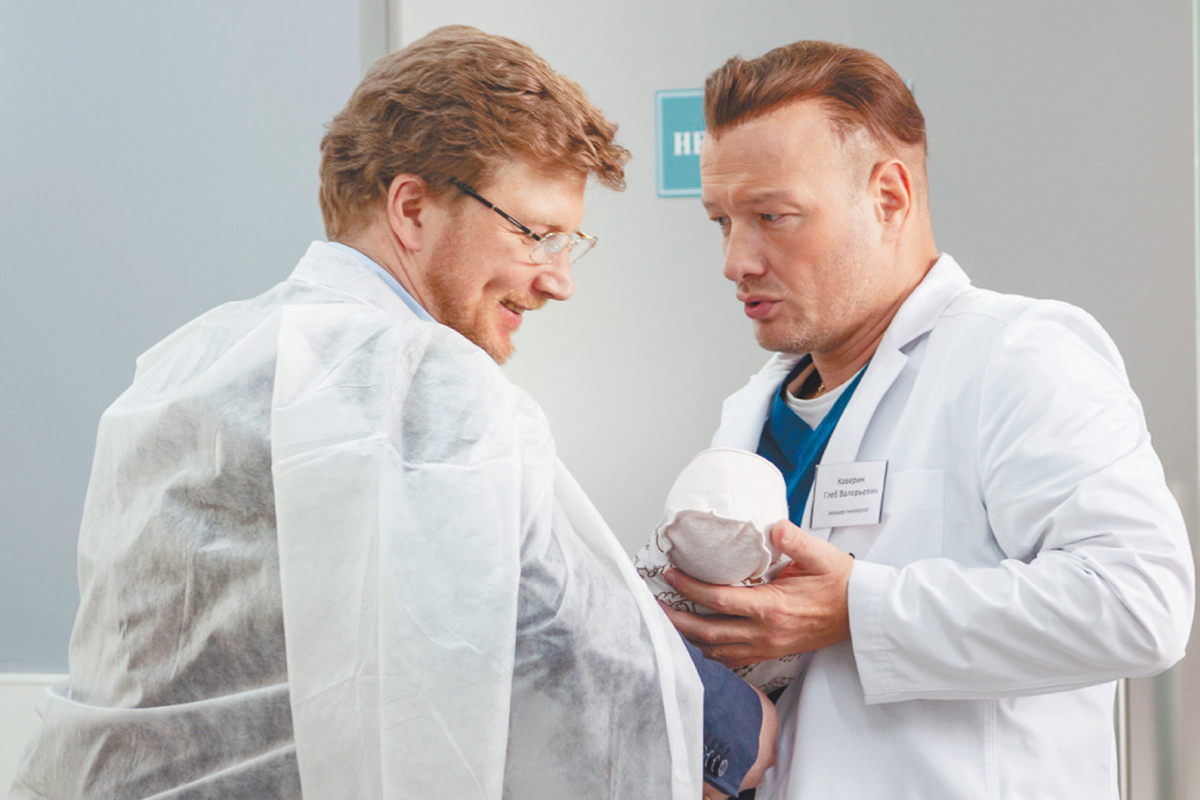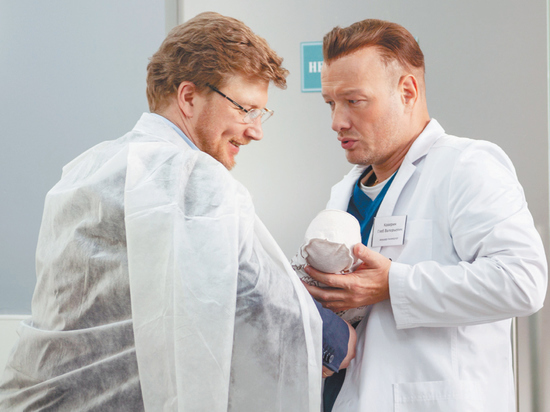 In the new series, the actor played a cool doctor
Nikita Panfilov continues to collect his already rather large collection of tough guy images. Now in this collection there is a tough guy in a medical gown. On the NTV channel on February 13, the premiere of the series "Obstetrician" with Nikita Panfilov in the title role will take place.
"This is the first time I have played such a character. None of my heroes that I played before look like Gleb Kaverin. Therefore, you will have to see it yourself, it's very interesting what happened, "the actor honestly admitted.
Gleb Kaverin is a former military surgeon who, after an African business trip, returns to his native Nizhny Novgorod. Extreme working conditions have developed a very unusual approach for Kaverin to solve problems. He does not listen to anyone, does as he sees fit, and breaks even the strictest rules. But it was precisely such methods that allowed him to save a pregnant girl who became ill during a carefree boat trip. However, the aura of a local hero did not help the doctor to avoid a lot of problems both at work and in personal relationships. And the obstetrician's problems are quite serious: from intrigues and betrayals to the substitution of children in the maternity hospital.
There are many almost detective lines in the series, but the characters spent a lot of time performing their direct duties. And this means that medical consultants often worked on the set, who taught the actors to be doctors at least in the frame.
"I learned how to properly hold the scalpel and clamp, sew with one hand, I learned who should stand where during the operation, it turns out that there is such a hierarchy, a whole huge world," Nikita Panfilov recalls the shooting. - The biggest praise for me was when, after one of the scenes, the expert said: "Now it looked like it."
Nikita himself, as a father of two children, was not the first time in the obstetric department, and he had long been determined in long-standing disputes over the appropriateness of the future dad during childbirth. "Of course, I didn't have a chance to give birth, but I was present at the birth of my son and daughter," says the actor. - How else? These are my children, I am obliged to support, and every time I was told that without me it would be much more difficult. I believe that every man should be next to his woman at such an important moment. This is your soul mate, and something in between you and her is born.
Newspaper headline:
cool doctor