Nikita Mikhalkov was discharged from the hospital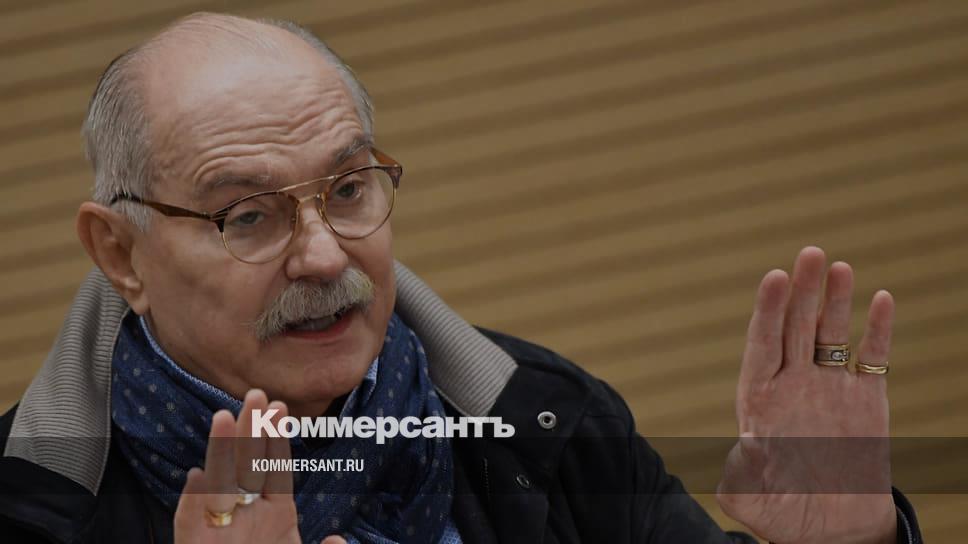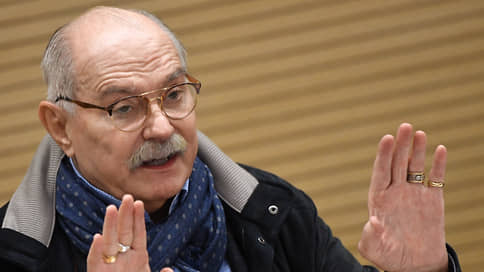 Directed by Nikita Mikhalkov, who was hospitalized with influenza on January 5, was discharged from the hospital. Telegram channel "Besogon" published an appeal in which the director says that he is now at home, but he will need some more time to recover.
The Telegram channel Baza reported that Mr. Mikhalkov was hospitalized with covid pneumonia, and doctors assessed his condition as serious. The director's wife, Tatyana Mikhalkova, in an interview with TASS on January 24, said that her husband's covid was not confirmed, but noted that the flu was "difficult."
Nikita Mikhalkov is 77 years old. He is the chairman of the Union of Cinematographers of the Russian Federation, an Oscar winner, a full cavalier of the Order of Merit for the Fatherland. The son of the author of the texts of the anthem of the USSR and the anthem of Russia, the poet Sergei Mikhalkov and the writer, translator Natalia Konchalovskaya.