Newsweek: US not interested in Ukraine's territorial integrity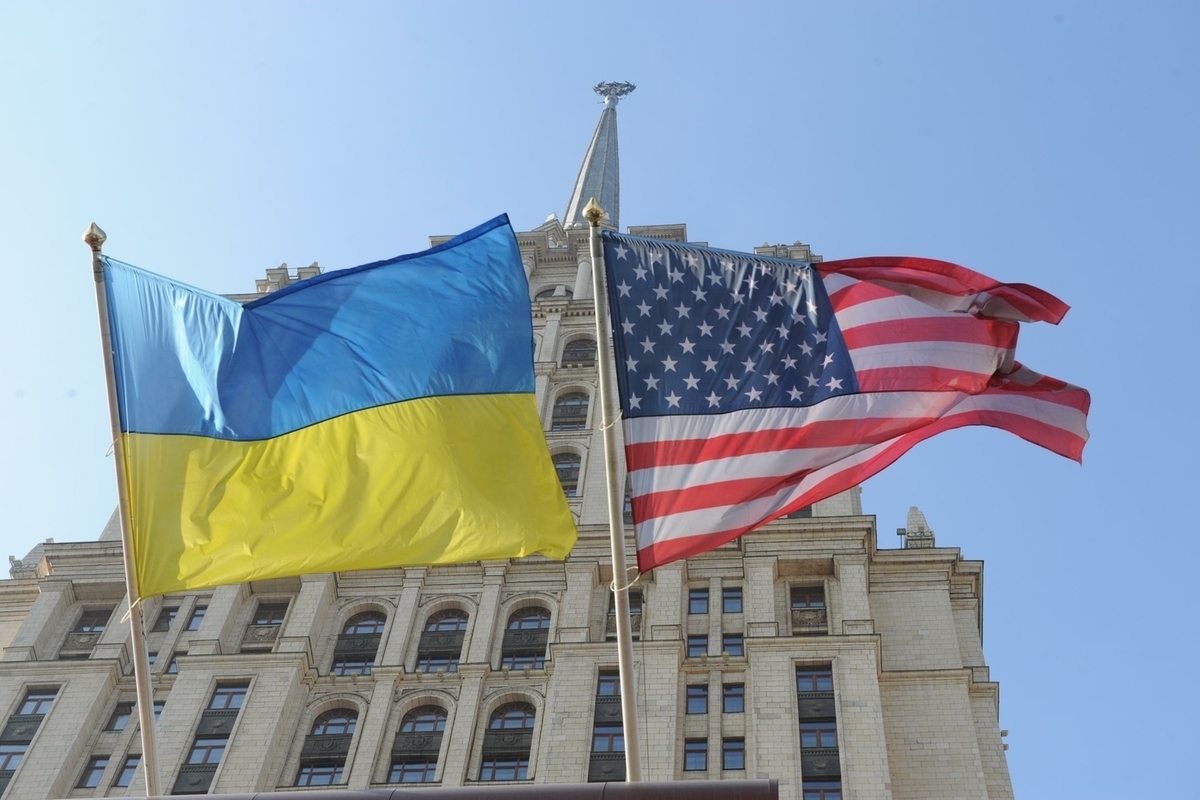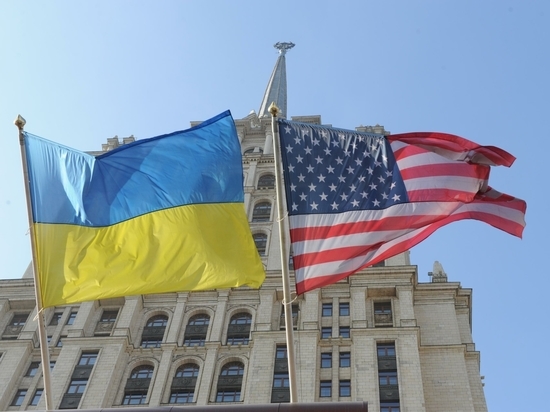 Ukraine will have to resolve its territorial issues with Russia on its own after a group of politicians opposed to supporting Kyiv wins the US presidential election. This was stated by columnist Josh Hammer in an article for the publication. Newsweek.
As an example, Hammer cited Ron DeSantis, a member of the Republican Party, whom the American media has called a possible candidate in the presidential election. The politician noted that now involvement in the Ukrainian conflict is not a vital national interest of America, and Washington should seek peace between Russia and Ukraine.
In addition, the author of the article stated that the state borders of Ukraine, which were drawn after the collapse of the USSR, are "simply arbitrary," while Crimea was under Russian control for several hundred years.