New Orphan Custody Law Raises Expert Questions: 'Makes Parents Nightmare'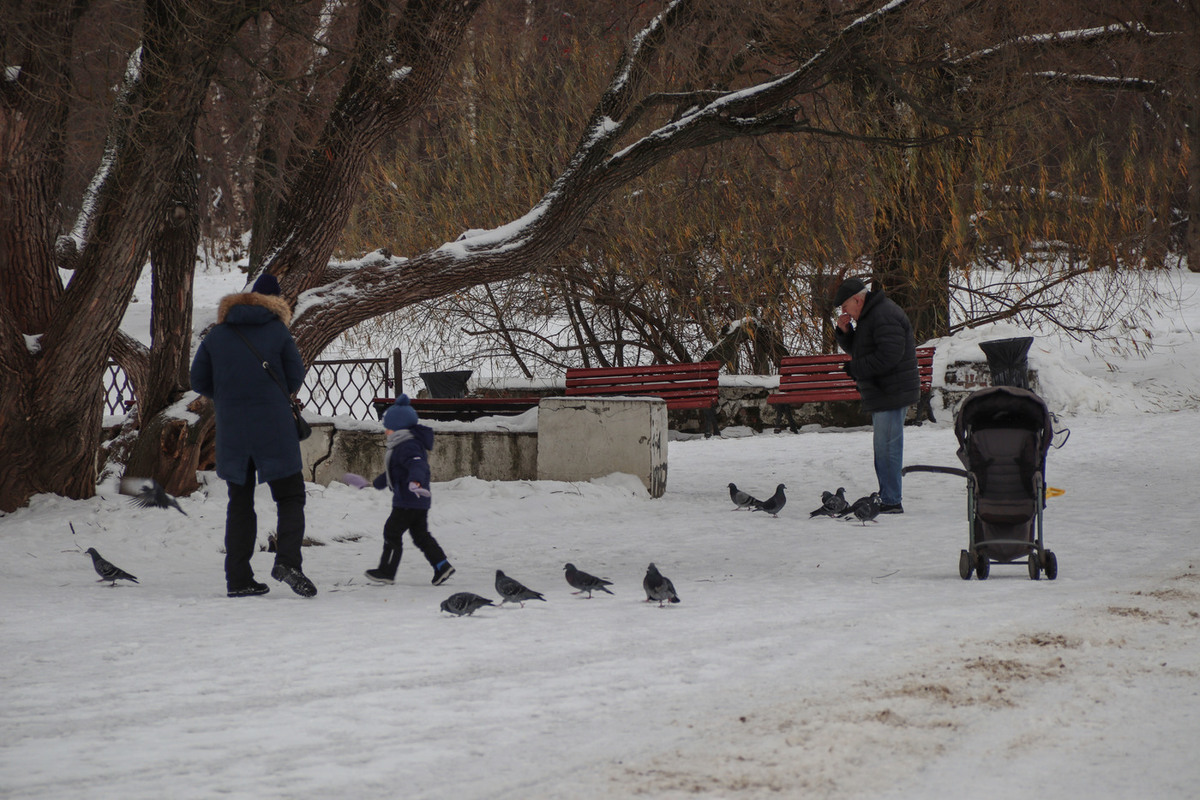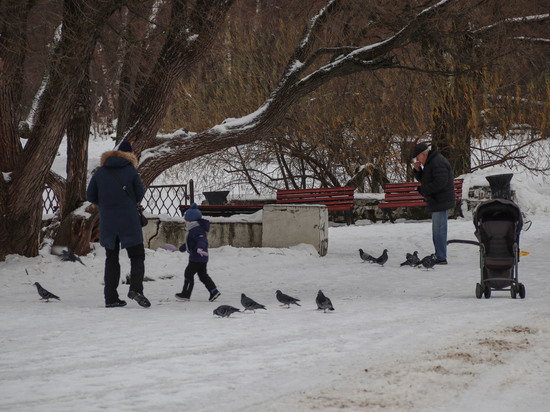 The State Duma is preparing for consideration a new law concerning the guardianship and guardianship of orphans, and spears are breaking around in advance. Critics of the amendments to the Family Code call it "nightmare", "sharp" and even "juvenile". We are talking about additional checks for persons wishing to become guardians and their families, even if they are the closest relatives of the child. The draft, which is quite extensive, also contains provisions on expanding the functions of guardianship authorities. And that it is impossible to take several children into the family at the same time, if they are not brothers and sisters.
The proposals are not devoid of common sense. We have all heard and read about the return of children to orphanages more than once. Or about unscrupulous guardians who take children for the sake of benefits in the form of benefits and social benefits. Or for the sake of obtaining housing, or as working hands ... The State Duma Committee on Family, Women and Children Affairs approved the bill. Part of the expert community is in solidarity.
- We have a large number of social orphans, especially in the regions, the problem of domestic violence is acute, - says lawyer Stanislav Popov. – It seems to me that such a project is needed, only it should be corrected. There are also positive things there, like the rule "one child in one hand" ...
We are talking about the ban proposed by deputies on the simultaneous transfer of several children into custody and guardianship (if they are not brothers and sisters, a separate mechanism has been proposed for those. - Auth.). Just as a measure to combat free labor for some "educators" and hunters for children's benefits, apartments and benefits.
As for other aspects, the legal committee in the Federation Council opposed the bill. "These changes concern the restriction of the rights of "potential" adoptive parents of a child, says Andrei Klishas. There is an opinion that the adoption of the amendments will further bureaucratize the difficult adoption procedure .... "At the request of citizens," the State Duma Council has so far removed the "sharp bill" from consideration.
What other specific changes to family laws caused such a sharp reaction from deputies and experts? For example, a mandatory socio-psychological examination of not only adoptive parents, but also all cohabiting persons, including children over the age of 10 years. Special programs to prepare for the adoption of orphans into families, even for close relatives. Strengthening the control of guardianship authorities over educators and living conditions with the help of digitalization tools, such as a single state portal of services. And even the creation of a "verification key certificate" for the raising family. Well, how it hangs ...
A more detailed study of the explanatory note to the draft law shows that the main reason for the appearance of the amendments is the return of children to orphanages. They say that out of the total number of orphans who have adopted children, 1% is returned. Of this number, more than half of the decisions to cancel guardianship, guardianship or patronage are made by host families. By the way, there is no talk about relatives in this part at all.
- There is open data, and they are published, - says sociologist Pavel Kruglov. - Numerically, it looks like this: 2834 cases of returns to orphanages in 2020 in the Russian Federation and 3160 in 2021. If you look statistically, then returns at the request of guardians in Russia are 0.6-0.7% of the total. For quantitative comparison, in 2020 there were only 390,900 orphans in Russia. 351,200 of them were brought up in families.
- My first impression of this initiative is another "nightmare" for future adoptive parents, - says a specialist in the field of social orphanhood, writer Alexander Gezalov. – Instead of giving future parents knowledge and support… Firstly, the question immediately arises of who will testify and how. Right now, even psychologists who want to take a child into a family do not pass tests from other psychologists. And for relatives, of course, testing will greatly complicate everything. Second, the preparation is already there. Everyone who wants to take a child into a family goes through the School of Adoptive Parents. After it, also undergo testing, or what?
- And on the basis of what such schools work?
- Most often they are organized at the Centers for the Promotion of Foster Care. As I understand it, according to the idea of ​​the authors of the project, these same Centers will be engaged in testing-questionnaires. Hiring other specialists is a very expensive service. Then the paperwork will definitely increase. And everything will be done by eye again. And thirdly, it is also no secret to anyone that employees of social protection agencies and guardianships are burning out. And, after some time, they cease to understand what they ask and why. I believe that we should not rush here and carefully analyze: how many returns do we have, for what reasons? I know that grandmothers often return from related families, they can't cope. What other problems do families have, why do young relatives return, for example? There is no monitoring of kinship care issues. And relatives often take custody of us, because this is how the child gets an apartment. Adoption for this reason practically stopped ...
- Looking from the inside, what changes in the system are needed?
- An upgrade of the escort service and training service is needed. Here, for example, some problems in the family were revealed, so what? Are we going to accompany or select?..
What needs to be done to reduce bureaucracy? Often, people cannot take a child for years. Why so long?
- There is still very little electronic documentation in the document flow. Everything is on paper. And some documents lose their validity over time, they have to be done again. For example, a certificate of no criminal record, it is six months. Deadline is up, you have to do it again. And so on. The bureaucracy is also facilitated by the high workload on employees who deal with orphans, and dysfunctional families, and God knows who else. Performers have an overload, that's a long time. Staff turnover, poor training, poor financial security…
- And what should be done now for the orphans themselves, in order to observe their rights?
- It is necessary that children get into families much faster - for this, bureaucratic barriers should be lowered. Children need to be dismantled before they get to these FSSV shelters (centers for the promotion of family education. - Auth.), orphanages, etc. You can't take them out from there. And the time spent by the child in the social system should be reduced to a minimum. Because if it hit, funding was brought to it, and if the system gives it back, then with a creak. And it is necessary that an adopted child could receive the same social rights and benefits as an adopted one. I would get an apartment, the same social services. Now this is the number one issue in the interests of orphans.