Nemalakhov: tickets for Ani Lorak's concert in Russia are sold for 600 thousand rubles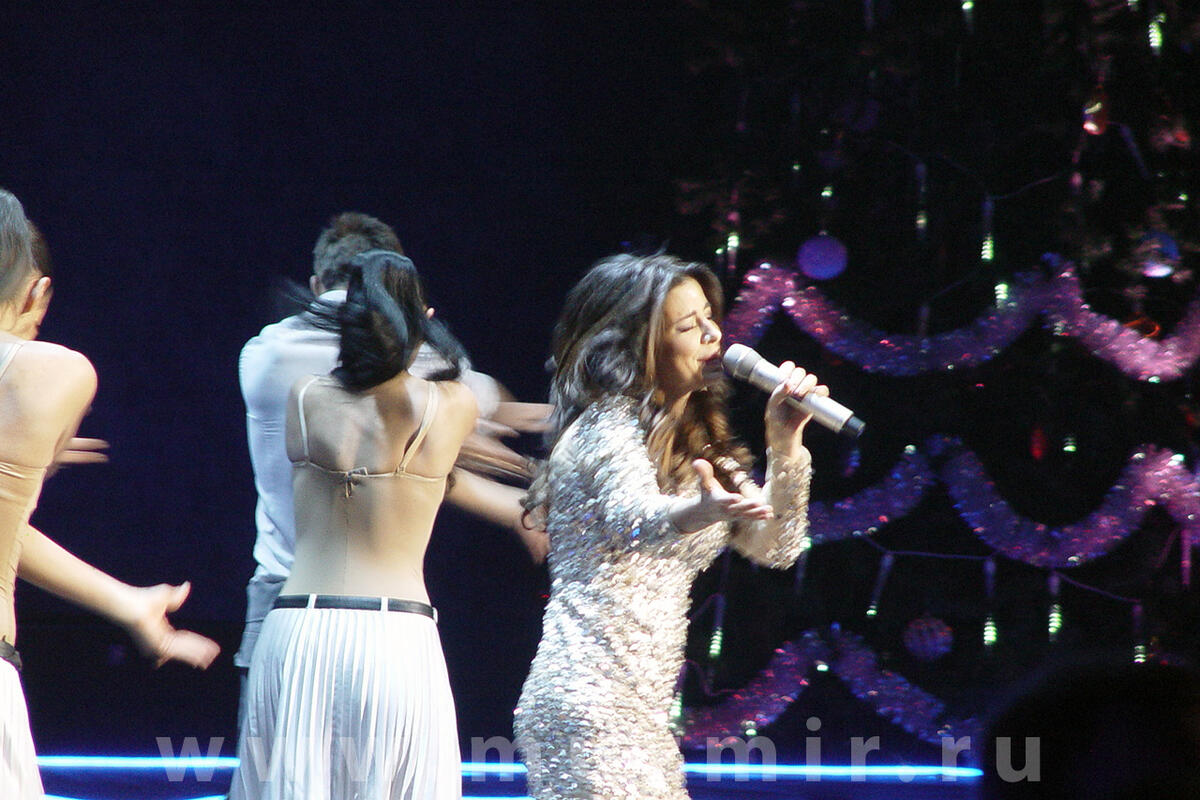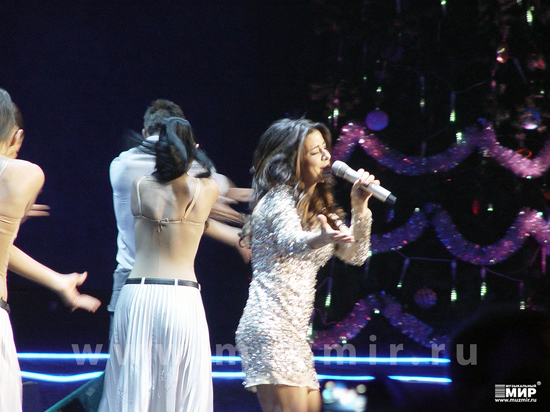 In Russia, a ticket for a concert by an artist of Ukrainian origin Ani Lorak is sold for 600 thousand rubles, writes the Telegram channel. Nemalakhov and publishes a screenshot from a ticket sales resource for a concert in Moscow. We are talking about a place in the VIP-box.
Ani Lorak was silent for a whole year about her attitude to the special operation in Ukraine.
The cancellation of its envelopes in the southern regions of the country began.
The singer decided to write a post about her attitude to what is happening on the social network.
Lorak indicated that she does not support violence, but will not choose between Russia and Ukraine. The artist claims that she never sponsored the Armed Forces of Ukraine.
There were a lot of offensive messages in the comments to the post.