Nearly 5,000 beds to be allocated in civilian hospitals to treat the wounded during the SVO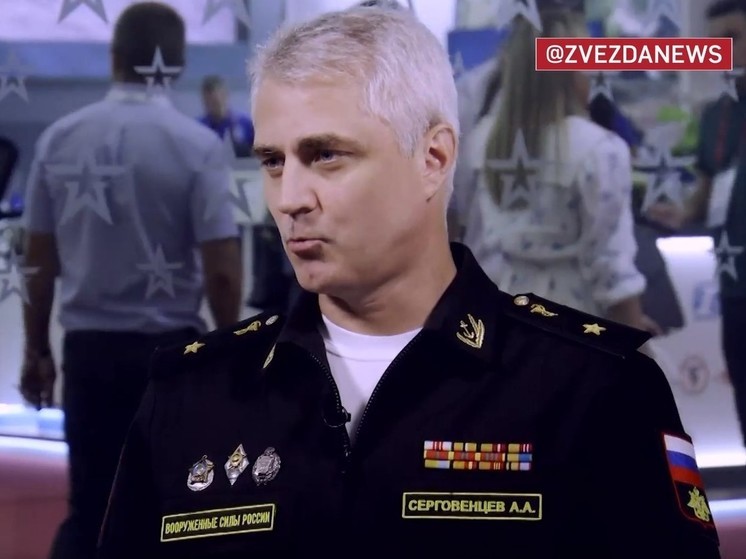 Major General Sergoventsev: 11 regions allocate 5,000 beds to help military medical organizations
Alexander Sergoventsev, Deputy Head of the Main Military Medical Directorate of the Ministry of Defense, said at a meeting of the All-Russian Coordinating Council of Commissioners for Human Rights that 11 constituent entities of the Russian Federation will allocate about 5 thousand beds in civilian hospitals from June 1 to treat the wounded during the special operation.
"We turned to the Supreme Commander-in-Chief, and, according to the instructions, no later than June 1, we will be allocated 5,000 beds in 11 constituent entities of the Russian Federation. 27 medical organizations will take part in this work, which will interact with 13 of our military medical organizations in these 11 regions," Sergoventsev said.
Speaking about the need for such decisions, the representative of the Ministry of Defense noted that the burden on military medical organizations is growing for a number of reasons - the duration of the SVR also plays a role, and the fact that many wounded need to be re-hospitalized to continue treatment after high-tech operations. And just the involvement of civilian medical facilities will help in some cases reduce the burden on military doctors and specialized military medical centers. And this will allow better treatment of those who have already undergone treatment.