Named three countries with the most environmentally friendly beaches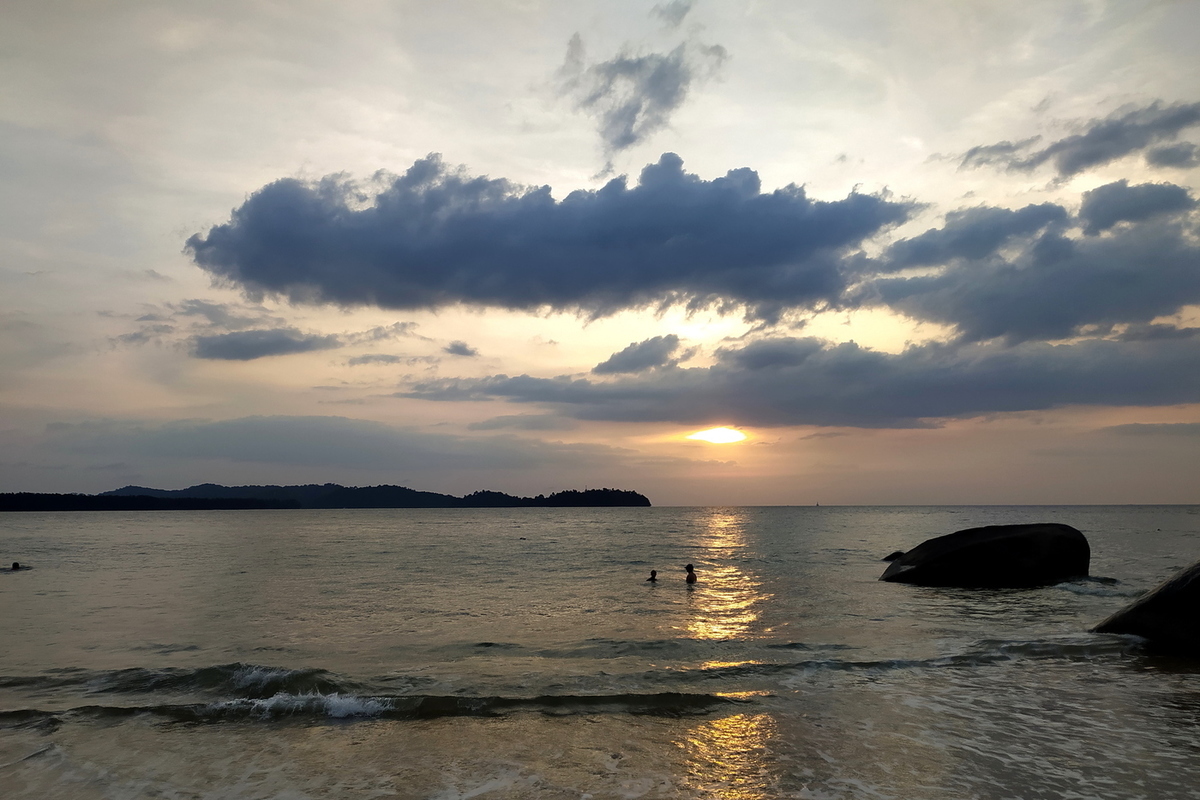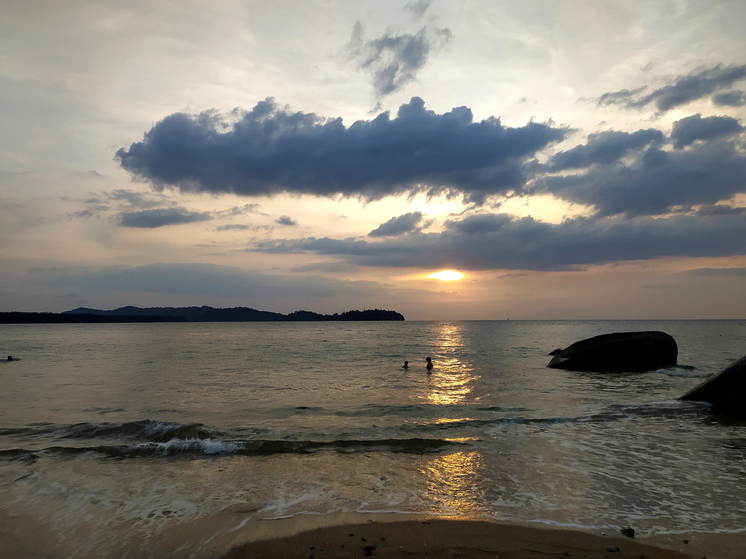 Top 3 countries in the world with the largest number of ecologically clean beaches announced
Named the top 3 countries with the largest number of beaches that are marked with the Blue Flag. It is reported by Dunya.
So, Spain has become the country with the most environmentally friendly beaches. Greece was named second in this ranking, while Türkiye earned third place. Also in the top 5 are Italy and France.
It is clarified that the "Blue Flag" is a sign of environmental cleanliness. So, in total, 551 beaches, 23 yacht marinas, 41 tourist boats and 10 private yachts received it.