Named the number of foreign companies that left Russia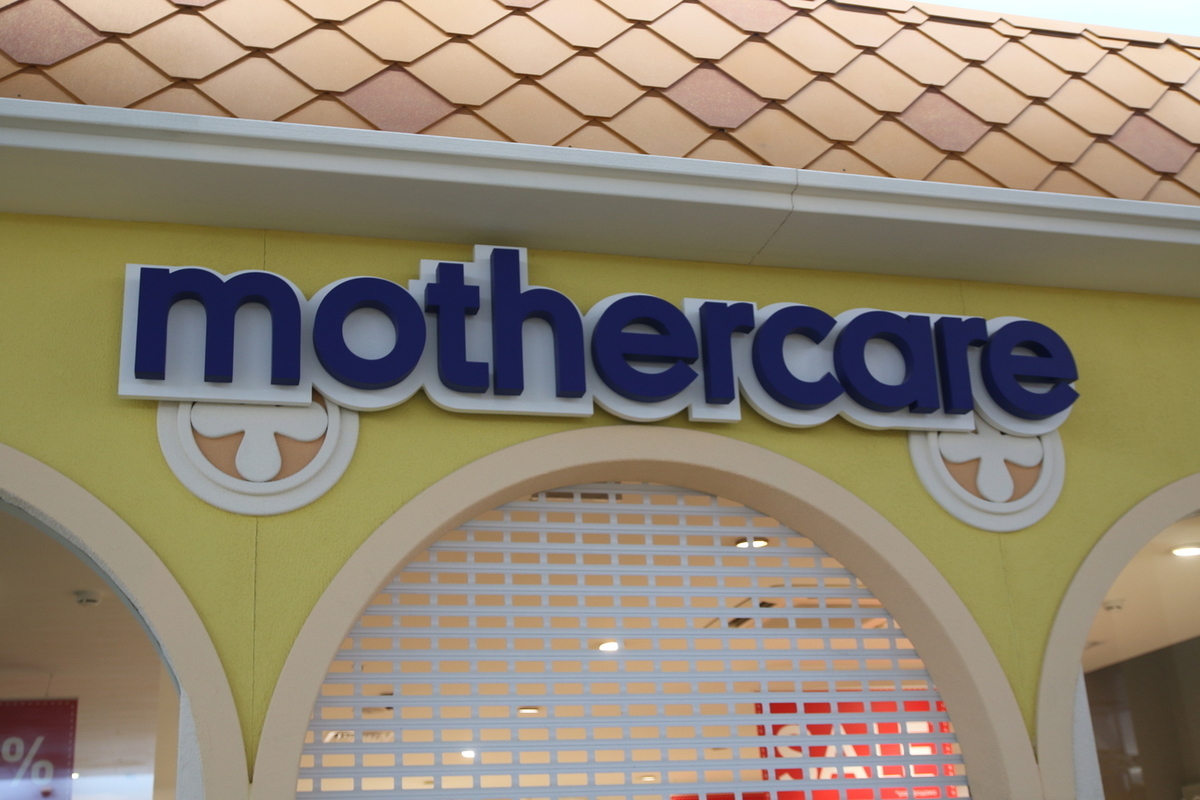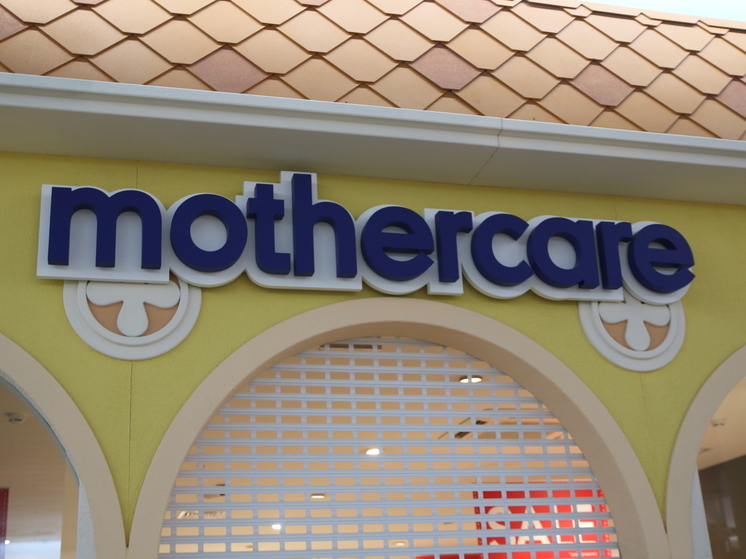 Over 500 foreign companies have left the Russian Federation since the beginning of the NWO
Since February 2022, more than 500 foreign companies have left Russia. It is reported by the Associated Press with reference to the Yale University database.
According to the source, currently 151 companies are in the process of completing their activities in the Russian Federation. Another 175 foreign companies are "trying to buy time", while 230 have not yet made their decision. At the same time, the latter category includes mainly companies from China.
According to the head of the database at Yale University, Jeffrey Sonnenfeld, the withdrawal of Western companies from Russia was "the only right decision from a business point of view."