my international career is over, everything has been decided long ago - Kommersant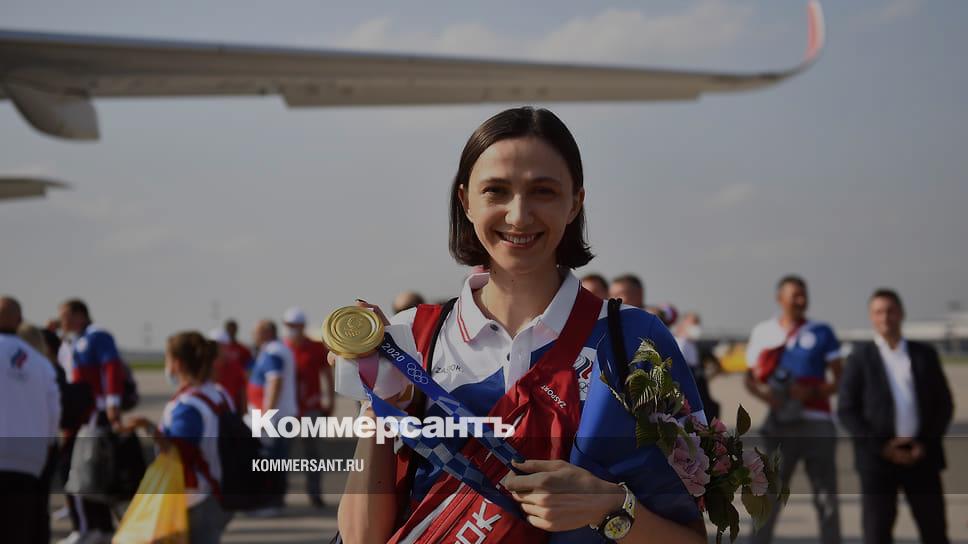 Russian athlete, Olympic champion in high jump Maria Lasitskene said that her international career is over. She believes that Russian athletes are "not expected" at international competitions.
"My international career is over. Everything has been decided long ago. And whatever we do, I don't think we're welcome there. I don't have any hopes. I'm just not ready to end my career yet, "Lasickene told reporters (quoted from TASS).
Today, May 25, Sochi hosted the Russian Athletics Team Championship, which is part of the Queen of Russian Sports series. Maria Lasitskene took second place with a score of 1.88 m. Karina Demidik from Belarus won. When asked about how Lasitskene treats foreign participants in the championship, she replied that she does not consider the competitions to be international, since "all of them are her own."
30-year-old Maria Lasitskene - owner gold of the 2021 Olympic Games in Tokyo, three-time world champion, European champion, five-time winner of the Diamond League.
In March, the Council of the International Association of Athletics Federations reinstated the All-Russian Athletics Federation (ARAF) after a seven-year suspension for doping. However, Russian athletes are still unable to compete internationally due to the situation in Ukraine.