Mutko proposed to make the family mortgage indefinite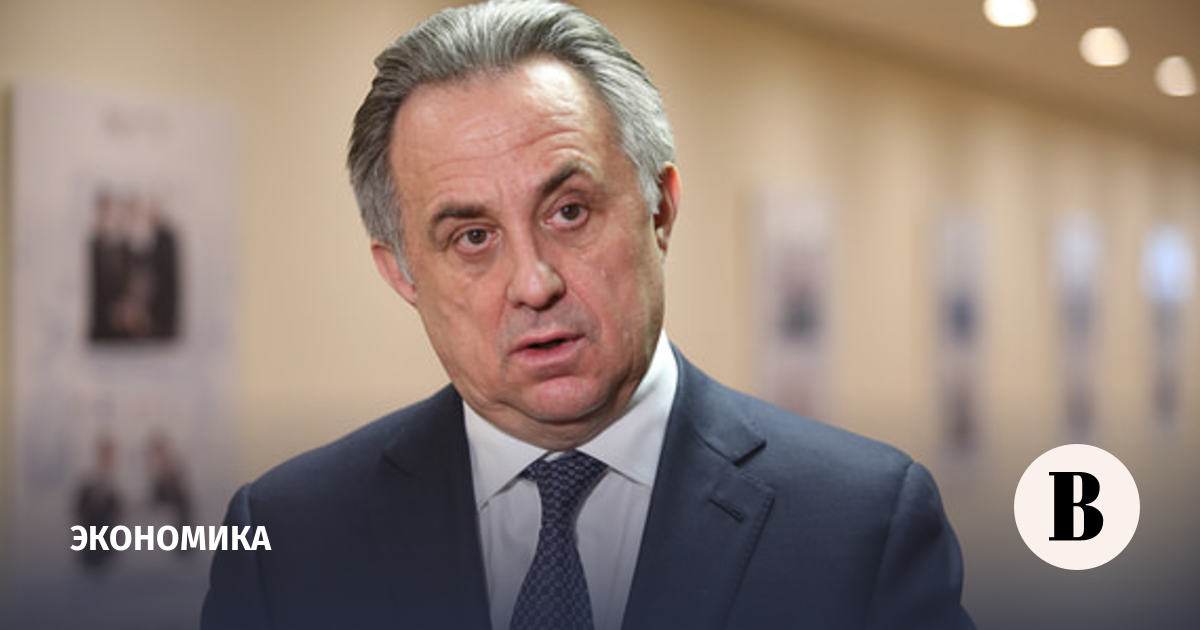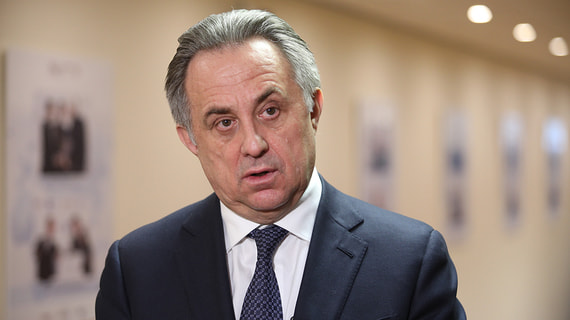 "Family mortgages play a key role. In 2018, you remember, we launched it on your instructions... I believe that we can continue to watch it – it ends next year, in 2023 – we can consider extending it, doing it indefinitely. This is a powerful demographic program," he said.
Mutko also believes that a new support measure could be included to stimulate the purchase of housing over 55 sq. m., because now, according to him, families do not take large apartments, which hinders the birth rate of children. About 400,000 children have been born since the launch of family mortgages, he added.
The Far Eastern mortgage, Mutko noted, also turned out to be very successful: its stability made it possible to increase housing construction by almost 1.8 times.
Now there are several mortgage programs in Russia, according to which the state subsidizes the rate from the federal budget: preferential for new buildings (7% per annum), family (6%), for IT specialists (5%), rural (3%) and Far Eastern (2 %).
Far Eastern mortgage will be extended "until at least 2030," Russian President Vladimir Putin said earlier. The President clarified that starting this year, not only young residents of the Far East, but also doctors and teachers, regardless of age, can receive a Far Eastern mortgage.
Subscribe on Vedomosti on Telegram and stay up to date with the main economic and business news.