Muscovites told when snowdrifts will completely disappear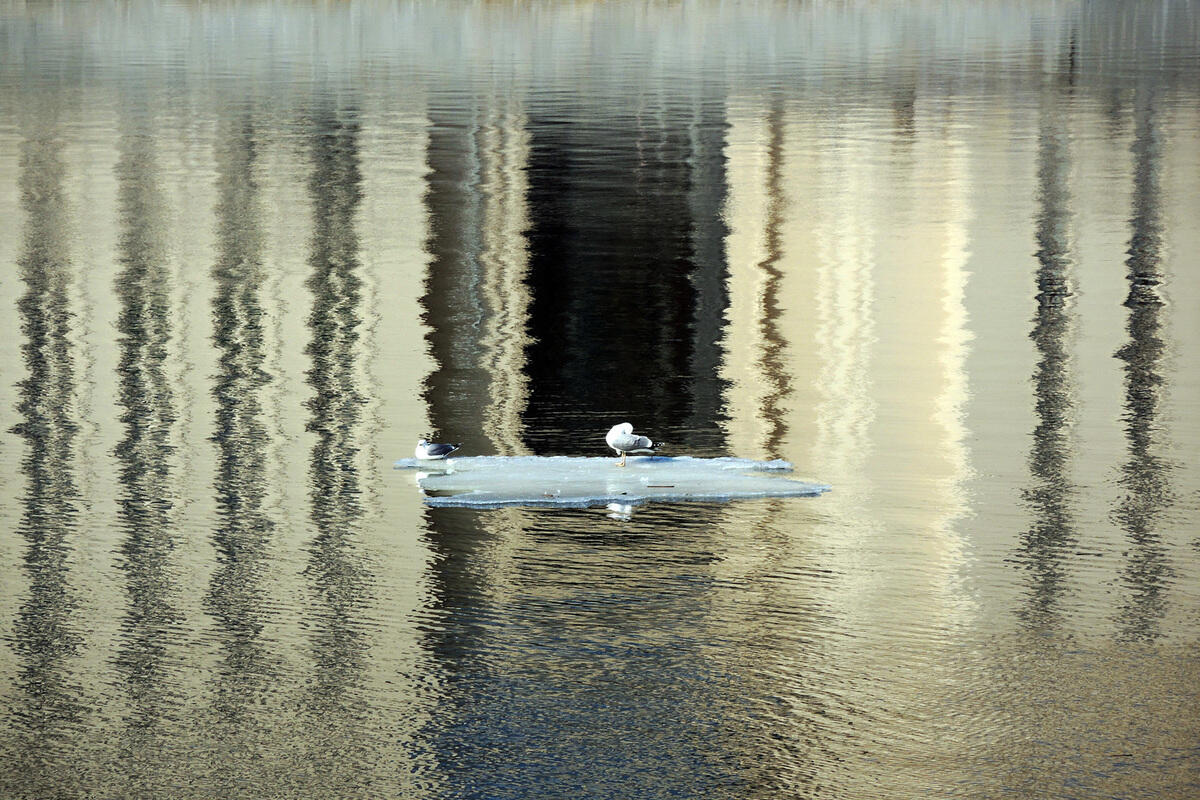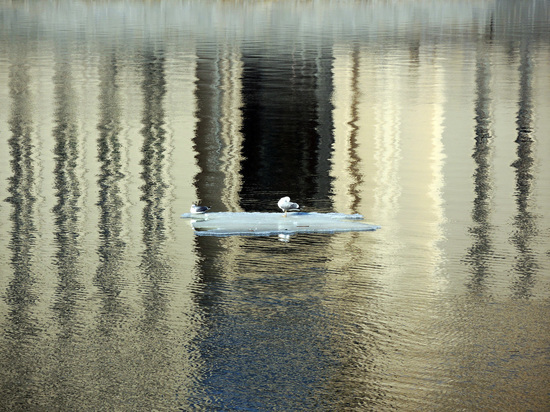 Snow in Moscow will completely disappear by April 8. This forecast was made by meteorologist Alexander Shuvalov in an interview with Komsomolskaya Pravda radio. He stressed that next week the metropolitan region "will plunge into great heat."
Over the weekend night temperatures dropped to 10-12 degrees. However, during the day, thanks to the clear sky, the air warmed up to +4 degrees. The meteorologist claims that spring is ahead of its time. The last decade of March will be with abnormally high temperatures throughout the country.
Shuvalov estimated the rate of snow melting. He recalled that over the past two days, the height of the snow cover in the capital has already decreased by 10 centimeters. At this rate, and taking into account the forecasts, there will be no snow left by April 5-8, the meteorologist noted.