most businessmen showed that their interests are connected with Russia - Kommersant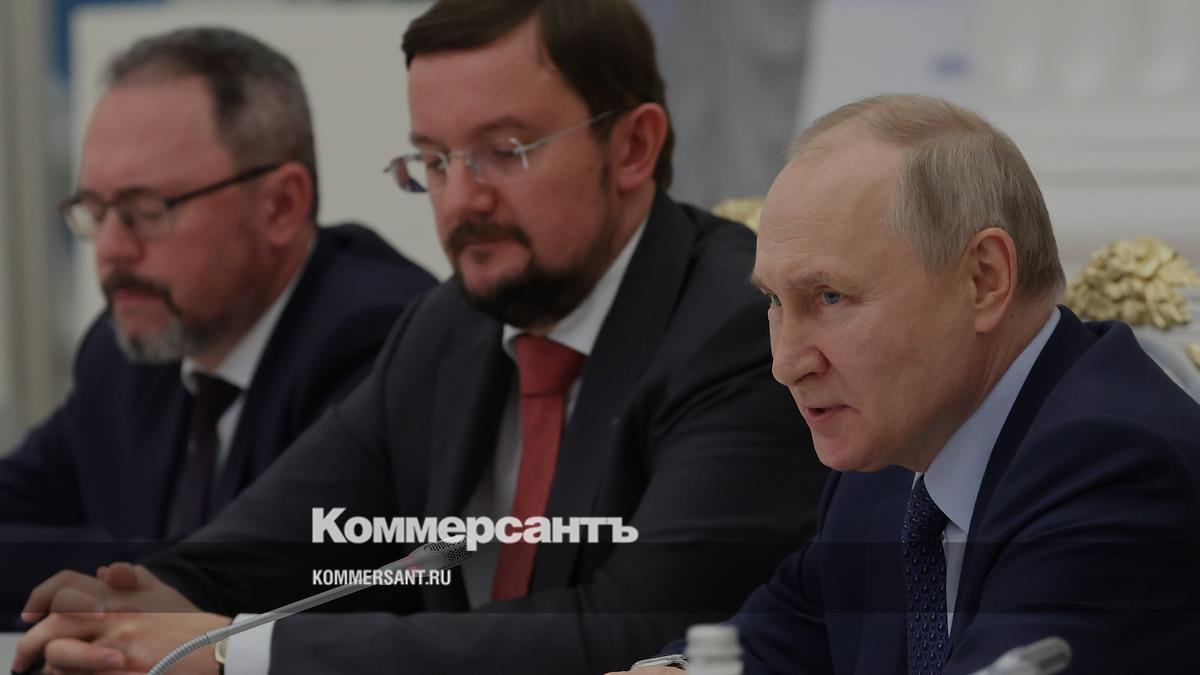 President Vladimir Putin said that the majority of domestic entrepreneurs proved by deed that their interests are connected with Russia. He made such a statement on May 26 at a meeting with representatives of the public organization "Business Russia", timed to coincide with the Day of Russian Entrepreneurship.
"The absolute majority of domestic entrepreneurs, I want to emphasize this, have convincingly shown that your interests are connected with Russia, the desire to open and expand production, acquire assets," the head of state noted.
Vladimir Putin stressed that with the participation of business circles, the Russian authorities began to systematically reduce the administrative burden on businesses, introduced assessments of the impact of regulations on the work of companies and organizations, reduced the number of inspections, simplified reporting and filing other mandatory documents.
Mr. Putin added that Russian business is an integral part of the global economy. In this regard, businessmen need to look for new foreign partners and various markets abroad. "Russia should not be limited only to the domestic market, this is the path to autarky," Mr. Putin added.