Moskalkova proposed to give Russian children born abroad citizenship of the Russian Federation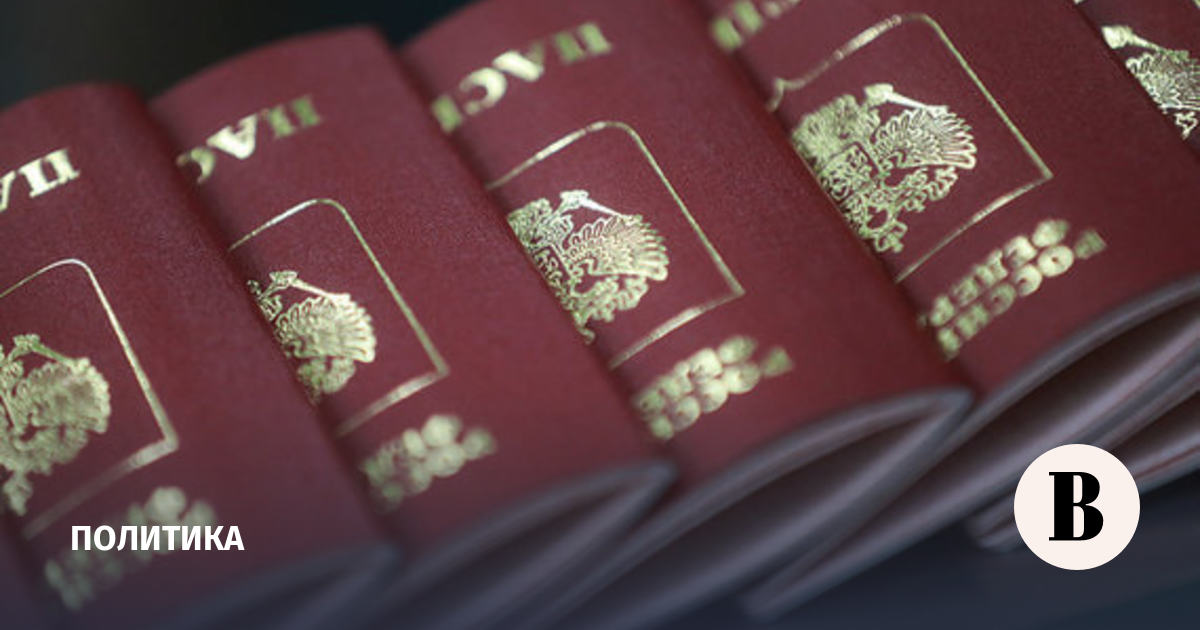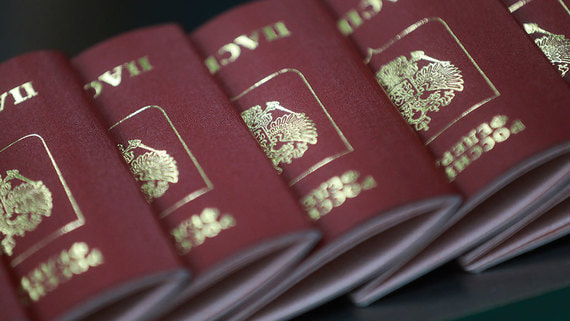 The State Duma received amendments to the law "On Citizenship", which proposes to give the child citizenship of the Russian Federation, regardless of the place of his birth, if one of the parents has a Russian passport. The amendments were introduced by Tatyana Moskalkova, Commissioner for Human Rights in Russia, writes "RIA Novosti" with reference to the document.
"A child acquires the citizenship of the Russian Federation by birth if on the child's birthday: 3. One of his parents has the citizenship of the Russian Federation, and the other parent is a foreign citizen (regardless of place of birth)," the document says.
According to the agency, the amendments also propose to abolish the requirement to provide a notarized consent of a foreign parent for a child to receive a Russian passport if one of the parents already has Russian citizenship or is acquiring it.
The explanation to the amendment notes that such a requirement for the mandatory consent of the foreign parent in the event of a conflict often becomes an "insurmountable obstacle" to the child's citizenship.
Russian President Vladimir Putin submitted a bill on citizenship to the State Duma at the end of December 2021. The bill provides for a reduction in the number of requirements for more than 20 categories of people when they receive Russian citizenship - these are citizens of the former USSR, their children, participants in the state program to assist voluntary resettlement in Russia , as well as those who have close relatives - Russians and had relatives permanently residing in the Russian Empire or the USSR. In order to exclude the practice of concluding fictitious marriages between Russians and foreign citizens in order to obtain Russian citizenship, simplified citizenship is possible only if they have a common child in marriage. The bill introduces the institution of termination of Russian citizenship instead of the abolition of decisions on citizenship issues. The President decides on the termination of the citizenship of children who are under guardianship or adopted by foreign citizens.
State Duma accepted the first reading of the presidential draft law on citizenship on April 5, 2022. In November, senators submitted an amendment to the State Duma on the deprivation of acquired Russian citizenship for desertion, voluntary surrender and failure to comply with an order.