Moskalkova: PMC "Wagner" exchanged prisoners with Ukraine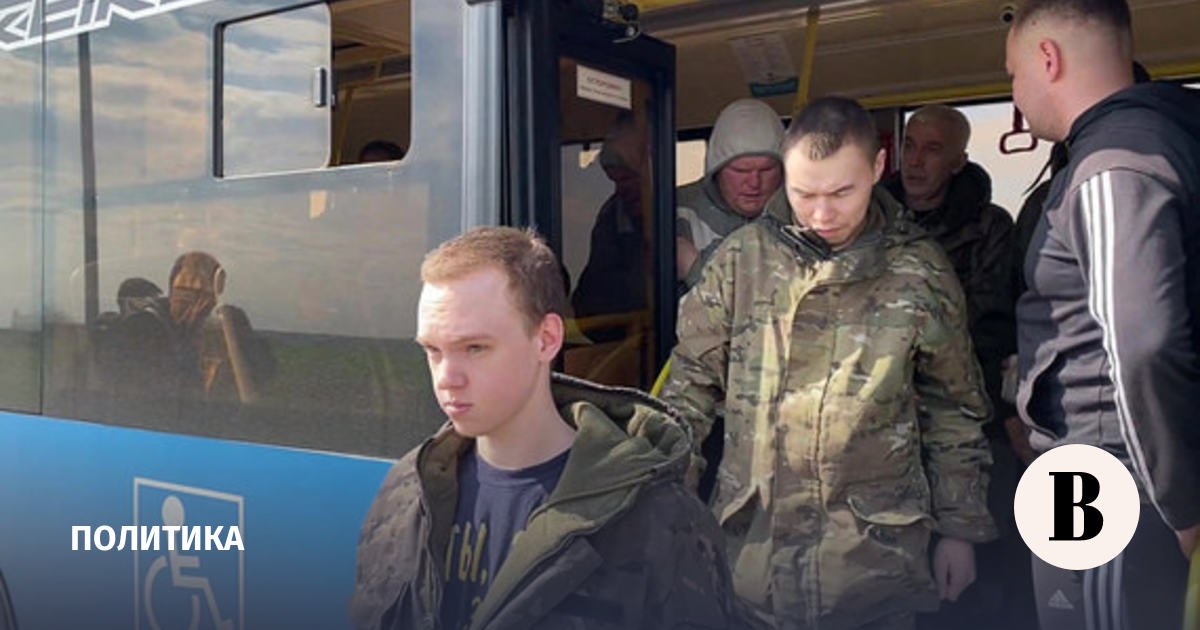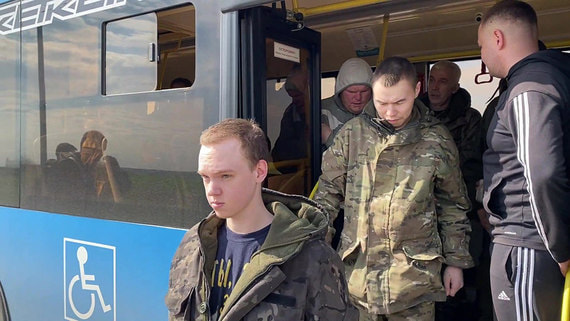 Commissioner for Human Rights Tatyana Moskalkova confirmed the exchange of prisoners of war with Ukraine. About this she informed in your Telegram channel.
"Today PMC Wagner held an exchange of prisoners. Congratulations to our guys on their return to their homeland. We wish them and their families all the very best," the Ombudsman said in a statement.
Earlier in the day, the head of the office of the President of Ukraine, Andriy Yermak, announced the return of eight officers and 98 Ukrainian soldiers with sergeants.
May 6 Russian Ministry of Defense reported about the return from captivity of three pilots of the Aerospace Forces (VKS). The department added that the returning servicemen will undergo treatment and rehabilitation at the medical centers of the Ministry of Defense.
At the end of April, the department declared about the return of 40 servicemen from captivity in Ukraine, and on April 10 it became known that as a result of an exchange with Ukraine, 106 Russian servicemen returned.
Russia's special operation in Ukraine began on February 24, 2022. President of the Russian Federation Vladimir Putin called the protection of the inhabitants of Donbass, as well as the demilitarization and denazification of Ukraine, its goals. During the special operation, Russian troops took full control of the LPR, as well as most of the DPR, Kherson and Zaporozhye regions. Subsequently, these territories became part of Russia, and on October 19 martial law was introduced in the regions.