Moscow region biathlete won the race at the Cup of Russia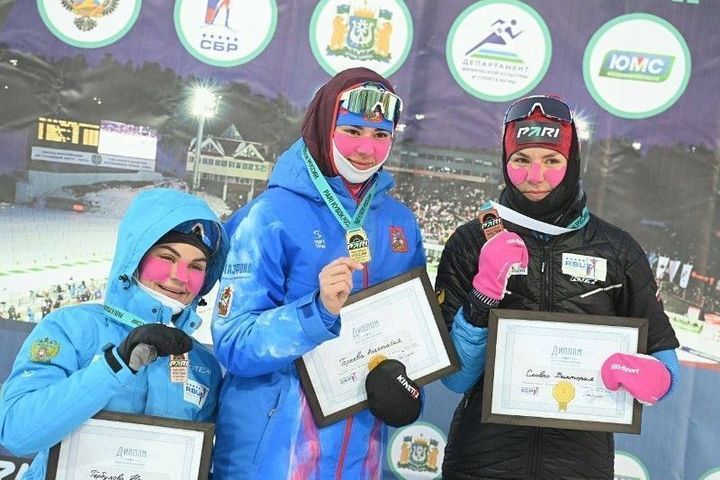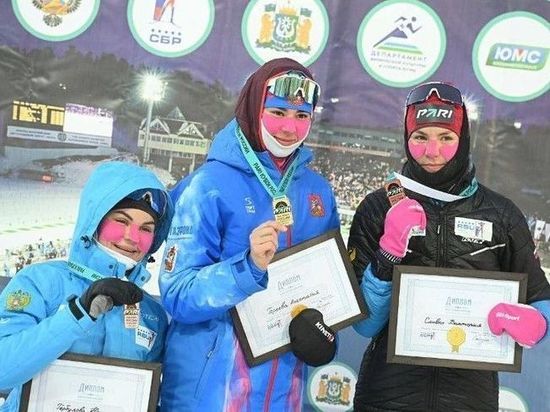 Moscow region biathlete Anastasia Goreeva won the first sprint race of the Russian Cup this season. This is reported by the Ministry of Physical Culture and Sports of the region. A pupil of the school "Truth" (city district of Istra) overcame 7.5 km in 23 and a half minutes. It fired without a single miss.
Competitions are held in Khanty-Mansiysk. On Saturday, the athletes are waiting for the pursuit race. At the first stage of the Cup, the Moscow Region is represented by nine biathletes.
Russian athletes are still denied access to international competitions. Therefore, this season they have only three tournaments: the Russian Cup, the National Championship and the Commonwealth Cup.