Moscow police detained a foreigner who issued fictitious documents to migrants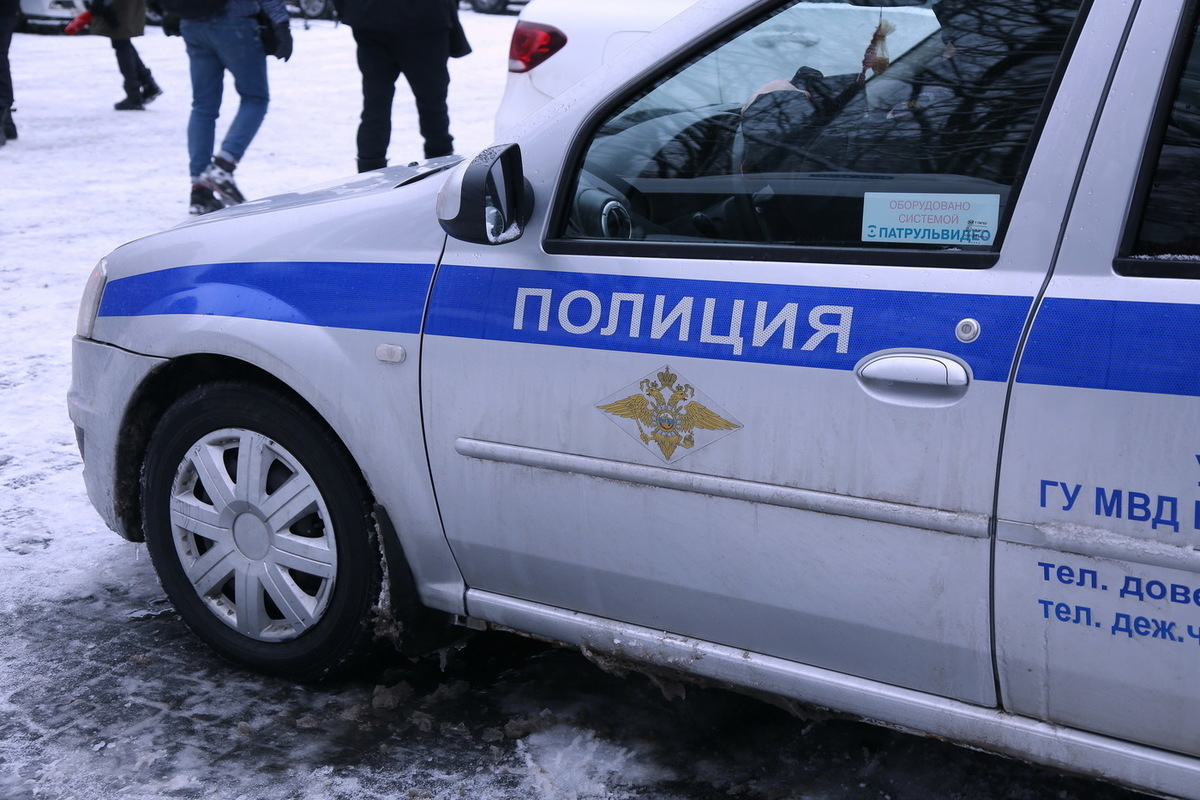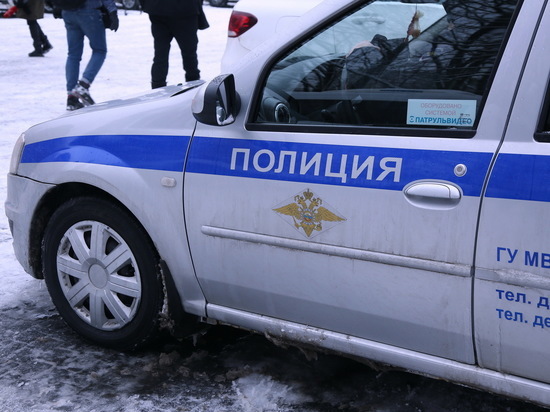 In Moscow, the police caught a foreign citizen who set up an "office" at home to issue fictitious migration documents. According to preliminary information, more than 500 migrants applied for the entrepreneur's services. About it inform in the press service of the capital's head office of the Ministry of Internal Affairs.
As noted by the police, the person involved has been working since May 2021: foreigners came to him with the aim of migration registration. The man printed out forms of notification of the arrival of a citizen and entered the information of his clients into them. As a result, the document was certified with false seals.
According to law enforcement officers, the suspect sent the completed forms to his accomplices, who entered fictitious information into the official information base. The cost of such services ranged from 4.5 to 6 thousand rubles. At the moment, the issue of initiating a criminal case on the organization of illegal migration is being decided, the department added.