Moscow Helsinki Group website blocked in Russia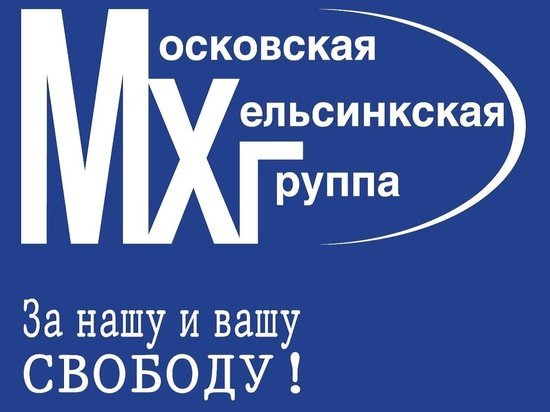 Roskomnadzor blocked the website of the human rights organization Moscow Helsinki Group, which was liquidated by decision of the Moscow City Court at the end of January. The MHG has previously stated that they intend to appeal against the court decision taken at the suit of the Ministry of Justice of the Russian Federation.
According to the information in the RKN universal service for checking access restrictions to Internet pages and websites, access to the mhg.ru website is restricted.
At the request of which agency the site was included in the register of information prohibited in the Russian Federation, the database does not indicate.
Read material: "The court liquidated the Moscow Helsinki Group: the process will go down in history"