Moscow department store Tsvetnoy relaunched brand and format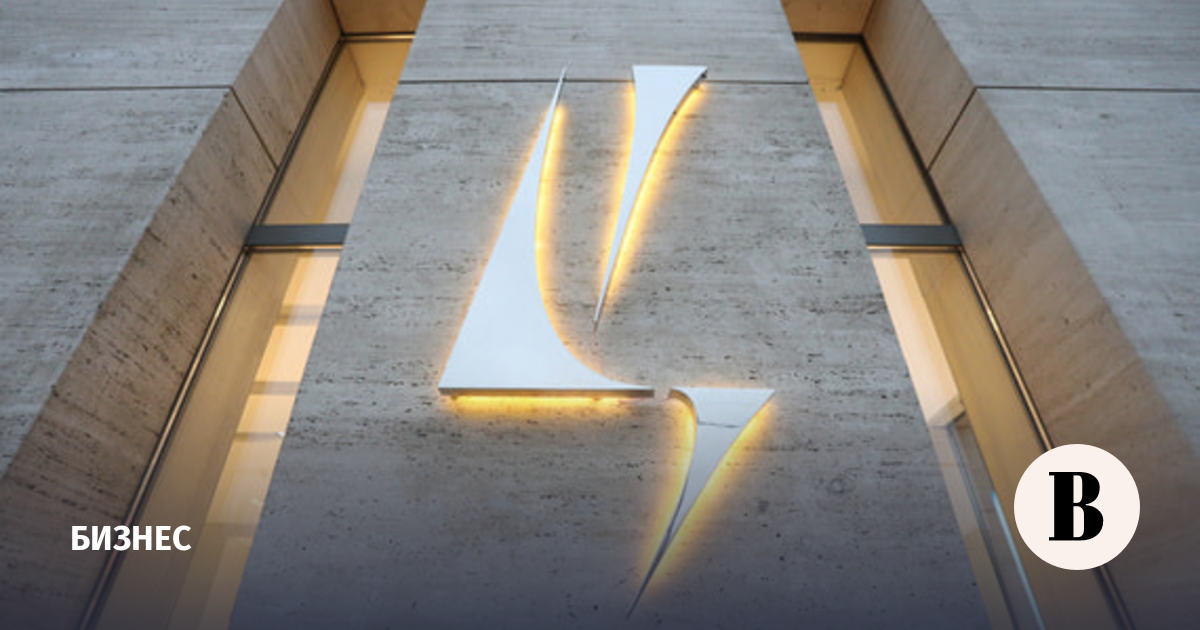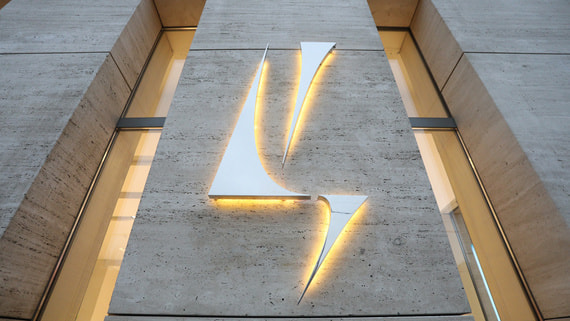 The capital's department store Tsvetnoy plans to renovate the space by 2024, expand the collection of luxury brands and reformat the store, a representative of the trading house told Vedomosti.
The area that previously housed the All Saints space on the third floor will be the first to open in the second quarter after the reconstruction. There, in particular, a corner of a new brand, Trussardi, will be opened. On the second floor there will be a concept store: streetwear, limited-edition sneakers, luxury and concept brands, says a representative of Tsvetnoy. By the end of the year, a large corner of the Nikita Efremov sneaker brand will also open on the second floor. In addition, the former ArtBasement will reappear on the minus ground floor - a space for exhibitions and cultural events, which will become an art platform inside the department store and an independent brand of Tsvetnoy.
"Tsaetnoy" is one of the largest shopping centers in Moscow, located on the boulevard of the same name on the site of the historical building of the Central Market demolished in the post-Soviet era. The revenue of LLC Tsvetnoy Central Market, which owns the department store, in 2021 amounted to 1.2 billion rubles, and a net loss of 12 million rubles. LLC is owned by Hong Kong BK Shiron Group Ltd. since March 14, 2023. Previously, 100% of the shares belonged to the Cypriot Tsvetnoy Ds Ip Ltd.
As the representative of the department store explained, Tsvetnoy also expanded the selection of luxury brands Jacquemus, Isabel Marant, Marant Etoile, Balenciaga, Saint Laurent, Burberry and others;
Most of these brands stopped deliveries of goods to Russia in the spring of 2022. Last year, the management of Tsvetnoy put temporary pop-ups of domestic brands in empty places. After that, traffic increased by 15% in 2022, says a representative of the department store. The fact that "Tsvetnoy" "did not suffer much from this," she connects with a "flexible business model."
According to a Vedomosti source close to the retailer, Tsvetnoy is returning to a business model that does not provide for direct supply contracts from brands, but at least a partial purchase of a branded assortment by a department store. According to a spokesman for Tsvetnoy, the department store "uses various legitimate ways to maintain its assortment list."
Tsvetnoy's management experimented in search of the right way for a client to attract and retain the most solvent audience, real estate consultant Anna Savenko believes. "They understand that luxury has mostly left Russia, competition is becoming weak, for example, from the same TSUM, why not give customers a clear and high-quality offer?" she says. According to Savenko, having gone through certain mistakes, Tsvetnoy will adapt the model and return to what they had, but in a new design and concept.