More than 600 people took part in the Samson-54 Strength Sports Festival in Krasnodar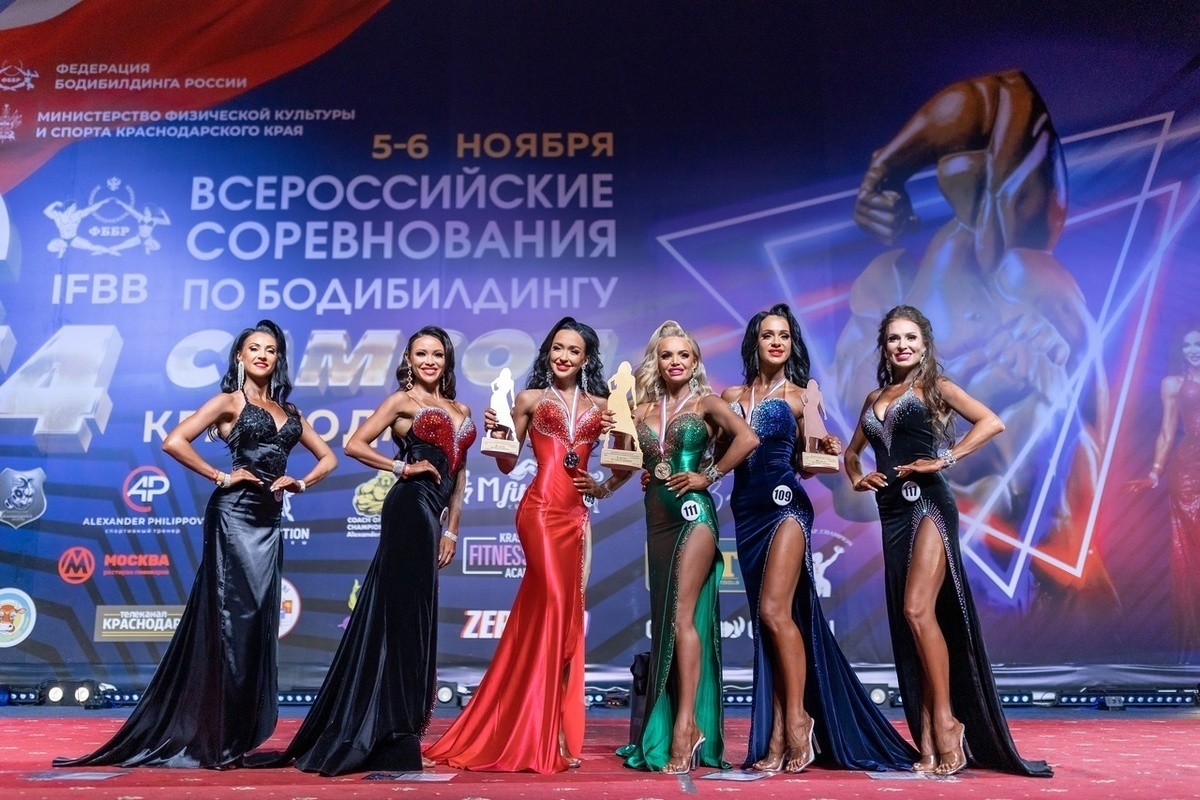 In early November, the Kuban capital hosted the Samson-54 Power Sports Festival. The competitions were held on the basis of the Champion training halls complex, on 24 Prigorodnaya Street. More than 600 athletes took part in the tournament.
During the festival, the participants competed for awards in bodybuilding, mas-wrestling, arm wrestling, extreme strength and powerlifting. For example, 250 athletes from 26 constituent entities of the Russian Federation competed in bodybuilding alone. So, representatives of the Donetsk and Lugansk People's Republics, Krasnoyarsk Territory, Yakutia and other regions came to the tournament. Kuban made guests worthy competition. They managed to win 9 gold medals, 18 silver and 12 bronze. Following the results of the tournament, 22 participants will be officially awarded the title of Master of Sports, 31 participants - the title of Candidate Master of Masters.
It should be noted that the development of strength sports in the region is traditionally promoted by: the assistance of the administration of the Krasnodar Territory, the Ministry of Sports of the Kuban, as well as the support of the Samson festival from partners. In addition to "Samson" in Krasnodar, they can also hold the Cup of Russia in power extreme sports. The possibility of organizing an event in the Kuban capital is already being discussed.