More than 270 skiers on Sakhalin ran a marathon dedicated to the 100th anniversary of Dynamo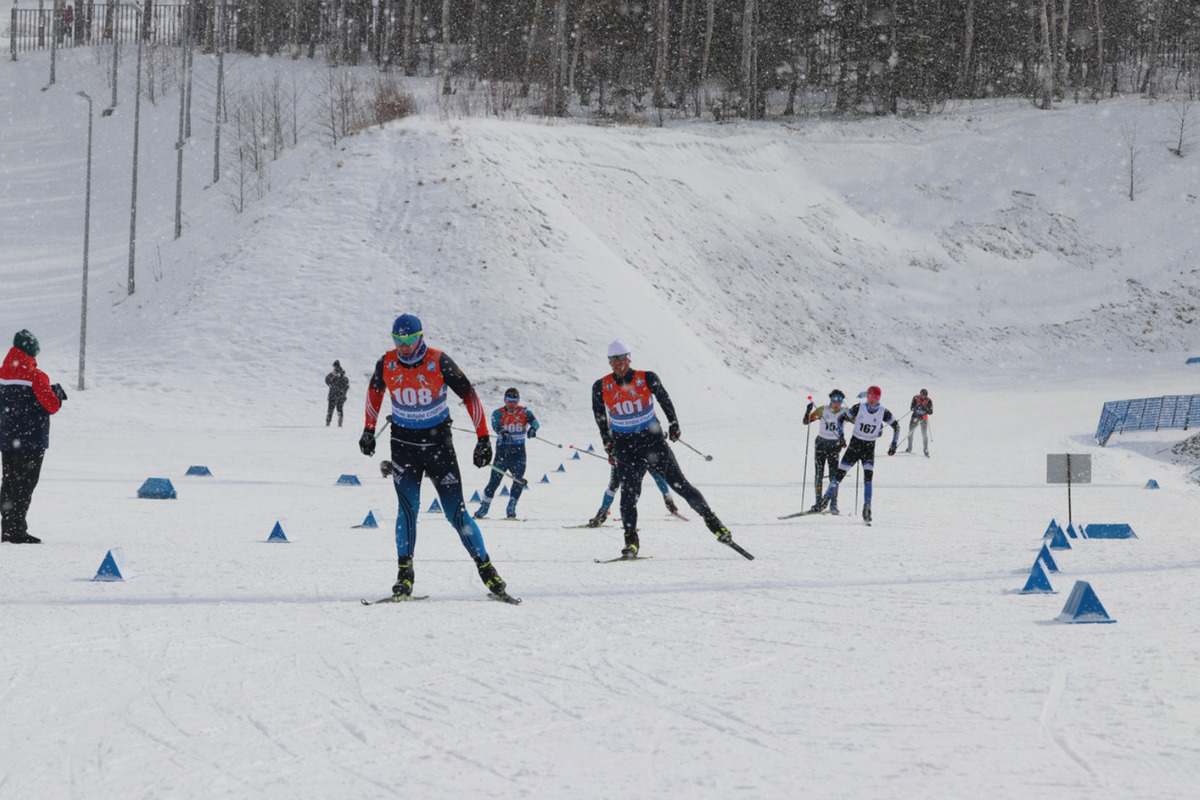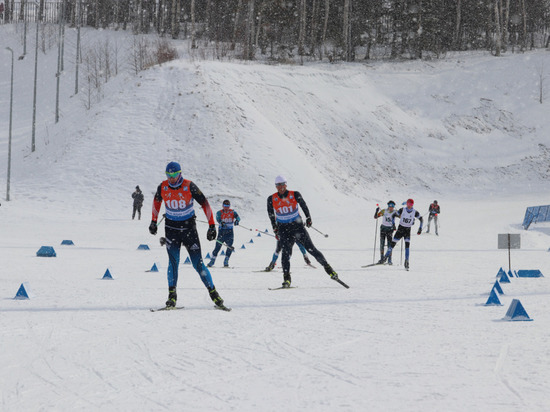 On March 18, Yuzhno-Sakhalinsk hosted the XXV regional cross-country skiing competitions dedicated to the memory of V.P. Komyshev. The launches were timed to coincide with the 100th anniversary of the founding of the Dynamo sports society and the 100th anniversary of the Russian Ministry of Sports, the press service of the regional Ministry of Sports reported.
More than 270 athletes from seven districts of the island became participants. They were divided into nine age categories - born in 2011 and younger, 2009-2010, 2007-2008, 2003-2006, 1993-2002, 1983-1992, 1973-1982, 1963-1972, born in 1962. and older.
According to the results of the competition, Dayana Sukhareva, Denis Semenets, Andrey Emelyanov, Nikolai Polyakov, Valeria Kukhareva, Olesya Zabolotskaya, Maxim Kosarev, Ilya Tolstyakov, Sofia Kuznetsova, Sergey Shcherbakov, Yakov Lemanov, Sergey Afanasiev, Sofya became the winners in their age categories and at their distances. Yatsunets, Olga Somova, Ivan Pichugin, Natalya Konstantinova and Elena Polyakova.
Formerly MK on Sakhalin toldthat on March 11 a ski marathon in memory of I.P. Farkhutdinov. The winner of the Sakhalin ski marathon at a distance of 50 km was the silver medalist of the Olympic Games Ivan Yakimushkin. Among women, the absolute champion was a member of the Russian national team, Honored Master of Sports, captain of the Armed Forces of the Russian Federation, 2022 Olympic champion in the relay, two-time bronze medalist of the Olympic Games in Korea in the sprint and relay race, three-time winner of the world championships Yulia Stupak.