Morari reported on the modernization of sports facilities in Murmansk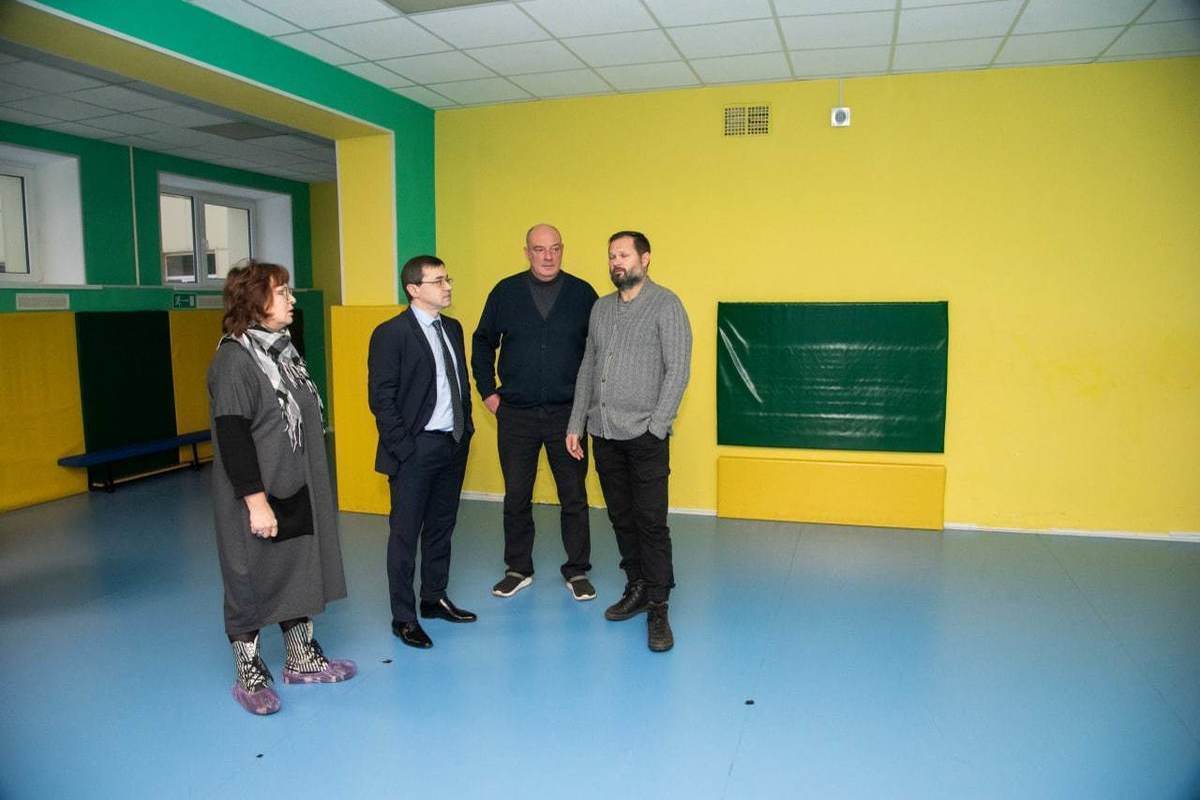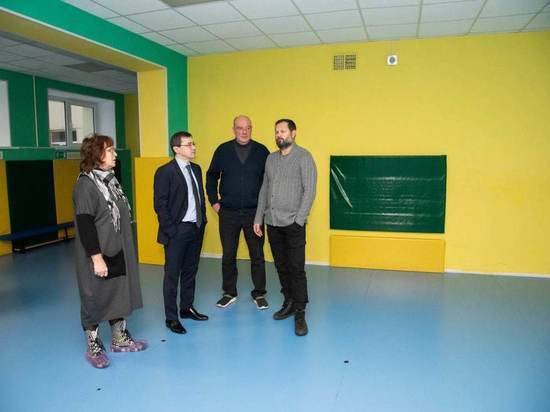 During 2022, several sports facilities were repaired and restored in Murmansk at once. Modernization of the material and technical base began to pay more attention. The head of the city, Igor Morari, spoke about this in his official Telegram channel.
Olympic reserve sports school No. 4 in Kazarmenny lane has been restored for a couple of years. Here, the roofing of the facade has already been completely repaired and the heating main has been replaced. In 2022, we managed to update the interior: a gym and bathrooms. Further work must continue.
More than 450 students attend this sports school. Each of them, according to the mayor, is the real pride of Murmansk sports. That is why they are ready to spend time and money from the regional budget on the restoration of the building.
"Our task is to continue work on the modernization of the institution so that our athletes train in decent conditions," Morar added.
Earlier, "MK in Murmansk" said that on payments athletes in the Arctic will spend 52 million rubles.