Monson Reveals People's Reactions to His Renunciation of US Passport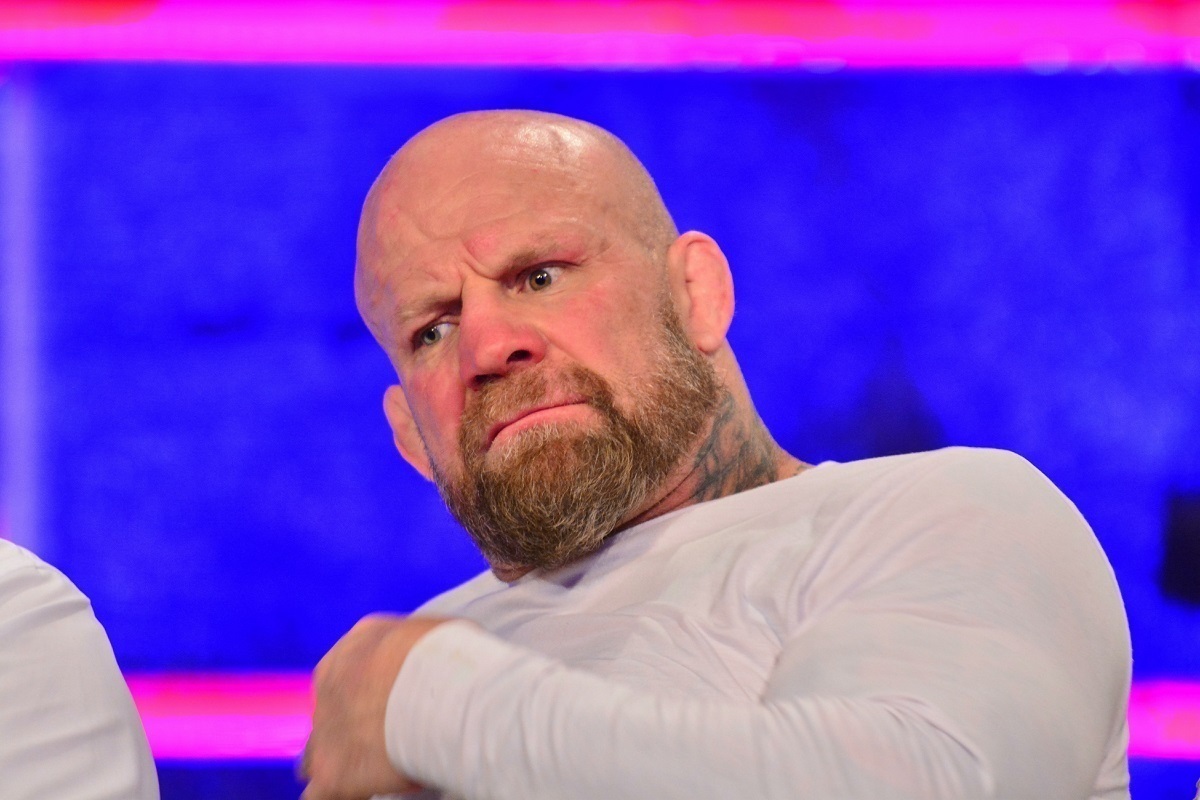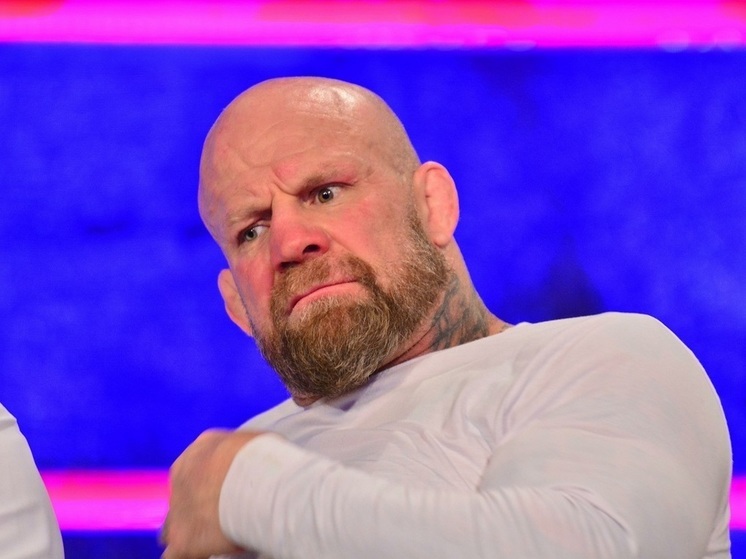 MMA fighter Monson said that some friends did not understand his refusal of the US passport
Mixed style fighter Jeff Monson admitted that after renouncing American citizenship, he faced misunderstanding from former compatriots.
According to the athlete, there are people in the United States who could not understand him. He noted that there are different opinions in the United States, and among his friends there were also those who did not understand such an act. At the same time, Monson pointed out that they should come to Russia and see everything with their own eyes.
It is noted that earlier Monson renounced his American citizenship by surrendering his passport at the US consulate in Istanbul. The 52-year-old MMA fighter received Russian citizenship back in 2018.