Mishustin: small business showed its best against the backdrop of sanctions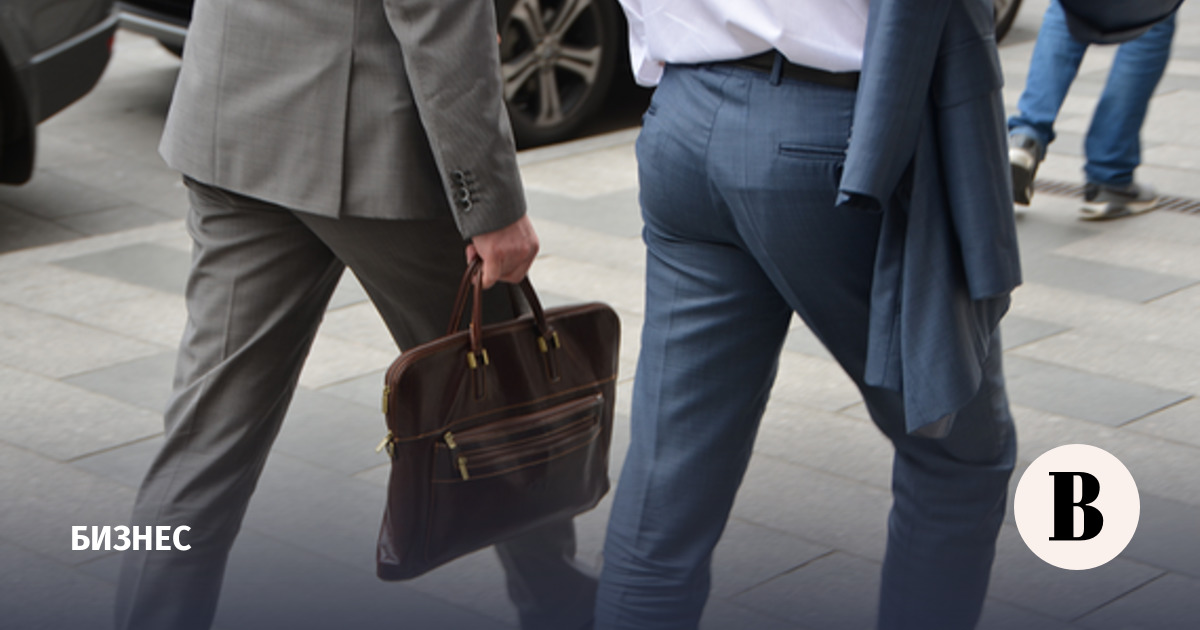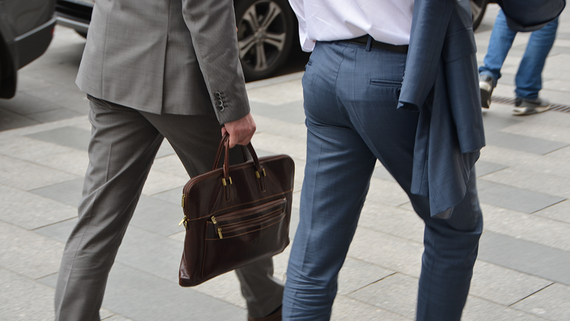 Small business in Russia, against the background of the imposition of sanctions, showed its best side, demonstrating diligence and love for the country. This was stated by Prime Minister Mikhail Mishustin at meeting with the President of the All-Russian public organization of small and medium-sized businesses "Support of Russia" Alexander Kalinin.
"During the sanctions pressure, small business showed its best side... Entrepreneurs showed exactly what people expected from them - this is hard work and love for their country," the prime minister said.
The state, in turn, supported the business with preferential loan programs and deferrals, he recalled. Mishustin also noted that small and medium-sized businesses in Russia adapted to the sanctions "not badly", as evidenced by the increase in the number of registered companies.
Kalinin, in turn, said that the task set by the president to ensure employment in small and medium-sized businesses of 25 million people, taking into account the self-employed, has already been completed - at the end of last year, their number reached 26 million people. Thanks to the implementation of the national project "SME and Support for Individual Entrepreneurial Initiatives" and additional financing from the Central Bank, small and medium-sized businesses have been receiving over 1 trillion rubles for several years. soft loans, he added.
Earlier, Mishustin during his speech in the State Duma with a report on the work of the government in 2022. informedthat the decline in the Russian economy at the end of 2022 turned out to be moderate, now the economy has returned to the growth trajectory. The Prime Minister stressed that Russia "withstood" in the face of economic pressure, although it "was not easy." The Prime Minister noted that "our economic system has shown such flexibility not for the first time." He recalled how, during the pandemic, the Russian economy "passed through the crisis more confidently than many Western countries."
At the end of March, Russian President Vladimir Putin urged not to relax as the economy entered the growth trajectory. The head of state noted that the country's economy has been demonstrating positive dynamics since July last year. This happened due to the development by Russian business of the niches vacated after the departure of Western companies, as well as the development of ties with the growing countries of the East and South.