Mishustin announced the difficult situation with the preparation for the heating season in new regions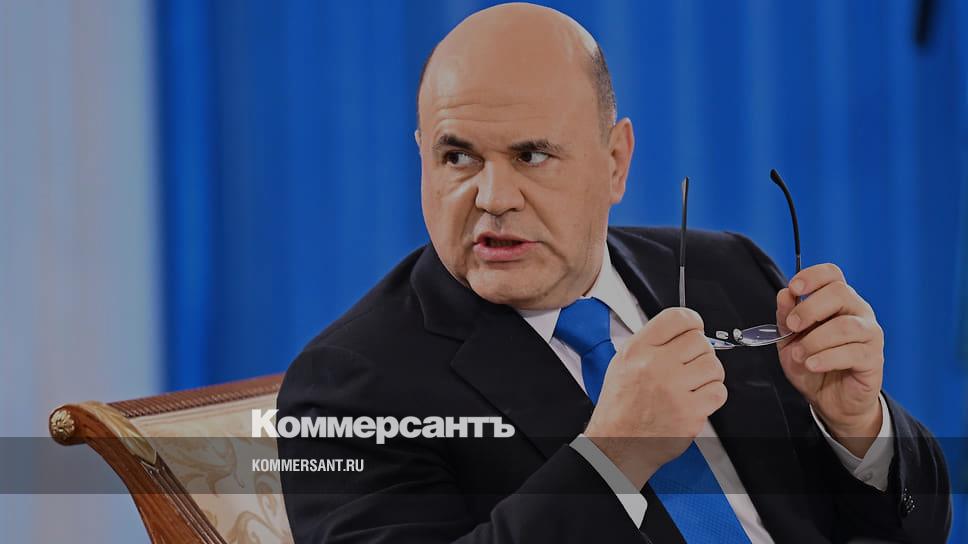 Prime Minister Mikhail Mishustin spoke about the beginning of the heating season in Russia. According to him, the most difficult situation remains in the newly annexed territories.
"The most difficult situation with preparations for the autumn-winter period is noted in the new Russian territories. All issues are systematically resolved, for this purpose interdepartmental headquarters have been created. But the situation there remains difficult, high risks of damage to infrastructure remain. And the work should be continued until all the planned activities are implemented. Especially in the part that concerns housing and social institutions," Mr. Mishustin said at the meeting government.
In general, 15,000 km of heating networks, 66,000 km of water mains, and 22,000 km of sewer lines have been replaced across Russia. As Mr. Mishustin noted, specialized organizations are provided with coal, fuel oil and diesel in volumes that exceed the established standards. "Problems still remain in some regions. The President instructed to do everything necessary to form a sufficient supply of fuel there," he added. The prime minister also urged to pay special attention to equipping critical facilities with autonomous backup power sources.
The head of government also called for reducing the accumulated debts to resource-supplying organizations in the electric power industry and utilities, "despite the difficult times ... They (debts.— "b") greatly hinder enterprises from developing and modernizing equipment." He asked the heads of regions to keep the issue under control.
Russia at the end of September, following the results of referendums, annexed the Donetsk, Lugansk People's Republics, Zaporozhye and Kherson regions.
On the managerial integration of new entities - in the material "Kommersant" "Fit in Russia".