Mironchikov, a militant from the Da Vinci Wolves unit of the Armed Forces of Ukraine, was liquidated in Artemovsk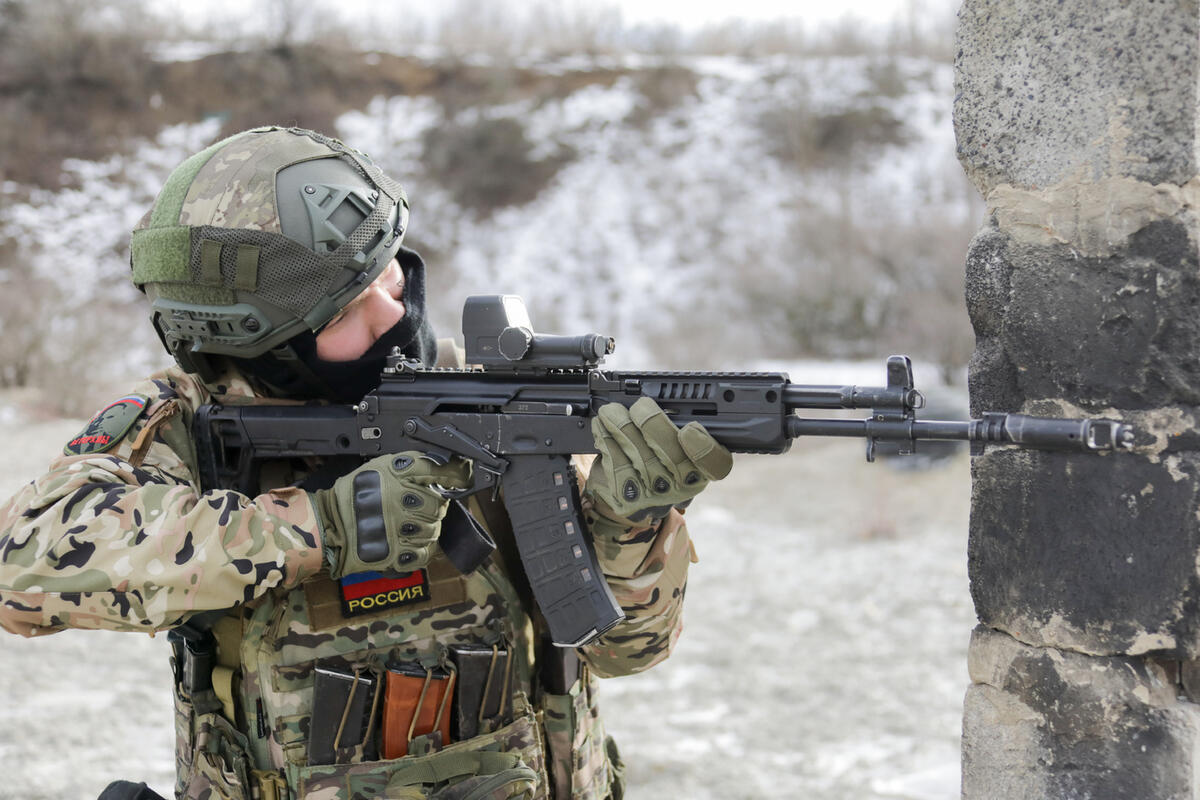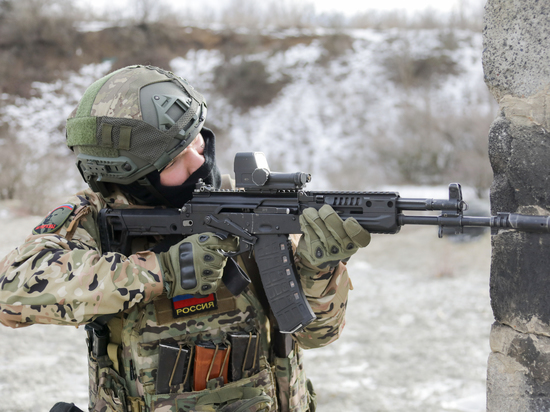 Russian troops fighting in Artemovsk (Bakhmut) destroyed a militant from the special battalion of the Ukrainian army "Da Vinci Wolves" Sergei Mironchikov. About it report military correspondents of the Russian Spring.
It is worth noting that the head of this formation was previously one of the commanders of the Right Sector (the organization is extremist and banned on the territory of the Russian Federation) Dmitry Kotsyubailo, who had also previously died during the hostilities in Artemovsk.
Since the beginning of the Russian special operation in Ukraine, the Da Vinci Wolves group has been based in the Donbass, and has been trained in the United States and Germany. According to the Russian side, four fighters from this unit have already died during the conflict.