Ministry of Commerce: US imposes sanctions against two Russian companies associated with aviation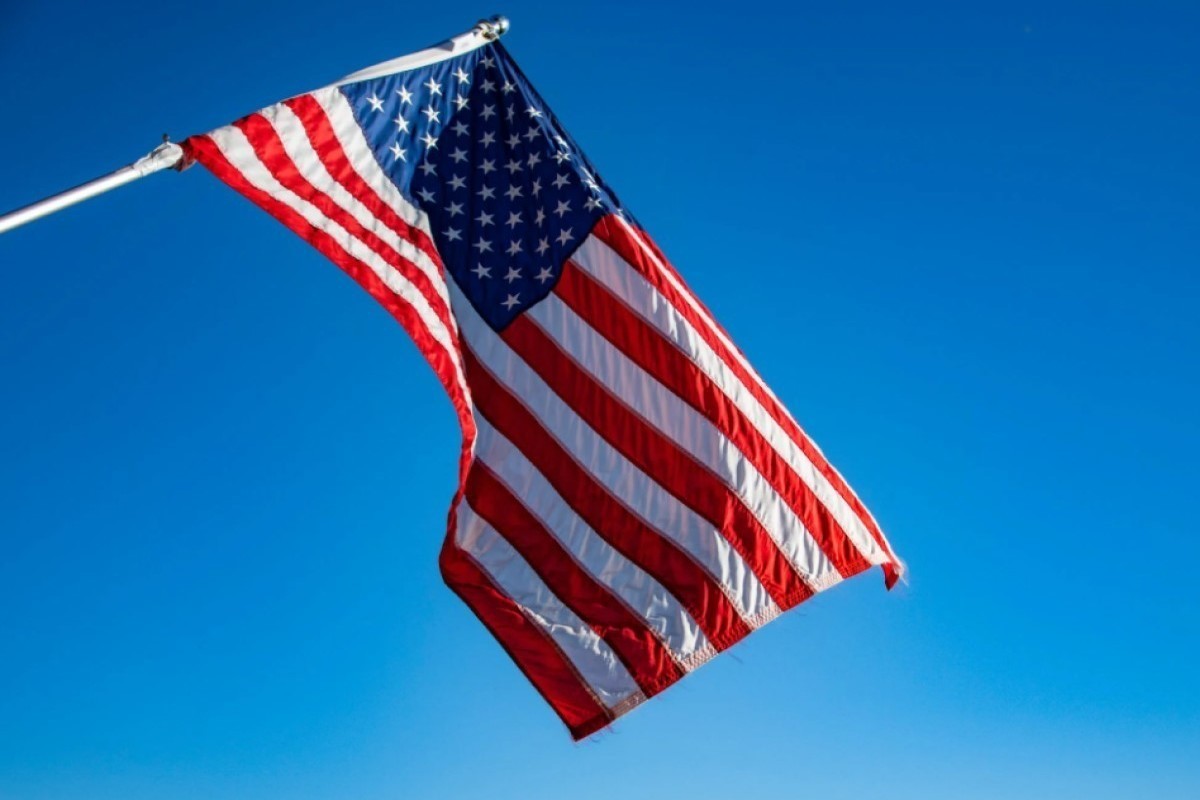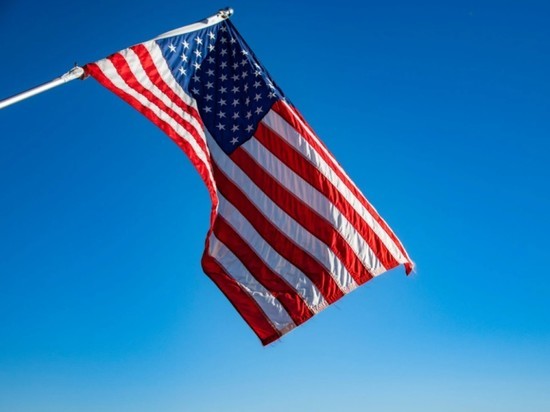 The US Department of Commerce released statementwhich refers to the strengthening of sanctions pressure on Russia.
It is specified that the United States is imposing sanctions against two Russian enterprises related to aviation, Aviatech and Aviazapchast.
The basis for the introduction of restrictions are "actions against the interests of the United States in the field of national security or foreign policy."
Companies from China, Myanmar and Nicaragua were also on the "black list" - a total of 11 enterprises will be affected by the sanctions.