Milonov proposed to reward single fathers with a special sign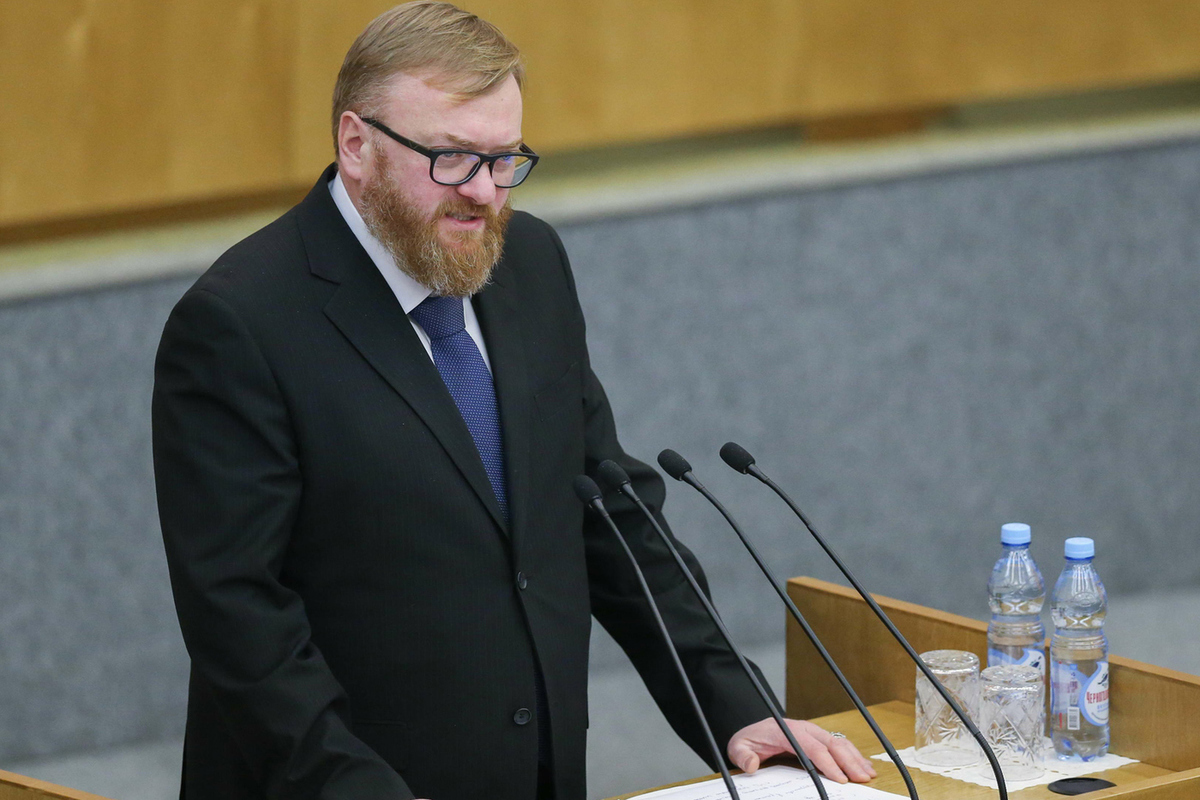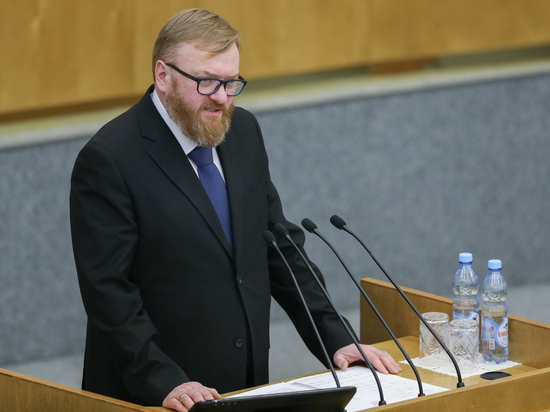 "Must have at least seven children"
Vitaly Milonov, an artilleryman-deputy fighting in the Donbass, does not interrupt his legislative activities. The other day, he proposed a law on a sign for outstanding fathers who show some positive qualities in raising children - an analogue of the Mother Heroine medal.
The deputy has already sent his proposal to Prime Minister Mikhail Mishustin, recalling that similar awards are also given to outstanding fathers in a number of regions. Milonov noted that the introduction "would serve the cause of promoting a strong marriage, responsibility and fatherhood." Russian fathers with many children, "demonstrating a true example of paternal care, work, responsibility and love towards their families," summed up Milonov, could claim paternal prowess. The parliamentarian recalled that various signs, titles and incentives for mothers of large families have been introduced in the country. There are similar awards in some regions for outstanding fathers.
According to Milonov, it is necessary in all regions to introduce a badge of distinction for fathers with many children, who demonstrate "a true example of paternal care, work, responsibility and love towards their families."
- There are fathers who were left without wives, children were left without mothers - it turns out differently, - deputy Vitaly Milonov argues in an interview with MK, - There are mothers who raise a large number of children, and there are dads who raise children in special conditions - being in difficult situations. If for mothers we have such a historical sign ("Mother-heroine" is the highest title in Russia, assigned to our mothers who have given birth and raised ten or more children - approx. Auth.), For fathers - it is not.
- And how many children should such a "father-hero" bring up?
- As an honorary mother, there should be at least seven children, but I think there are also special cases when dad takes some special care. There are few of them in our country. But there are those who deserve this state recognition. We have now put forward this question in the Duma. And I see that among the people he received good support. Most importantly, this proposal does not require any special expenses. Just to say thank you to those dads who, despite the difficult life situation, did not give their children to state care, but bring them up themselves, setting an example for children.
– Are you one of the first who falls into the category of "father-heroes"?
- No, I don't. Firstly, we need seven children, I have six of them - there is no personal interest here. Well, besides, I don't do anything so outstanding, - deputy Milonov is modest.