Milonov: indication of a different gender in the documents will be a fake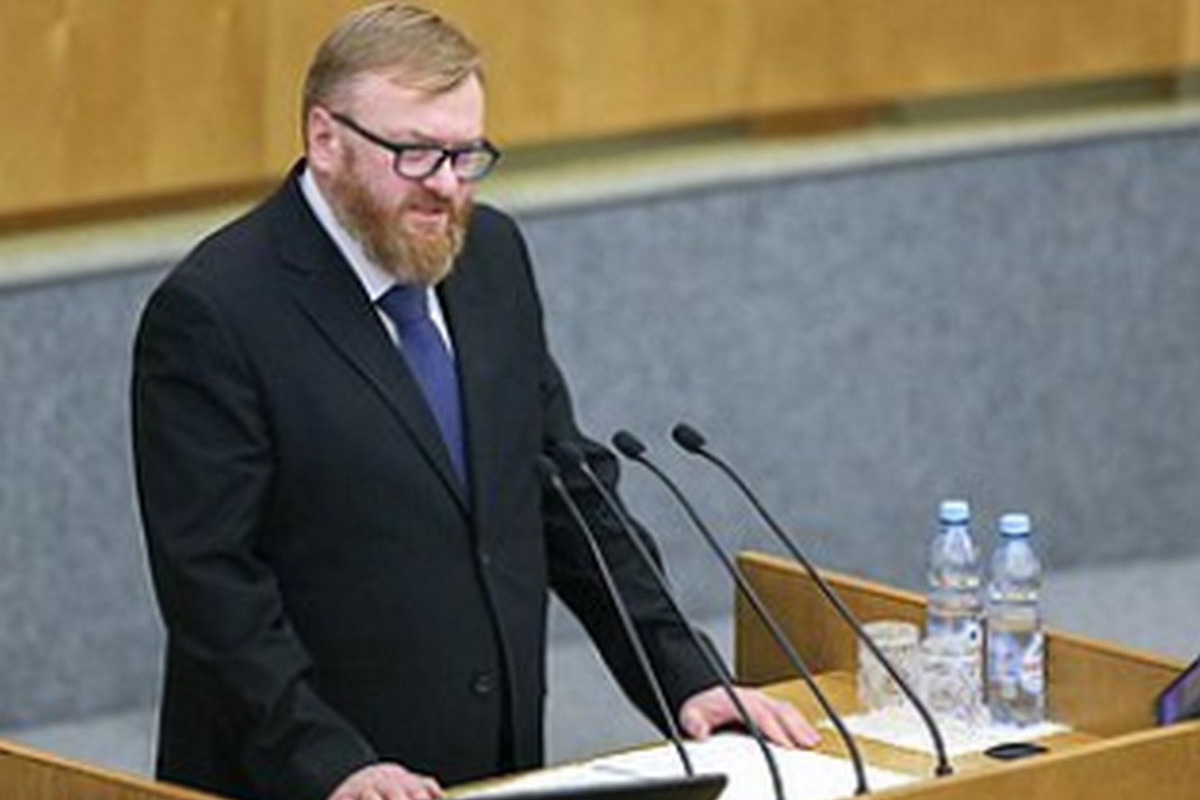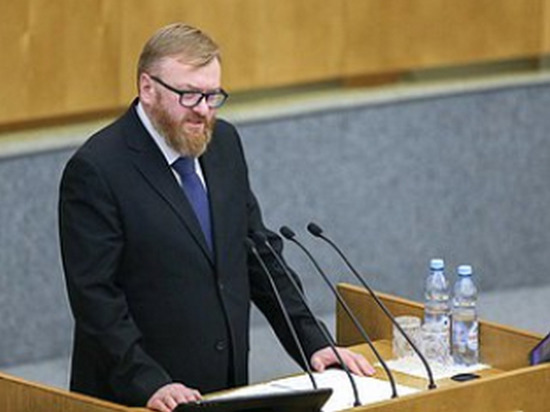 According to State Duma deputy Vitaly Milonov, a bill prohibiting gender correction without medical advice will be considered in the near future. If a different gender is indicated in the documents of a citizen, this will be regarded as a fake passport.
"If a person has a fake place of residence, then he will be held liable, because he falsified the data provided ... Documents issued on the basis of distorted data will be considered fake," he explained to RIA Novosti.
If the authorities determine that the sex change operation was carried out illegally, the doctors will be held criminally liable.
Recall that on November 24, the State Duma adopted a law banning the propaganda of LGBT, transgender and pedophilia in the media, the Internet, advertising, literature and cinema. A ban is introduced on calls for a sex change among minors.