Military commissar reported explosions in the Dnepropetrovsk region of Ukraine after a drone attack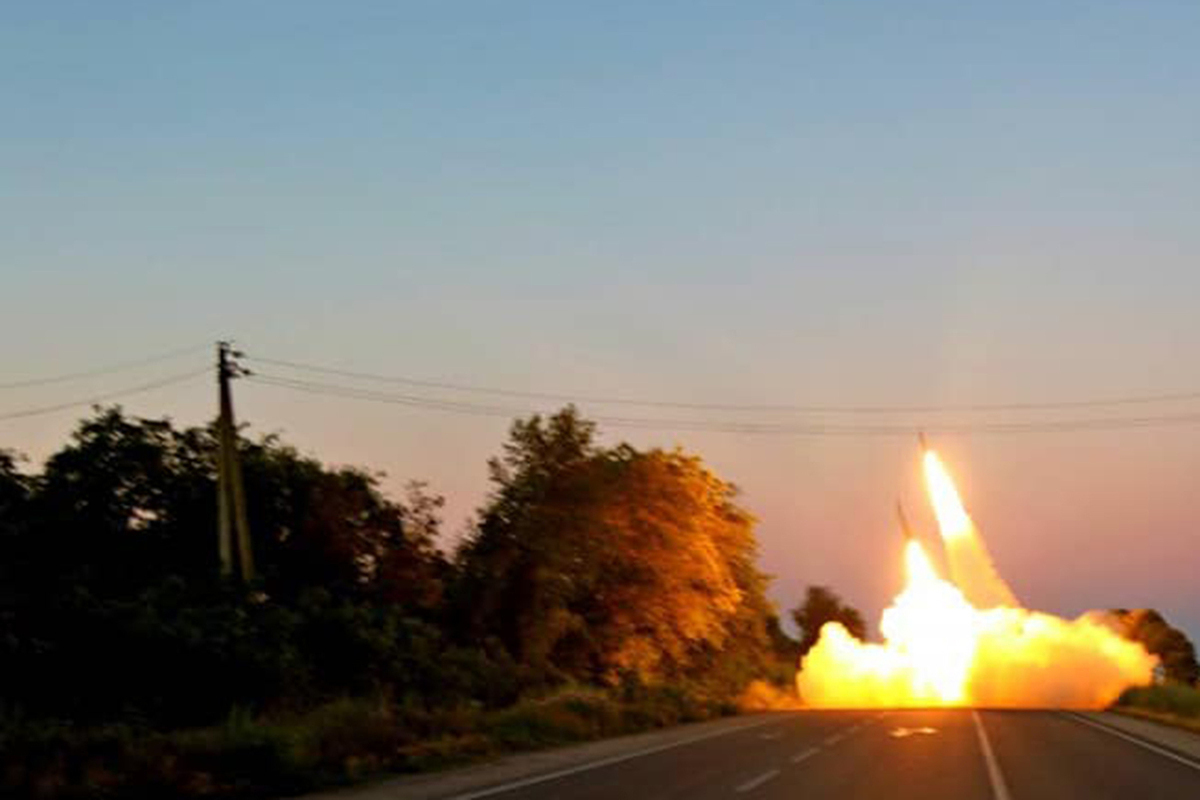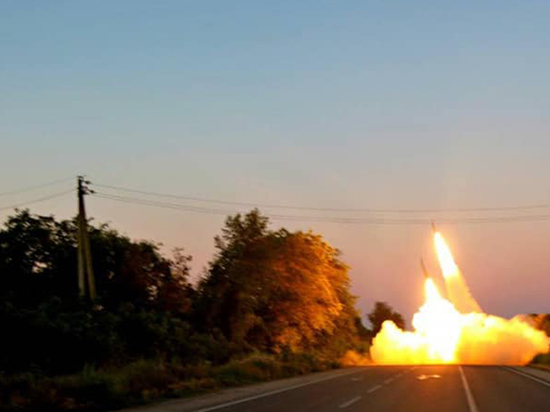 In the Dnipropetrovsk region of Ukraine, after the drone attack, there were at least 2 explosions, military correspondent and expert Boris Rozhin wrote in his Telegram channel.
"2 targets are flying west of Kyiv towards Zhytomyr. 3 targets fly over the Dnieper and the region," he wrote. Earlier, an air alert was announced in Ukraine.
Rodin also pointed out that Ukrainian air defense began to work in the Kyiv region.
"Probably, "Geran" flew on night duty," the military commissar writes, later writing that a strong fire started in the Dnepropetrovsk region after the impact, and attached the corresponding video.