Mikhail Kravets: "It's good that Avangard fought to the end"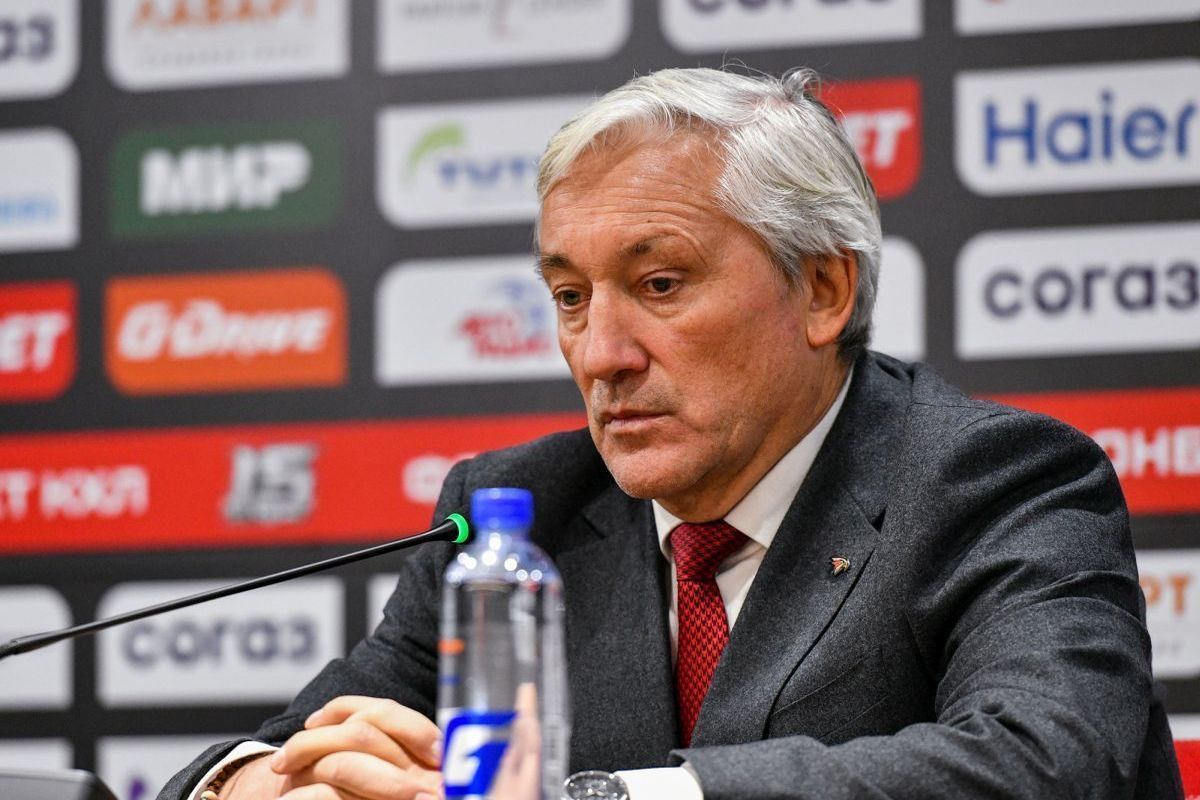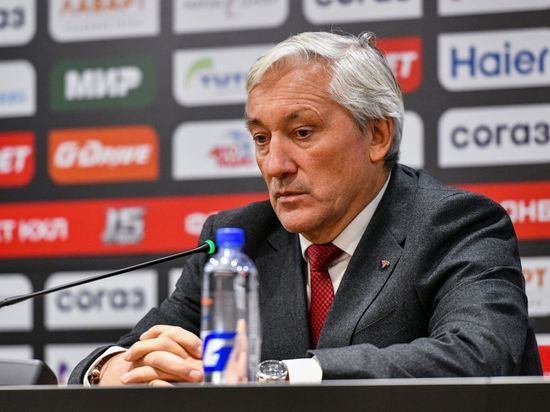 Wednesday, November 23, Omsk hockey players ended their long winning streak, losing at home to Spartak 1:3. Avangard head coach Mikhail Kravets assessed the meeting and stated that it was not so bad in terms of content.
As the mentor also noted, the guests were still better in speed in this case.
- I would like to thank the team for a good winning streak, first of all. Today, in the game, Spartak, as I think, ran across us, was faster with the puck, and more emotional. In principle, we started well, we created chances to score - we should have scored, then, perhaps, the plot would have turned out differently.
As for the rest, in terms of moments, in the end, the opponent had more of them. Somewhere, perhaps, we no longer had enough emotions that we should have. And somewhere - perhaps, and forces. I can't say that the players didn't try to get this match out, but alas, these annoying removals at the end prevented, among other things.
But the advantage is that we still fought to the end, and the goal at the end, which we managed to score, is very important. He shows that the team has character.
As I said in the dressing room, a good team analyzes the game after defeats and then goes into the new game with their heads up and tries to win. I'm sure it will.
Let's prepare and then we have a tough trip.
- Do you have any particularly big complaints about Svedberg when he threw the puck off the court and retired, and after the "4 on 5" the team remained in the minority "3 on 5"? As a result, the opponent scored.
- Naturally, it was a shame for everyone here, but by that time we were playing in the minority, before that he managed to help us out several times, the situation developed like this. You can say that it was not our day at all, in general - I hope we will fix everything.
- A long winning streak has ended - is it worth it to grieve a lot or just not worry and stubbornly continue to work on?
- The most important thing is to win at all, and then it doesn't matter what series it is, there is no need to worry, we need to play further, there are still a lot of matches ahead.
Previously, MK in Omsk also wrotethat the "hawks" beat "Ak Bars" at home in overtime.