Michelin sold business in the Russian Federation to the distributor "Power International tires"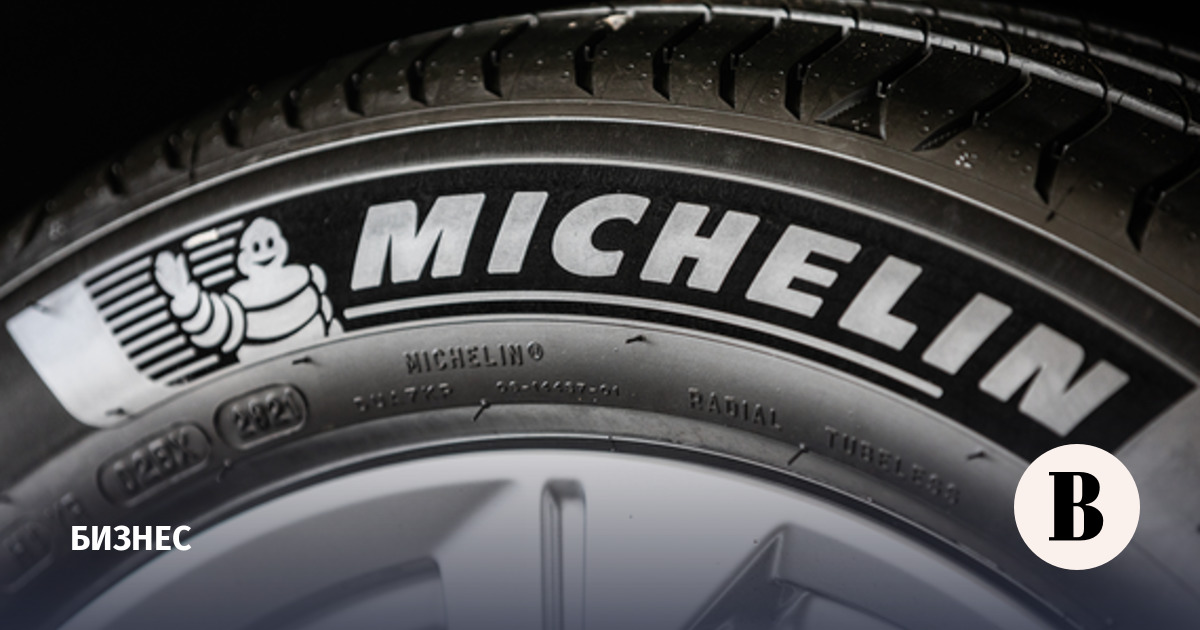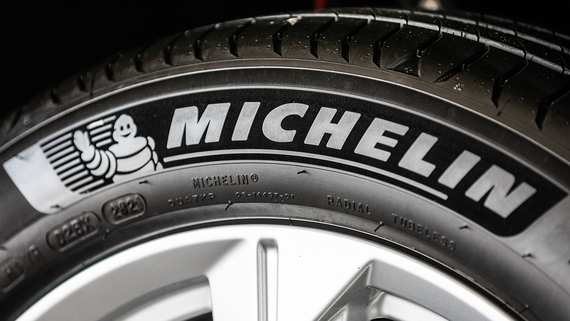 The French tire manufacturer Michelin announced the sale of its business in Russia to the distributor of this and other tire brands, Power International Tires. About it informed company press office.
As a result of the transaction, the distributor received the Michelin-owned tire plant in the Moscow region and Kamso CIA LLC. The company also notes that Power International Tires will retain 250 jobs, mostly at the plant.
Michelin also noted that the original option to exit Russia with the transfer of business to local management (the company announced it at the end of June 2022) was not possible due to "serious difficulties preventing local business from becoming autonomous."
The main expenses associated with the termination of operations in Russia were taken into account in 2022. In May, the company will take into account expenses of several tens of millions of euros due to foreign exchange differences, Michelin added. The amount of the transaction is not disclosed.
Michelin has been operating on the Russian market since 1997. Its tire plant in Davydovo near Moscow started operating in 2004, wrote in March, Kommersant, becoming the first example of global tire manufacturers investing in Russia. Experts interviewed by the publication at the time noted that Power International Tires would be able to restart the plant, which had been idle since the beginning of the crisis, through cooperation with the Chinese tire supplier Hifly.
After the start of the CBO, some Russian tire factories began to stop work due to problems with logistics. Michelin, Bridgestone and Continental have ceased production, and Pirelli has announced a decrease in production volumes in Russia to a level necessary to ensure obligations to employees. Finnish Nokian Tires has warned that EU sanctions will make it difficult to sell tires in Russia. However, later some enterprises nevertheless resumed production. In March, about plans to leave the Russian market announced German tire manufacturer Continental.