Metropolitan Opera ordered to pay Russian prima $200,000 for canceled performance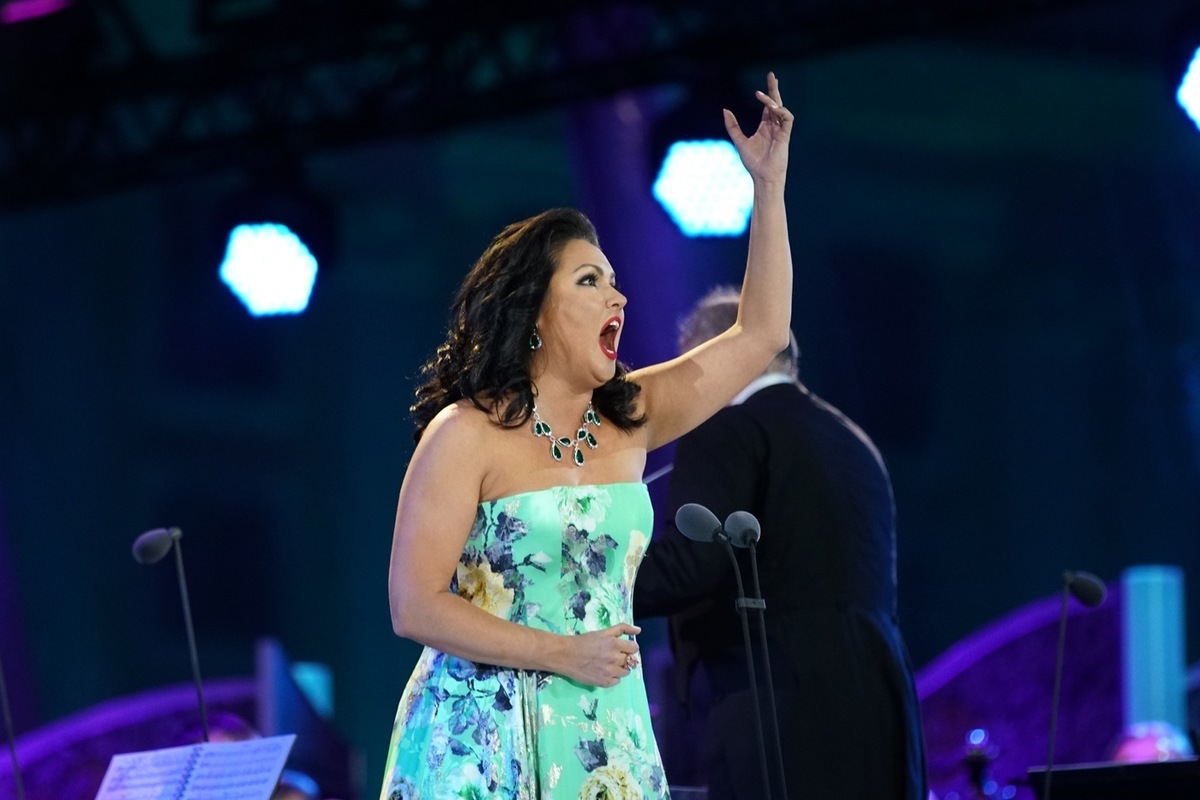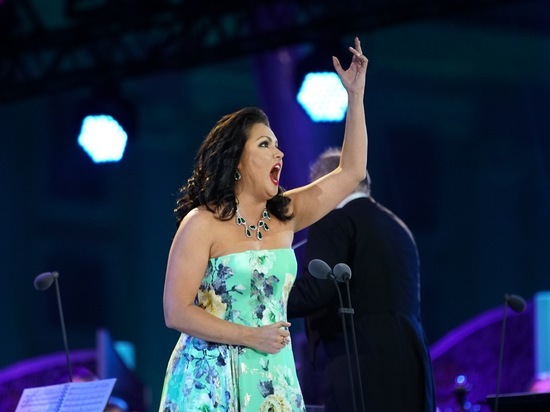 The New York Metropolitan Opera will pay Russian opera singer Anna Netrebko $200,000 in compensation for canceled performances. The New York Times wrote about it.
According to the publication, the performances of the prima were canceled after the start of the SVO. The singer's contract with the theater provided for the payment of a fee to her even if performances were cancelled. Metropolitan Opera CEO Peter Gelba said he was aware of the terms of the contract, but considered it morally wrong to pay Netrebko, given her close ties to Vladimir Putin.
The singer went to court. Initially, she claimed compensation of 400 thousand dollars. It was about the planned performances in the theater in 2022 and 2023. Arbitrator Howard Edelman ruled in favor of Netrebko, but did not fully satisfy her demands. The theater management will pay $200,000 for 13 canceled performances last year. Also, the theater management will be fined $30,000 for "extremely inappropriate" statements about the Russian woman after the start of the SVO.
The general director of the Metropolitan Opera, Peter Gelba, said that he considers the cancellation of Anna Netrebko's performances a loss for the theater, but at the same time stressed that in the light of recent events, the management and the public would not tolerate her presence on stage. According to The New York Times, on Friday, the Metropolitan Opera also terminated the contract with Netrebko's husband, Azerbaijani opera singer Yusif Eyvazov.